Get Unstuck! Discover the Emotion Code and release what's holding you back
Sales Have Ended
Registrations are closed
Remember to log in 5 minutes early to make sure you can launch the zoom meeting.
Sales Have Ended
Registrations are closed
Remember to log in 5 minutes early to make sure you can launch the zoom meeting.
Are you feeling overwhelmed, stressed, uncertain or your business has plateaued? Find out what could be the underlying cause.
About this event
Have you ever felt like: You are the outside looking in?
* Your business/career has plateaued lacking success
* You're blocked from giving or receiving love
* You can't recover from a loss, divorce, or emotional turmoil?
Or maybe you just feel like something is off about the way you feel but you can't put your finger on it. Most of us have been there at one time or another. For the last two years during the pandemic, it has caused a lot of uncertainty, fear, doubt, worry, loss, and anxiety for many people. Most people refer to these feelings as "emotional baggage". The Emotion Code can help you discover and release that negative emotional energy - unpacking the emotional baggage for good!
The Emotion Code was discovered by Dr. Bradley (D.C..ret) and is designed to:
*Resolve physical discomfort
* Ease emotional wounds
* Restore love to relationships
* Break cycles of self-sabotage
In this interactive online seminar, you will learn:
* What a "trapped emotion" is and how it can get stuck
* How a certified practitioner can use a simple technique to find and release them
You can also volunteer to try it and experience it!
Please join us to find out what can be stopping you from moving forward. Online participants can volunteer and experience how it works as time permits.
Testimonial:
My Emotion Code Sessions opened my eyes and allowed my inner complications and struggles to come to the surface. Bringing these issues to the surface provided me the strength and clarity to deal with them. I thank you for being a friend, introducing me to muscle memory retention and the path to releasing unnecessary stress and confusion. Continue the great community service, you are an old soul and a person of life wealth, keep sharing it!" ~ "Love ya" ~ Roger L. (Entrepreneur, Chamber Director)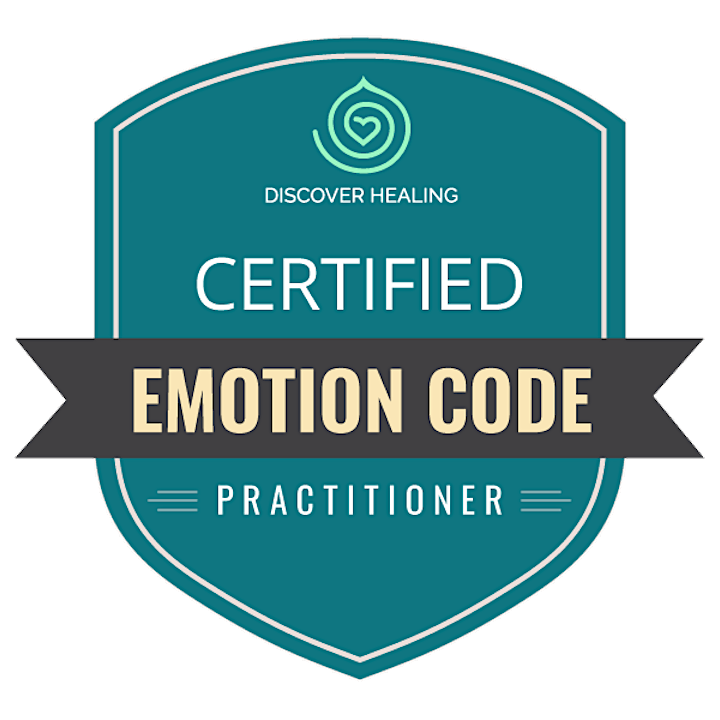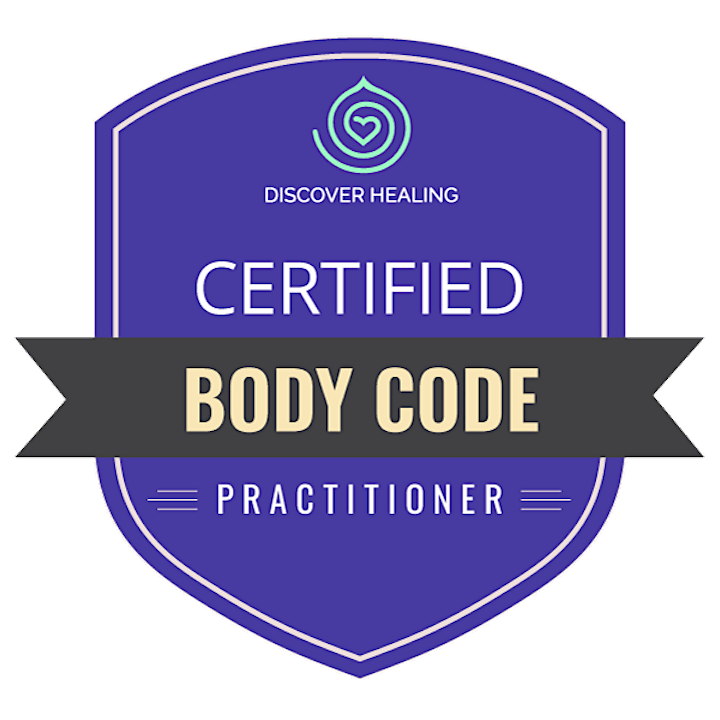 Organizer of Get Unstuck! Discover the Emotion Code and release what's holding you back