Description
About the presentation:
A group of service line specialists from EY Waterloo Region will be joining us to take an in depth look at the business life cycle, investment alternatives and making yourself 'financing ready'. EY will provide answers to some of the most common financing questions and provide detailed insights on the process of pursuing and executive a successful financing or sale transaction.
Lunch to be provided!

About EY:
EY is a global leader in assurance, tax, transaction and advisory services. EY's Waterloo Region office is located at 420 Wes Graham Way in the evolv1 complex. The office is composed of a group of accounting and finance professionals with a broad range of industry and technical specialization. These professionals offer a market leading service to a broad range of companies; from start-ups to market leaders. Contact your local EY professionals for a uniquely tailored service offering that embraces the power of EY's global network of professionals and clientele.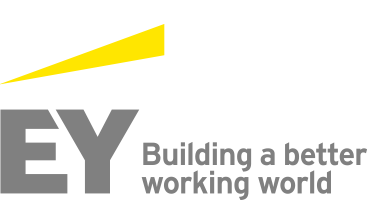 Organizer of Get Your Finances Investor Ready with EY
The Accelerator Centre is an award-winning startup accelerator dedicated to building and scaling sustainable, globally competitive companies and giving startups the highest probability of long-term success. We are ranked the #1 private business accelerator in Canada and are among the World Top 5 due, in part, to our reputation for meaningful, one-to-one mentorship and helping entrepreneurs go from the idea stage to high-growth enterprises.