Description
Join Jordan Bower for this practical, powerful training on integrating trust-building and empathy into your communications. Get Your Story Straight! is a professional training designed to help you become a better salesperson, marketer, networker and leader.
Why is Storytelling important to you and your business?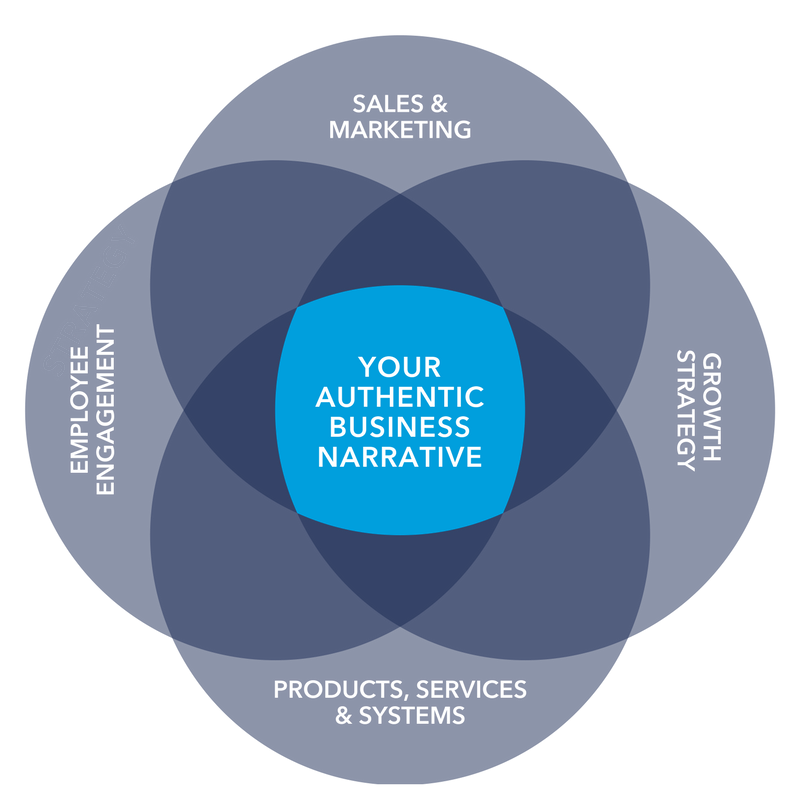 Today, we are all Storytellers. By articulating a clear, meaningful and authentic narrative about you and your work, you help people connect with the deeper meaning behind what you do. You connect what you do with why you do it.
By finding and developing your business narrative, you will
differentiate you, your product and your service from competitors in the market;
develop a deeper sense of connection and trust with prospects and customers;
reveal more profound -- and therefore more valuable -- customer problems;
make it easier to create great content for your website, social media and selling materials;
straighten out who you are, where you're going and what you need to get there.
Learning Objectives
At the end of this training, you will be able to:
define six Essential Elements of Transformational Storytelling;
describe the differences in psychological and emotional impact between dry, jargon-driven communication and descriptive, character-driven narratives;
develop and organize the "raw material" of your story into a Transformational Storytelling framework; and,
apply this framework to your professional communication, maximizing emotional impact and creating tangible results.
About the Facilitator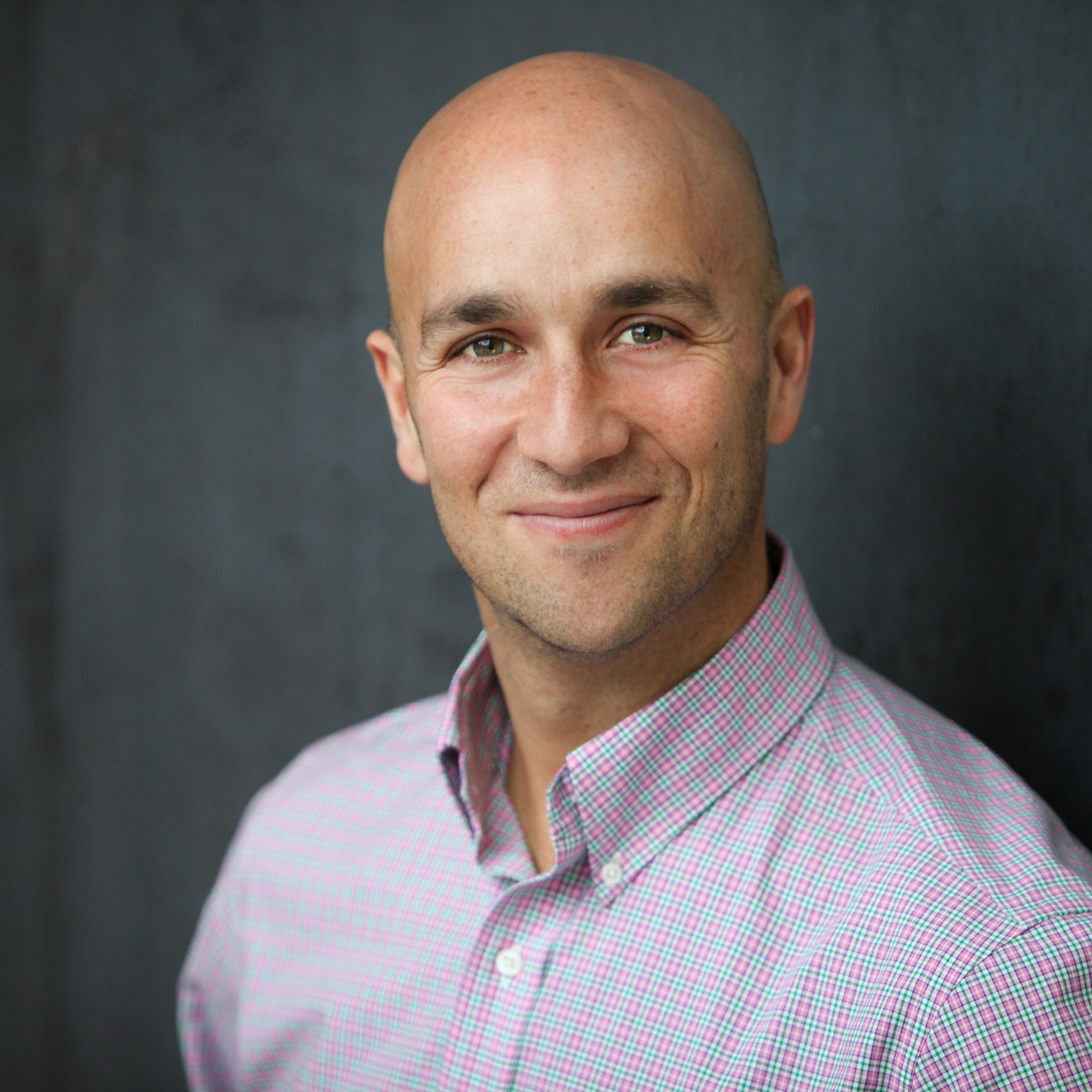 Jordan Bower's career as a Storyteller began with a decade of world travel that culminated with a 316 day walking trip from Canada to Mexico. Today, as the founder of Transformational Storytelling, Jordan combines the trust-building and empathy skills he learned while walking with his professional education from the Richard Ivey School of Business. He leads Storytelling Trainings and consults on storytelling for organizations based in Vancouver, throughout North America and around the world.
Jordan's website is jordanbower.com.