Get your Summer Sizzle on in Squamish - Day in Paradise June 29
Description
For everyone who cares about love …..What you shine a light on expands!!
Bring on the Hot Summer Sizzle in your love life, whether you are in a relationship or not. We will meet in a beautiful comfortable salon in a cedar home in the woods, nestled by the beside the Cheakamus River in Paradise Valley, Upper Squamish. You'll love it!

We will even get to the hot core of you …giving you the tools you need so you don't get burned!! Tools you will learn to use include EFT (Emotional Freedom Technique), tantra practices & compassionate communication.
Dating in Vancouver, the Lower Mainland and the Sea-to-Sky area can be difficult. Couples and singles are of course welcome! Who knows if you'll meet that special someone to connect or network with.
---
Please call Heather at 604-815-3436 for questions on the event and to book other services with us.
---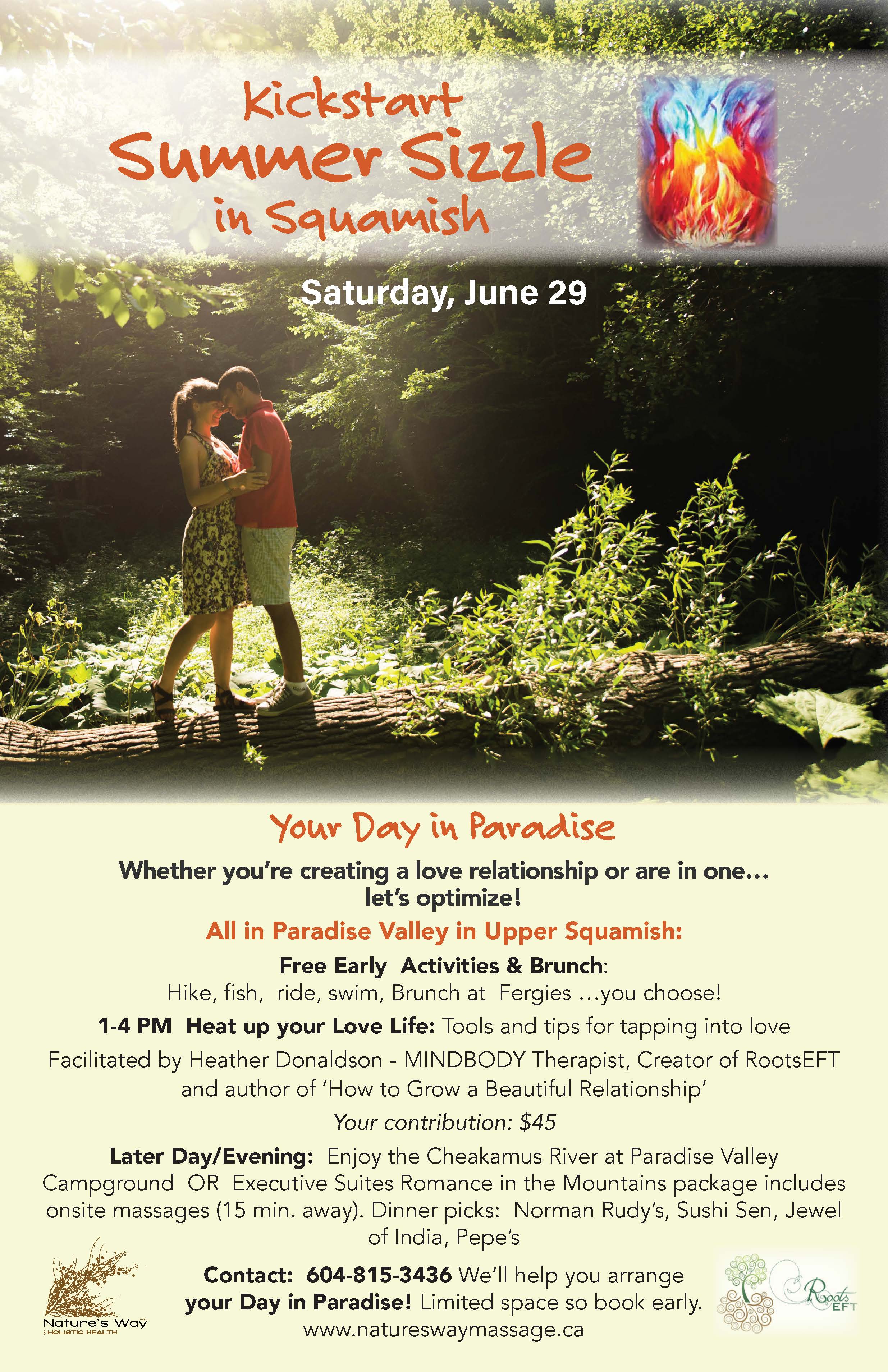 We are happy to help you design a full day in Paradise—dining, camping, hiking, accommodations…whatever you choose! The energy in Paradise Valley will be amazing that day...with the tantra festival happening too...
Limited tickets for this event so don't wait too long to get yours...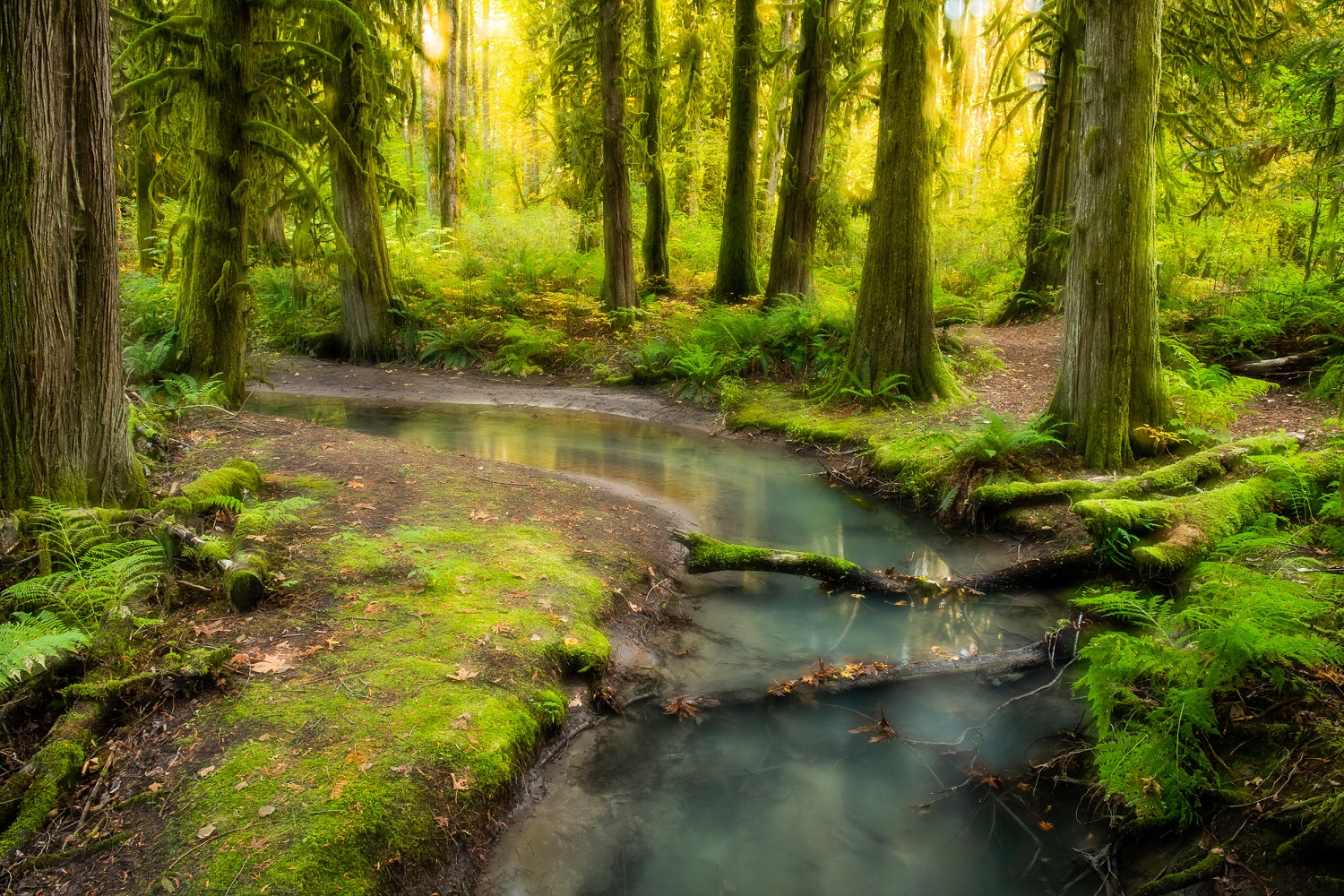 Please note that a weekend event in the area will limit parking availability. The organizers will provide parking instructions.