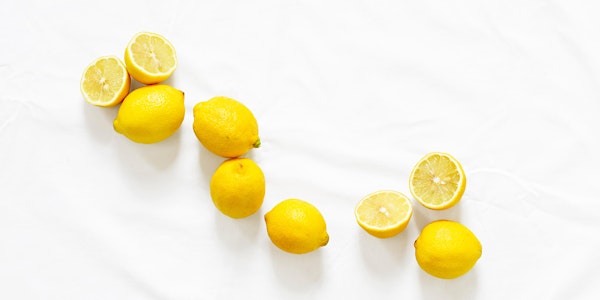 Get yourself in flow
When and where
Location
Realize Strategies 503-535 Thurlow Street Vancouver, BC V6E 3L2 Canada
Description
Ah, operations. Ah, workflow. Ah, marketing, finance, human resources, strategic day-to-day, supply chains.
Are you constantly iterating ways of working to find the most efficient way and get the most results?
Yep! Say most service providers. It can be hard to see where you have inefficiencies and financial waste when you work for yourself or on a small team.
Come join us for a workshop led by Stef Brandner from Flow With on how to optimize your day-to-day without spending $ on unnecessary software. Unpack your workflow and create something new for yourself so you can get on with serving your impact-driven clients.
About Stef Brandner
Stefania Brandner is the founder of Flow With an operations consulting agency. She works alongside investors to ensure that the startups they fund can actually deliver the impact they intend to.