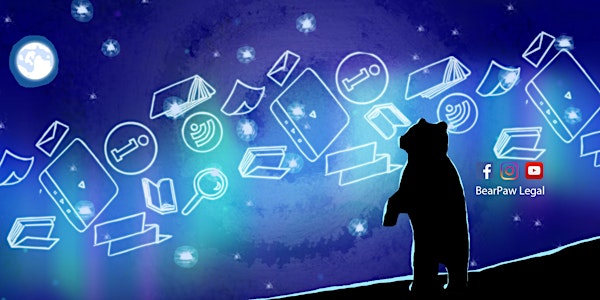 Getting Government Identification (Public w/ Portage College)
How Indigenous names were shaped from an historical perspective, Truth & Reconciliation Call To Action #17 and how to get government ID.
About this event
Obtaining Government I.D. - Step-by-step guidance on how to reclaim identities and acquiring government issue identification, in contexts of historical legislation and on-going concerns with sovereignty, Treaty Rights and Status. In addition to learning the specifics to applying for various government I.D.'s, we will also be discussing the processes around the Healing and Reconciliation Call To Action pertaining to reclaiming traditional names and changing your sex marker.