Description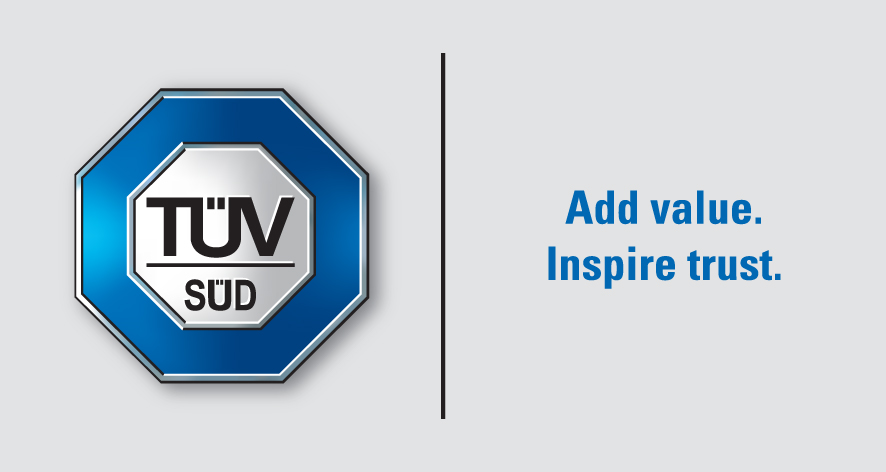 Join this Lunch&Learn with leaders in the electronics industry:
11am: ST Micro will present latest developments in Microcontrollers, and The IoT Movement: Where you can find ST Micro. ST Products and Ecosystem, including STM32 portfolio, Sensors and Actuators, Connectivity, Analog Products, Power and Energy Management. STM 32 Development Boards: Nucleo Development Boards, Nucleo Expansion boards, Software Dev tools and software packages, Cloud Services and MNO partners. Featuring Nucleo platform that connects to Telus cloud, with a demo and how to take the kit to production.
12pm: TÜV SÜD will take you through: Lithium Ion battery testing requirements, General EMC and Safety testing standards for IoT, Medical devices and other product categories, Radio testing standards, and How to have your products comply with International standards in markets including China, India, Korea etc.
1pm: Urtech Manufacturing is the flexible contracts electronics manufacturer who can help you get to market confidently. With ISO-certified world-class operations in Burlington, Ontario and Fort Lauderdale, Florida for "Made in Canada" and "Made in USA", and leveraging a global supply chain, we can easily work with you through locally for prototyping and ramping to volume production. Urtech will share lessons learned in the ecosystem for Prototyping best practices, Ramping to Production, and how Urtech serves small, medium, and large companies in Broadcast, Robotics, Medical (ISO 13485-certified), Smart Home, Smart Vehicle, Wearables and additional applications in the world of IoT.