Getting Out Of Your Comfort Zone: Branding And Storytelling Strategies
Scared to show up on social? I've been there too! Let's talk about natural confidence, what impact of value has and increasing your profits.
About this event
Getting in your own head of what caption to write, to the perfect curated photo to share on your feed, to worrying about what others will think about when you show up on video, the list goes on... but there's something powerful that happens when you step into your power and story.
Register today for this online webinar!
Christine Lieu will help you exude that natural confidence, impact your audience with value, and increase your profits.
Hear about Christine Lieu's journey as the founder of CL Designs and the Brand Party Podcast. It all started with this 1 thing and has evolved over her 2 years in business to create her bold legacy. And you can too with her actionable tips that will get you excited and ready to implement change in your business today.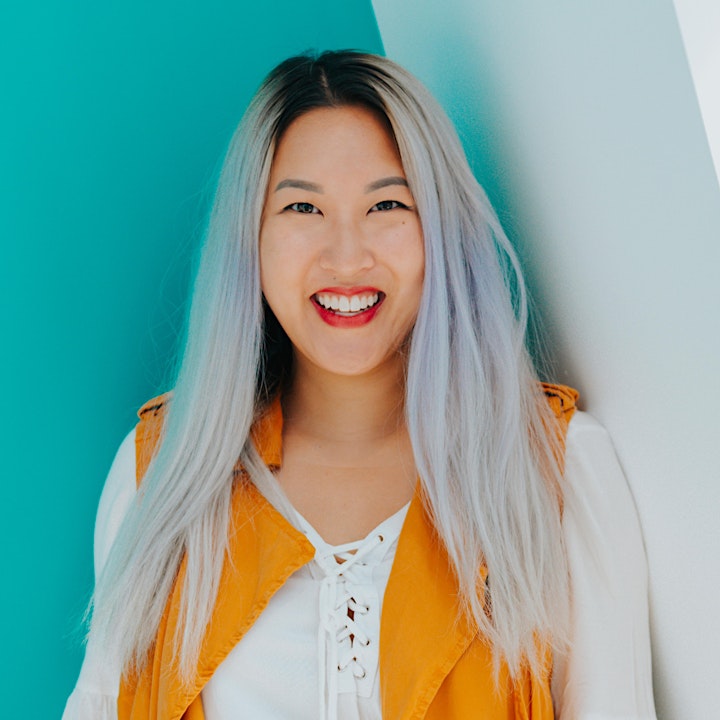 Organizer of Getting Out Of Your Comfort Zone: Branding And Storytelling Strategies
The Women Entrepreneurship Centre (WEC), as part of the Lazaridis School of Business and Economics at Wilfrid Laurier University, is dedicated to empowering women entrepreneurs of every age, stage and culture to achieve their business dreams. We believe in fostering leadership. We believe that everyone deserves an equal shot at success. We believe in connecting you with the right people, skills and support to make it happen.