A 1-hour virtual class for families with little ones to learn exactly how to get started using American Sign Language together.
About this Event
Join me for a comprehensive but playful look at how to begin signing at home right away, and the best basic American Sign Language signs to start with. We'll learn how even a little signing can turbo-boost communication with your pre-verbal baby, downsize frustration and fussing, and lead to deeper language comprehension, no matter what languages you speak at home.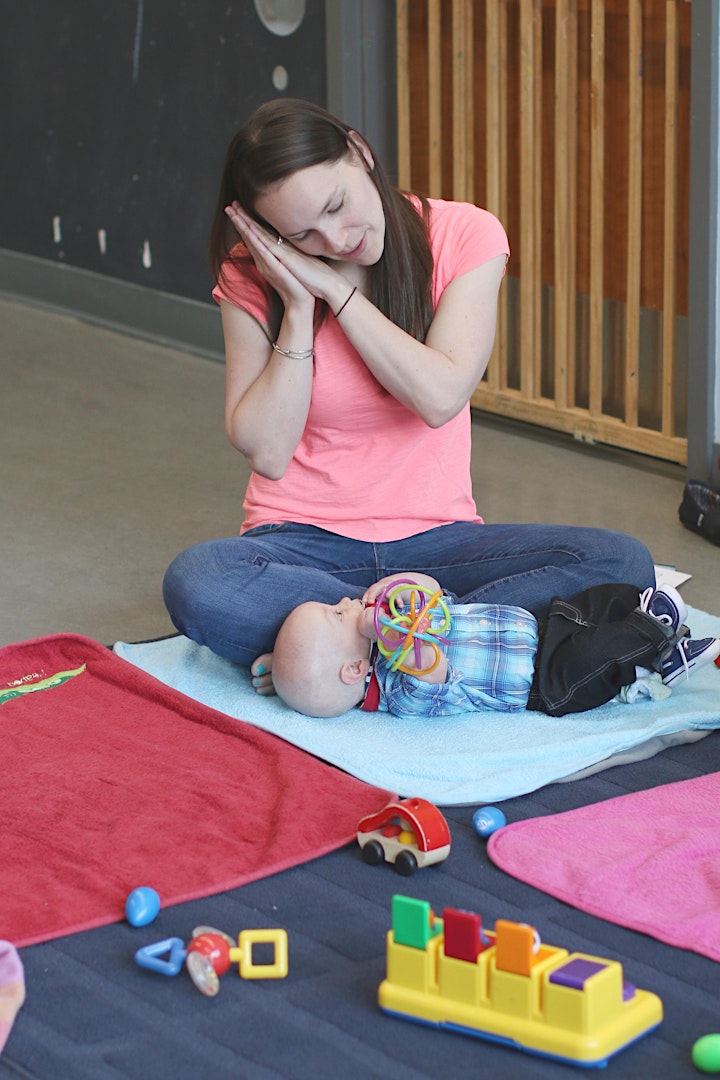 A baby who learns even a few signs:
-is happier because they can tell you what they want well before they can talk
-feels more confident because there's little confusion about what they're telling you
-can show you how they're feeling without fussing
-has the happiest parents & caregivers who are communicating, not guessing
-is a confident communicator
-often talks sooner than their non-signing friends because of their early support and understanding of language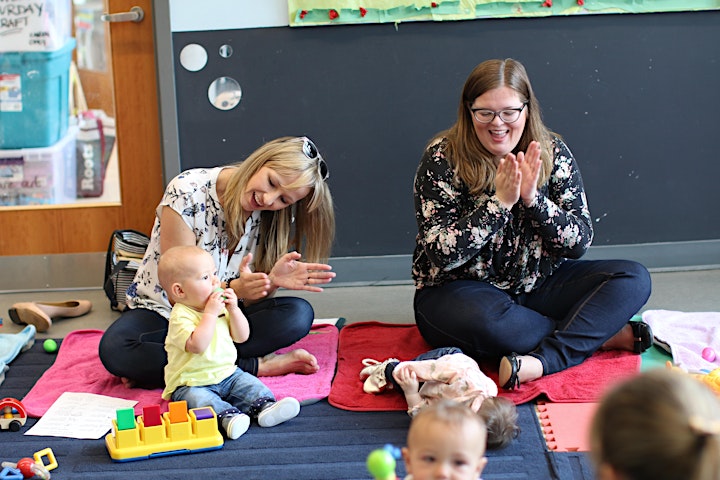 "I started signing 'more' before every spoonful of food and my baby is SO much more cooperative! We've been struggling to get him to eat solids and it was always a battle with a spoonful of purée. He's now opening his mouth and leaning in as soon as I sign 'more' -it's amazing!" -Cassie and son, age 8 months
"I find Lee Ann's songs super helpful with my baby. They calm her down in the car, they help get her to sleep and they get her excited for a bath!" -Ashley and baby Raiya
"Lee Ann's easy-going teaching techniques keep us excited to learn, and my baby is already recognizing when I sign MILK and MORE after our third class!" -Annette and baby Theo
"Meeting other moms was part of the reason why I joined, and now I have met a new-mama tribe in the neighbourhood, and we learned so many great songs to engage Livvy" -Tracey & baby Olivia
"Definitely the highlight of our week, we can't wait to get to signing class with Lee Ann!" -Jenn and baby Lucas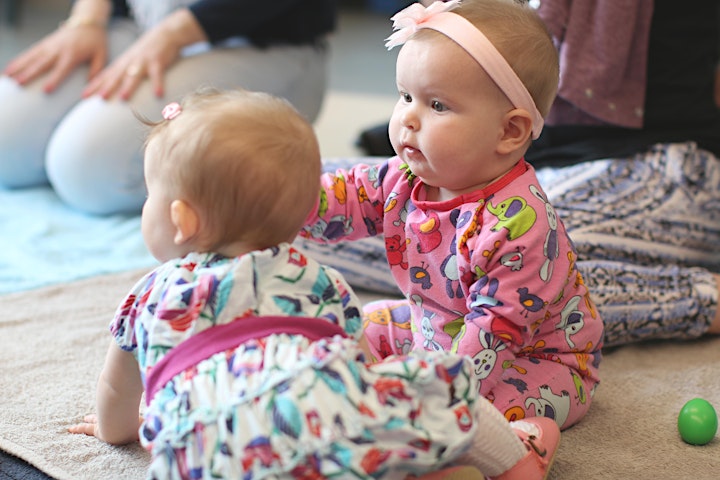 You will be provided with all our signs and songs covered in the workshop.
See more at www.signingbabies.ca.
Feel free to send questions anytime: hello@signingbabies.ca
Date and Time
Location
Refund Policy