About this Event
The hardest part of producing content for YouTube, Twitch, and Facebook is getting started. More than 90% of the questions I receive from new content hopefuls are about successful strategies and which starting videos to make, but these questions don't address the core skills required to actually do the work. This speaker session will cover the absolute fundamentals and address the work of actually getting started in content production.
In this session, you will learn:
Deciding on format
Starting hardware
Setting the stage
Production & editing tools [open-source and licensed software, etc]
Getting seen [SEO, comments section, descriptions, TOC, etc]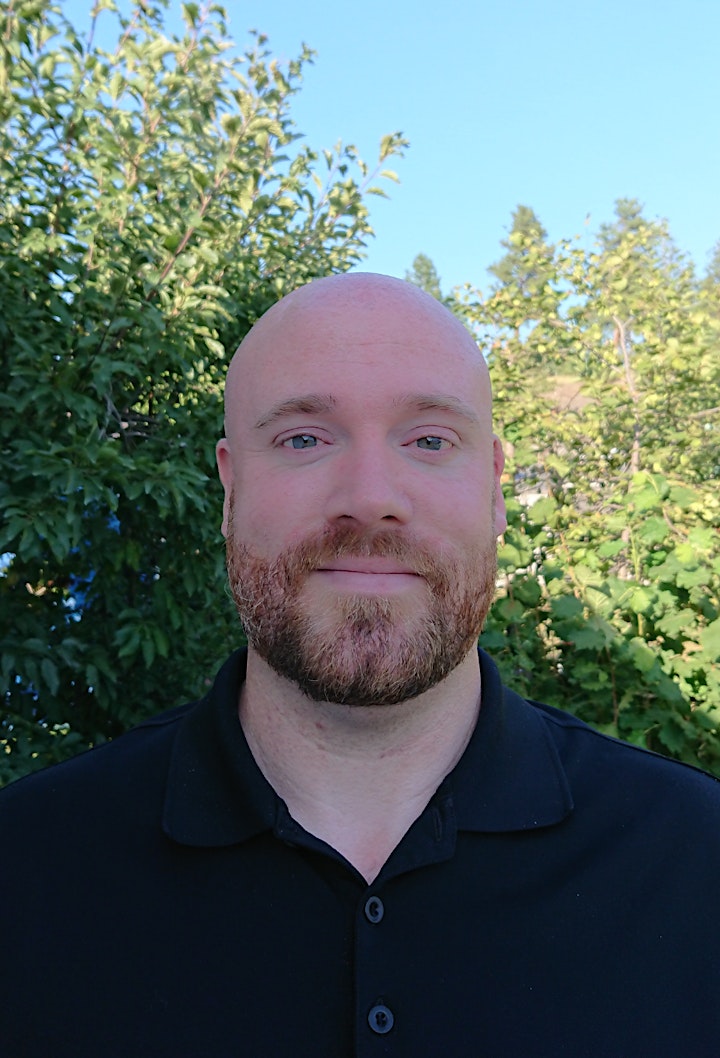 About Craig,
Craig Stone is a Senior IT Specialist with F12.net by day, content producer by night. Craig runs multiple YouTube channels, streams to Twitch, is active in podcasts, writes for video game media, and helps mentor new content creators on growing their social footprint. Craig's personal YouTube channel has grown from 1,000 subscribers to over 7,000 subscribers in one year and receives over 283 days of watch time every month.
https://youtube.com/JuriusDoctor
https://twitch.tv/JuriusDoctor
https://imperium.news/author/JuriusDoctor