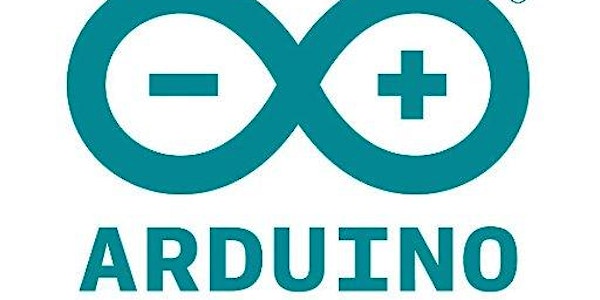 Getting started with Arduino
When and where
Location
UCW LABS LTD. 250 - 997 Seymour St. Vancouver, BC V6B 3M1 Canada
Description
The Arduino IDE is an open-source platform used to process, transfer, or display data collected from sensors using micro-controllers. The IDE works with both Arduino boards and microcontrollers from other vendors. We will explore the features of the IDE and how to use same to manipulate sensors.
This workshop covers the installation of IDE to use cases and examples of Arduino codes.
What you will know after the workshop:
Overview of Arduino programming


Background knowledge of Adafruit micro-controllers

How to connect micro-controllers to Arduino

Using IDE with non-Arduino boards (from other vendors)

Learn how to install libraries from other sources (3rd party libraries)

How to read/write analog and digital data

Writing simple Arduino codes

Writing Arduino code using libraries
Challenges
Create use cases or examples for reading simple physical quantities

Learn how to read data from different sensors using various libraries
Components
Don't miss this chance to find out about Arduino development and gain hands-on experience of how easy it is to create your first Arduino application.
Each attendee is eligible for an extra 4 hours with their next month subscription at IoT Hub Lab.
The #HackTheBase IoT Hub Lab is a creative space dedicated to prototyping and inventing, all sorts of microcontrollers with various types of connectivity (WiFi, LoRaWAN, GSM, LTE-M), and tools such as screwdriver, voltmeter, wirings, as well as an excellent program filled with meetups, workshops, and hackathons to the community members.