Getting to an Abundance Mindset in Healthcare Food Service
Description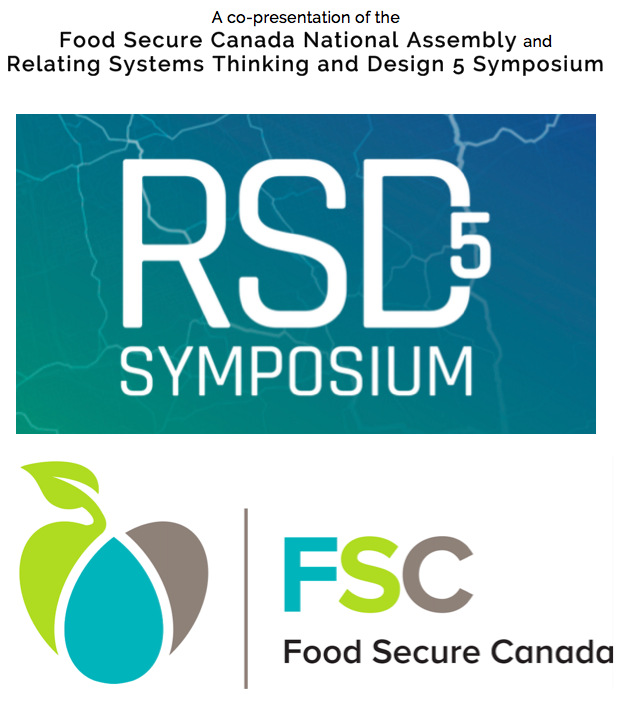 How might we reimagine food in healthcare to enhance the patient experience, organizational culture, and community wellbeing - and build more resilient local food systems?

Healthcare food service is constantly required to do more with less. Given the constraints, how can we achieve a mindset of abundance, to harness the potential of healthcare food in patient care and community wellness? What are the narratives that need to shift to support the emergence of a more proactive, preventative culture that reconnects food and health?

This participatory workshop uses a systemic design approach to explore the needs and narratives of stakeholders across the healthcare food system - from patients and families, to nurses, physicians, food service managers, and senior leadership teams. Participant-ambassadors from these stakeholder groups are encouraged to bring (and challenge) the dominant projects and narratives of their sphere.

Participants will leave with a better understanding of how narratives contribute to the current system and will identify thematic areas of convergence for future work.

A light lunch will be served before the workshop starts, at 12:30pm.
Registration: 15 spots each have been reserved for RSD5 delegates and for invited healthcare/food movement participants. If you are interested in the workshop but are not an RSD5 delegate and have not been invited, please contact us.