Don't get stuck in a root veggie rut. Find new ways to enjoy these cheap and plentiful fall staples. Featuring local wine pairings.
About this Event
Iron Kettle Cooking Series @ Lee & Maria's: Getting To The Root Of Dinner
If you see root vegetables and immediately think "Ugh, Boring," you need this class! Root vegetables are cheap, they keep for ages, and when prepared right they can be the star of your meal. There's no need for turnips, beets, radishes, and sweet potatoes to languish on the sidelines of your dinner.
Learn from Chef Ben how to turn the last of the local harvest into a dish as delicious as the mid-summer bounty.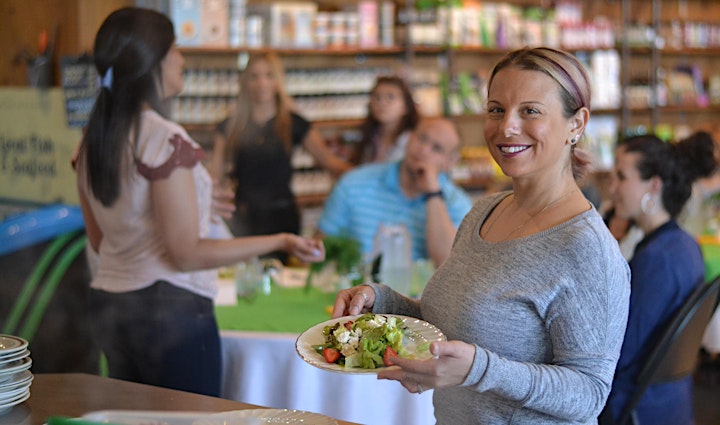 Your ticket includes a four course tasting menu prepared in front of you by Chef Ben. This isn't a vegetarian class, so expect some meat to be included in the courses.
Learn tips and tricks so you can make the same dishes in you own kitchen.
Each course will be paired with wine tastings from Sprucewood Shores Winery in Amherstburg, Ontario.
A full menu won't be available for this event until the night of the class.