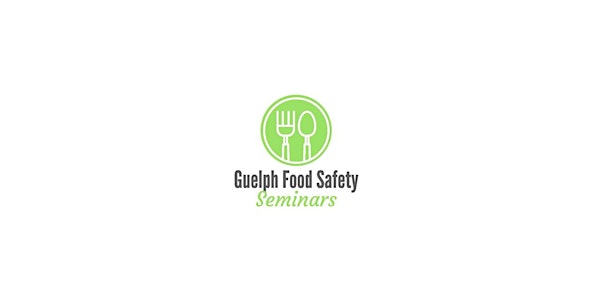 GFSS 19th Symposium: "Inflation: The New Foodborne Illness?"
GFSS 19th Symposium: "Inflation: The New Foodborne Illness?" Session 4: How to Stretch your Food Dollar Safely - Q&A Session
About this event
Welcome to the 19th annual (and 3rd virtual) Guelph Food Safety Seminars (GFSS) Symposium.
Composed of a series of seminars, this year's Symposium will examine the effect of rising prices on food safety, food diversion and food choices. A panel of experts will address consumer questions in the fourth seminar.
Details are posted at:
https://www.uoguelph.ca/foodscience/19th-annual-guelph-food-safety-seminars-symposium
If you have any questions, contact, Dr. Susan Sabatini, Chair, GFSS, Department of Food Science, University of Guelph at: ssabatin@uoguelph.ca
The Guelph Food Safety Seminars (GFSS) is a partnership in agri-food safety.