Event Information
Location
Black Tomato
11 George St
Ottawa, ON K1N 8W5
Canada
Description
Did you know the World Wide Web turned 25 this year? In 1990, Archie (founded by two Canadians) was the first Internet Search Engine to launch and now there are thousands of Search Engines at our disposal. The most popular Search Engine in Canada is Google; also known as Google Canada (or Google.ca). Do you ever wonder what happens behind the Search Box?
Join us on April 24, 2014 for Tales & Stories of Search in Canada and the technical side of #SEO2014. Attendees are encouraged to bring a laptop, tablet or mobile device to take part in live searching and hands-on application!
Attendees will also learn:
What is Search Engine Optimization, really?

Why is Canadian Search (SEO) different?

How Search Works

Demystifying the Search Results

Ranking, Clicks & Conversions
About the presenter: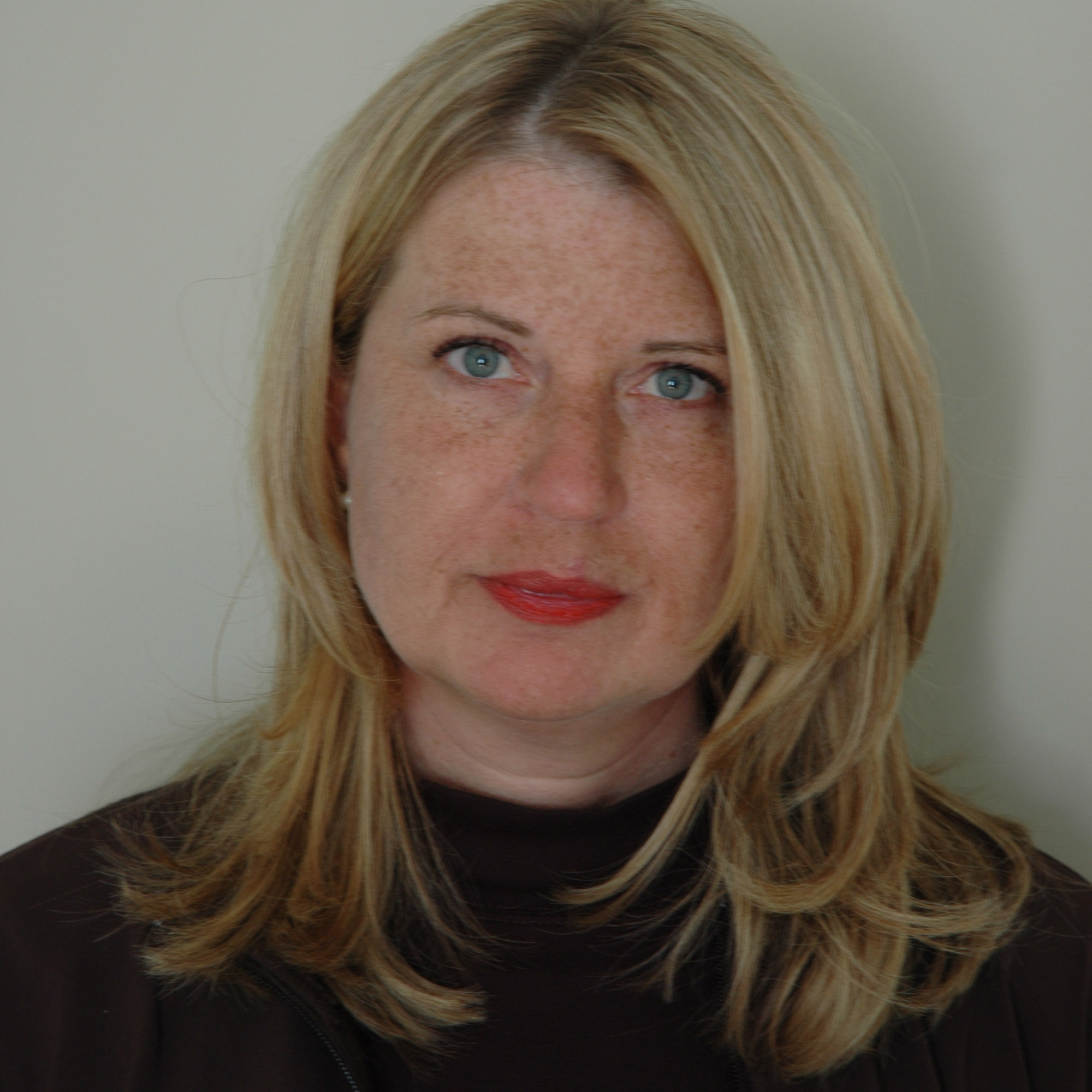 Helen Faber (@helenfaber) is the Founder & President (a.k.a. Search Detective) of WebFuel, a Search Results Agency based in Ottawa.
During her career, Helen has worn many hats. Helen is a former Educator, Web Solutions Integrator turned Entrepreneur. She was an early adopter of the Internet (mid 90's) and on the scene even before Google. Ten years ago, she founded WebFuel and in 2009, she launched the Ottawa Search & Digital Marketing Meetup. Helen also co-founded iSisters in 2001, a Canadian charity which garnered attention on the front page of the Ottawa Citizen's Technology section. Currently, she sits on the Algonquin Advertising & Marketing Communication Advisory Board. While she doesn't really consider herself a geek, her friends & family do.
Date and time
Location
Black Tomato
11 George St
Ottawa, ON K1N 8W5
Canada