Description
General GGW Information
Event: 2019 Girlfriends' Getaway Weekend
Date: November 9-10th, 2019
About GGW: The GGW in Huntsville is the largest Girlfriends' Getaway Weekend in Canada where 800 women who come to enjoy a relaxing and fun-filled weekend.
---
Girl Talk Workshop Information
Launched for the first time in 2016 at Girlfriends' Getaway Weekend, Girl Talk is focused on women's topics such as beauty, health, relationships, and fashion!
Date: November 9th, 2019
Location: Algonquin Theatre
Time: 12-5pm
Length of Workshop: 45 minutes
Topics: Workshop topics include beauty, health, relationship, and fashion.
Workshop Speaker Information

Tara Kinden (Take back your body - embrace the journey, release the weight & ignite your soul)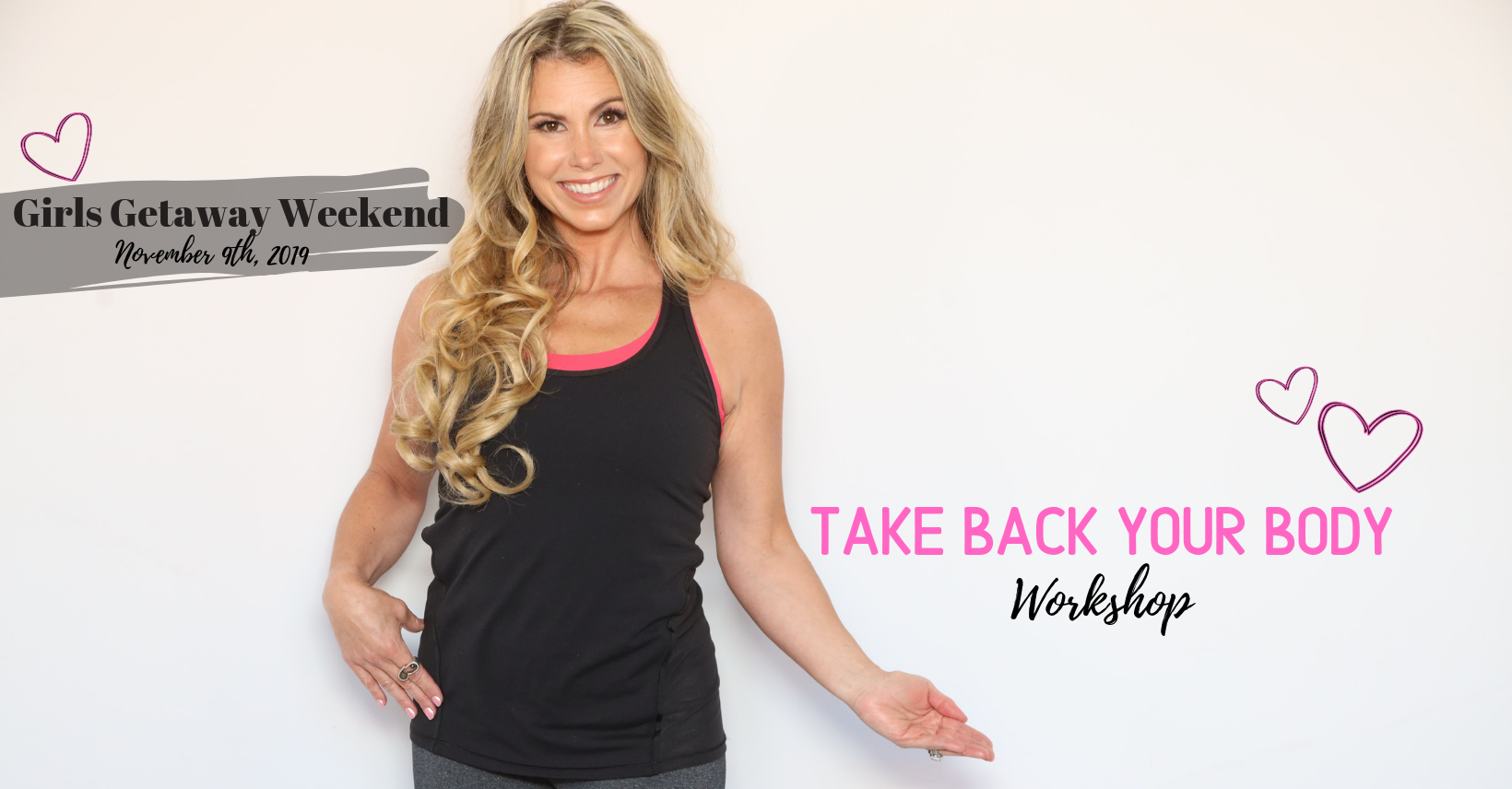 Time: 1pm - 1:45pm
Isn't it time you felt amazing in your body? Do you desire to release old toxic weight, increase your vibrancy, nourish yourself, and thrive in your most optimal health? If you find yourself being sick and tired of feeling sick and tired, it's time for a change. This workshop will invoke a deep transformation that will ignite your soul & set you on a path to success. Join Tara Kinden for this transformative experience as she guides you into your most radiant life.