Description
General GGW Information
Event: 2019 Girlfriends' Getaway Weekend
Date: November 9-10th, 2019
About GGW: The GGW in Huntsville is the largest Girlfriends' Getaway Weekend in Canada where 800 women who come to enjoy a relaxing and fun-filled weekend.
---
Girl Talk Workshop Information
Launched for the first time in 2016 at Girlfriends' Getaway Weekend, Girl Talk is focused on women's topics such as beauty, health, relationships, and fashion!
Date: November 9th, 2019
Location: Algonquin Theatre
Time: 12-5pm
Length of Workshop: 45 minutes
Topics: Workshop topics include beauty, health, relationship, and fashion.
OFFICIAL CHARITY PARTNER
With every ticket purchased, you have the opportunity to donate to our Official Charity Partner, the Muskoka Women's Advocacy Group.
Workshop Speaker Information

Stéphanie Rourke Jackson (Getting the most out of your relationships)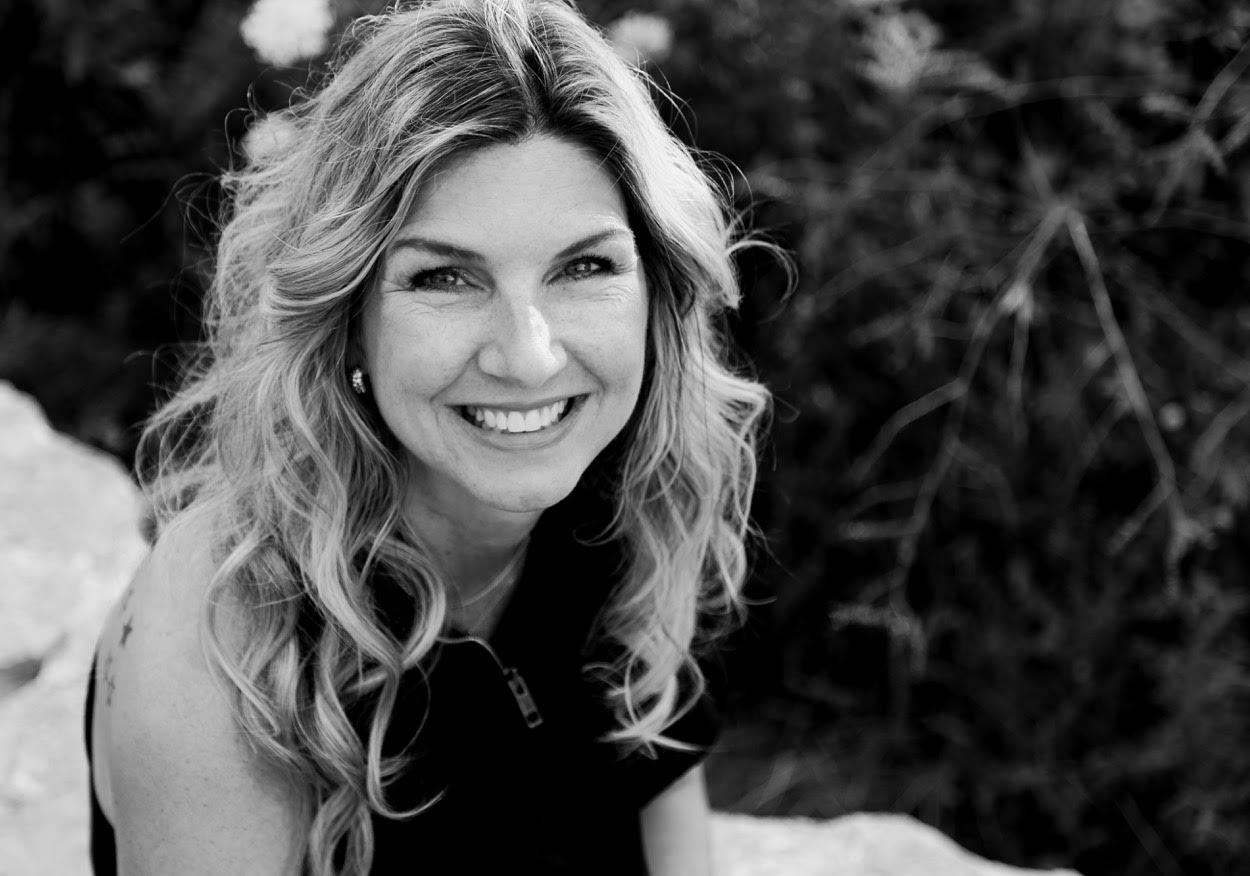 Time: 12PM - 12:45PM
Learn the 5 empowering steps to gaining true connections from every relationship. After attending this workshop you will have increased confidence in how to manage, maintain and improve all of your relationships whether at work or at home. Learn tools for improved emotional stability and a satisfying life by having healthy relationships.
Tara Kinden (Take back your body - embrace the journey, release the weight & ignite your soul)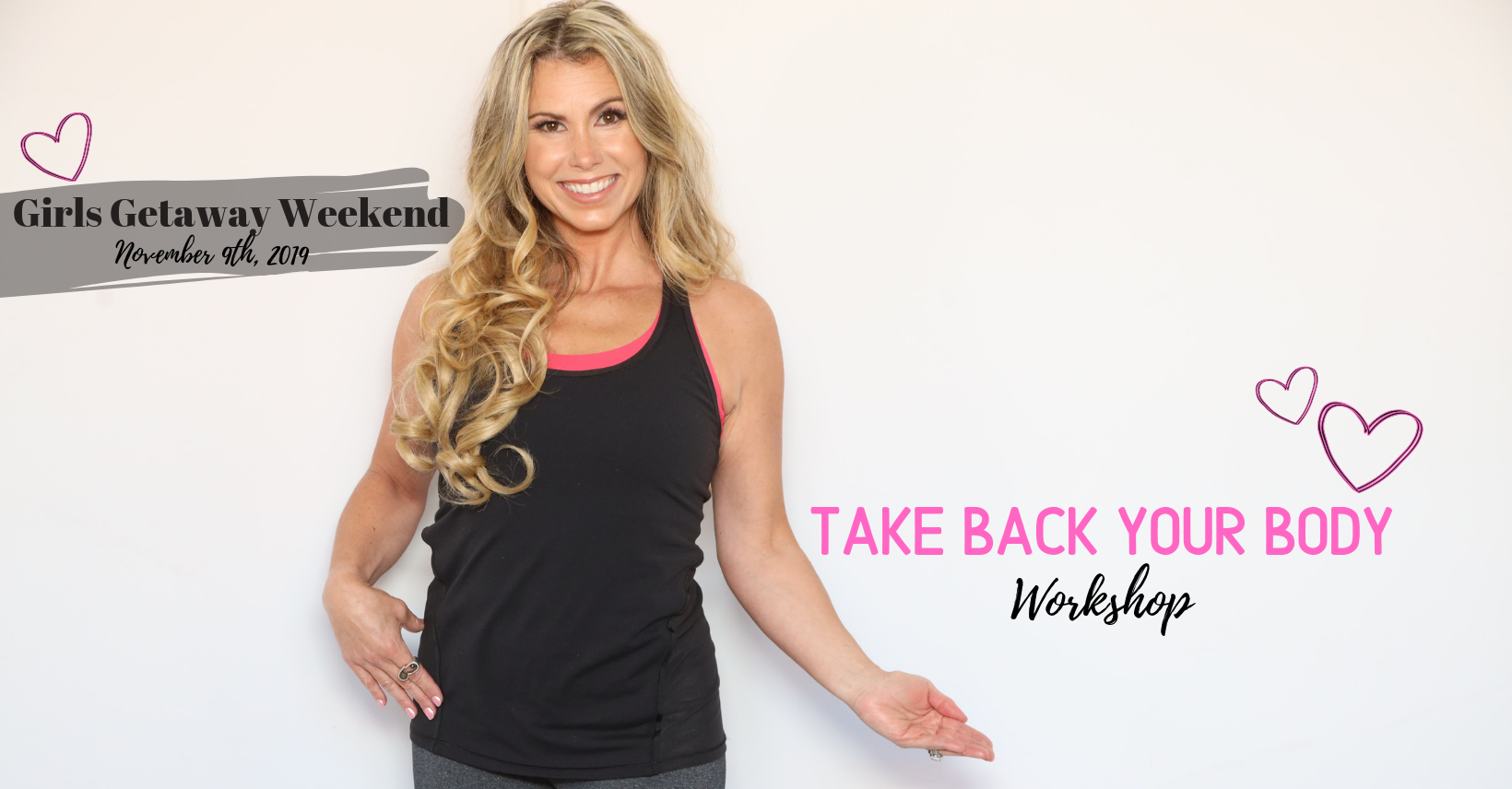 Time: 1pm - 1:45pm
Isn't it time you felt amazing in your body? Do you desire to release old toxic weight, increase your vibrancy, nourish yourself, and thrive in your most optimal health? If you find yourself being sick and tired of feeling sick and tired, it's time for a change. This workshop will invoke a deep transformation that will ignite your soul & set you on a path to success. Join Tara Kinden for this transformative experience as she guides you into your most radiant life.
Annie Gaudreault (The 6 Pillars To An Active, Energized and Healthy Life!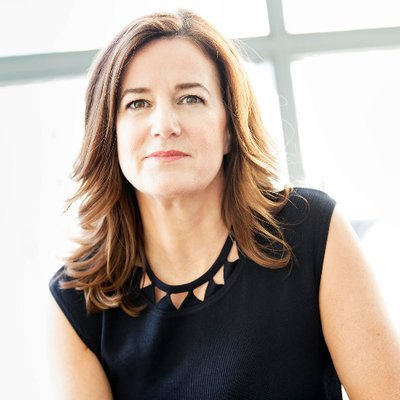 Time: 2PM - 2:45PM
A lot of women start experiencing health issues in their 40's. The result of 20+ years of "adult living" finally catches up with you and it seriously affects the way you show up for yourself, your family and at work. So, you talk to your (un-informed) girlfriends, maybe your GP, or more likely, "Dr. Google". Let's face it, the internet is full of information, but without a good background in human sciences, it's confusing and quite frankly, often contradictory and overwhelming! In this interactive talk I debunk the aging myths and show you how we can ALL age with vitality, deal with hormonal changes, and be the best version of ourselves.Ela Whittaker (Me, Myself & I)
Ela Whittaker (Me, Myself & I)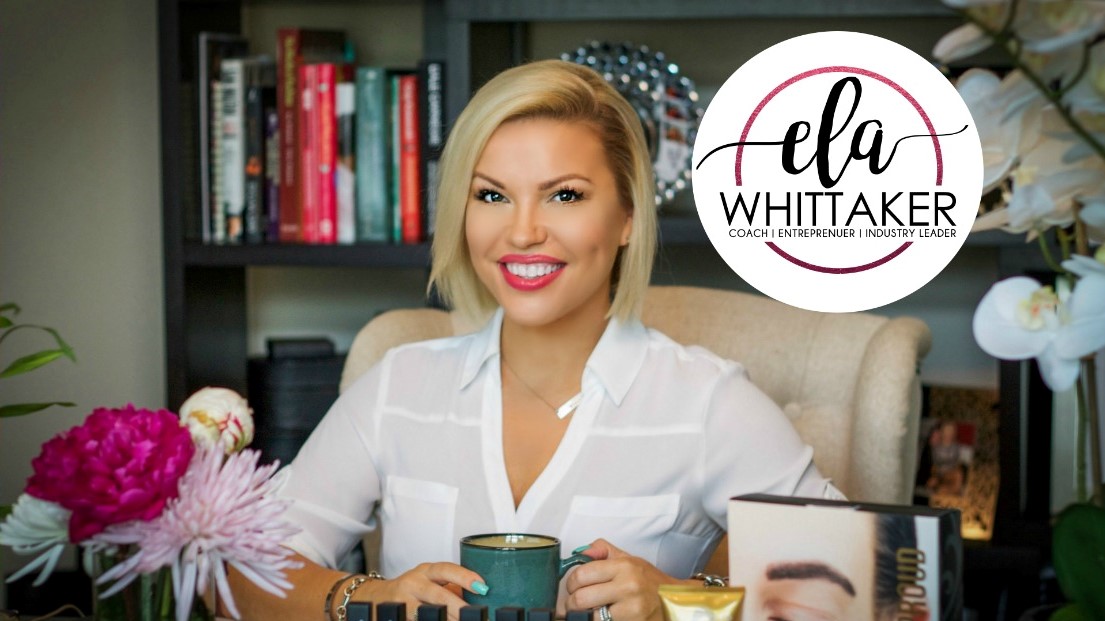 Time: 3pm - 3:45pm
A woman's guide to putting themselves first! This workshop you will learn to no longer feel guilty for putting yourself and take away of how to design an empowered life designed around you.
Gary Wilson (He'll Treat You Like A Queen, If He Feels Like A King)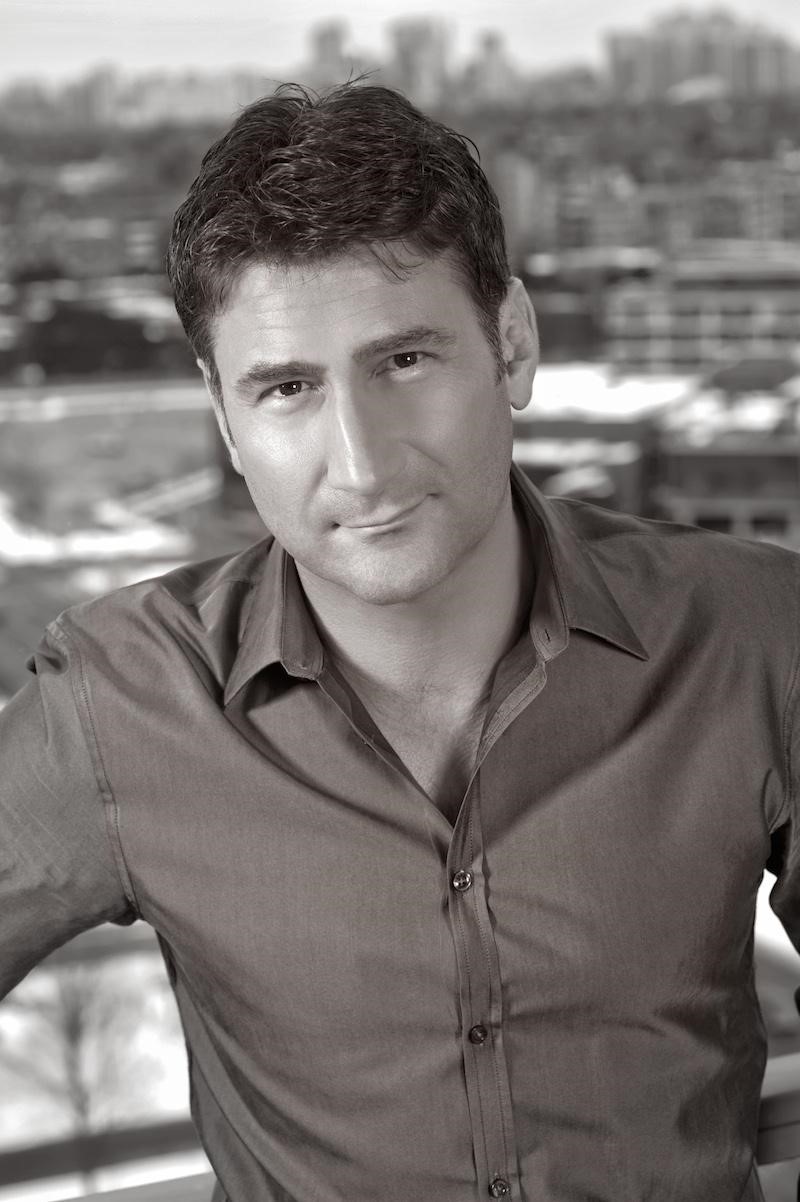 In this presentation, dating and relationship expert, Gary Wilson provides ideas and relationship strategies to get your man to see you and treat you as the queen that you are. He'll share what the researchers are saying about the state of men in the 21st century and how to motivate him to be a better man so that you get all that you deserve in the relationship. This presentation is ideal for women in a relationship but also very relative and enlightening for any women who want to understand what motivates a man to be his best for himself and for you.
Founded in 1996, Paradigm Events is a full service, award winning, event management and event planning firm based in Toronto & Muskoka. 

With experience in supporting events globally, Paradigm Events specializes in creative conferences, special events and event production. From innovative concept development to comprehensive program logistics. We create more than just special events....we create experiences.