Description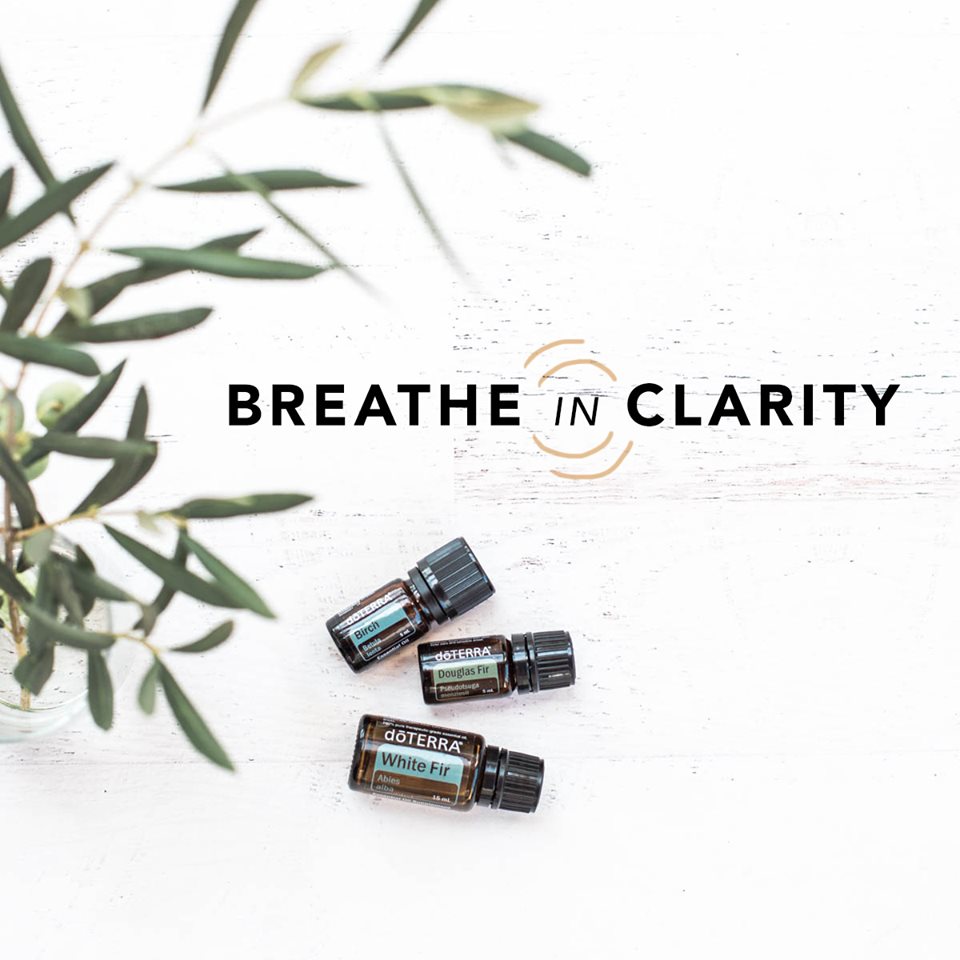 Picture this: You have your semi-annual girls night out; you sit down with all your friends who you have known for ages, glass of wine in hand.
You have been together through post-secondary school, moving, growing up, first "real" job - you know each others live. But do you know each others struggles?
Those questions that you have about the direction of your life - how you feel stuck but are terrified to make a change. Scared to leave what is stable and safe and venture into what you truly want for your life.
You have dreams and hopes, but you also have fears.
You want to make a change but have no idea where to start. As much as you may chat with your friends about the turning point that you are at, they are right there with you, so you chat, but it never leaves you feeling like you have any more insight or direction.
Does this sound like you?
Maybe you don't have that huge support network, or you lack stability, but you know that you are meant for something better, or maybe just something different. You don't know how to get there or maybe don't have a clear picture of what that looks like for your life.
Let us help you make that connection from point A to B.
How about joining us for an intimate girls one-day getaway? Leaving your twenties and entering the dirty thirties can be overwhelming. But, rest assured, we want to show you that YOU WILL BE OK!
We have put together an awesome day for you to relax, learn and stretch yourself to get a better perspective on life.
Here's what we offer for your perfect day out:
9:00am meet and set goals
9:30am Start Journal and Mindfulness practice
10:00am Yoga and Breathing exercise (to help you open yourself up to receiving and allowing you to let go what no longer serves you)
Morning snack and professional guest speaker advising on personal finance and budgeting
12:00 Holistic and nutritious Lunch and Learn (Foods to Boost Energy and Regulate Hormones) - meals prepared by our on-site registered holistic nutritionist and delivered with purpose.
1:30 Take a guided forest walk, reconnect with nature, clear your mind and discover your senses
2:30 Mindfulness and Journaling exercise. Rediscover your purpose and redefine your why. Develop steps to move forward in life
3:30 Essential Oils presentation. Make and take home your own roller ball of essential oils. Learn about how essential oils can enhance and balance your life.
4:15 Regroup and discuss goals and intention settings.
4:30 Progam ends
By exploring possible paths to your new journey you will begin to discover and plan for your next step in life. We will help you navigate change in uncertain times.

Whether you choose to walk through our trails, sit on the dock by the ponds, or learn a healthy new skill, you will have the opportunity for personal growth, a chance to appreciate who you are and where your life is heading.
We welcome you to join us!
Attending the one-day all-inclusive Girl, YOU Got This Retreat is only $175 +hst - so come replenish your soul! Book Your Spot TODAY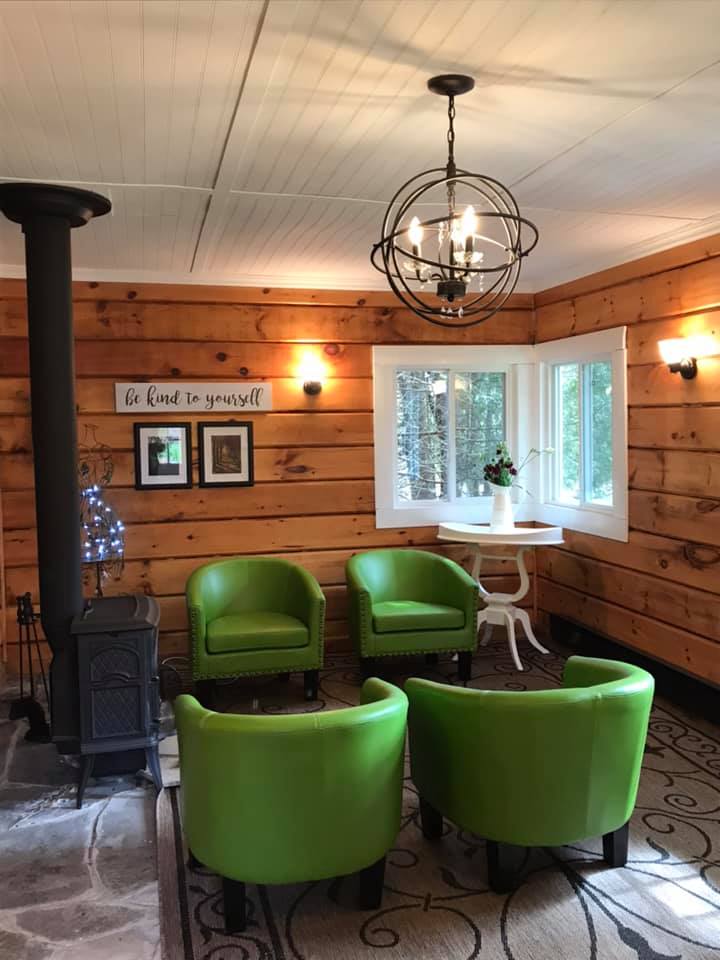 "​You have such an idyllic place and so conducive to your business. Your own personal decorating touches and the paths through the forest were very calming. "There is such a need, as you and I know from experience, for a sanctuary like yours for women going through trials." Nancy

Don't forget to connect with the Girl, YOU Got This Event on faceboook- just click here: https://www.facebook.com/events/271170533749885/

Questions? Just contact us & we'll be happy to help you plan! (905) 868-0905 or vivemediate@gmail.com
Girl, YOU Got This Retreat August 24th DEADLINE TO REGISTER AUGUST 16th
(if you can't make this date but wish sign up for our e- newsletter or email us to hear about other dates being added, send an email to vivemediate@gmail.com)