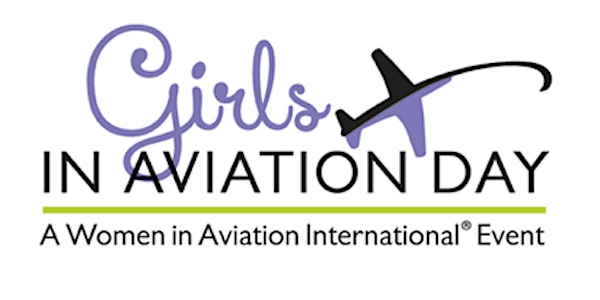 Girls in Aviation Day 2019 (Northern Spirit)
When and where
Location
17 Wing Fitness and Recreation Centre (Building 90) 680 Whytewold (Wihuri) Road Winnipeg, MB R3J 3Y5 Canada
Description
This is the volunteer page for the official Girls in Aviation Day 2019 in the Northern Spirit Chapter.
The event will be taking place this year on October 5th from approxinately 8:30AM until 2PM. Volunteers will be needed starting at 7:30AM on Saturday the 5th as well as the evening before, on Friday the 4th of October.
There will be a variety of opportunities to volunteer, so please give us as much information about yourself as possible.
If you have volunteered in the past, please keep in mind that the roles will be similar, so if you enjoyed your past role, please let us know! Or if you would like to try a new volunteer role, let us know that ahead of time as well!