About this Event
Creative problem solving and design thinking skills are in popular demand in today's workforce. Attendees will be empowered to explore how human-centered design can help create detailed solutions for layered problems in day-to-day life. Come hear from women who are leading in their creative field(s).
Who should attend:
Calling all designers and creatives who are interested in understanding "creative" opportunities available in the Tech sector (it's not just about coding!).
You might be interested in:
User Experience Design
Web Development (specializing in animation)
Digital Marketing / Content Marketing
Digital Product Design
Mobile Design
Gaming, AR/VR
AI/Robotics
---
Join us for an exciting panel discussion and some networking with other Girls in Tech members and advocates for more women in tech.Light refreshments will be served. Early Bird Pricing is available October 19 - 26, 2019. Get your tickets today!
**Early bird pricing extended until November 2 now!**
Agenda
6:00 - 6:30 PM Registration and Networking
6:30 – 7:30 PM Panel Discussion
7:30 – 7:45 PM Q&A
8:00 PM Event Concludes
Panelists include: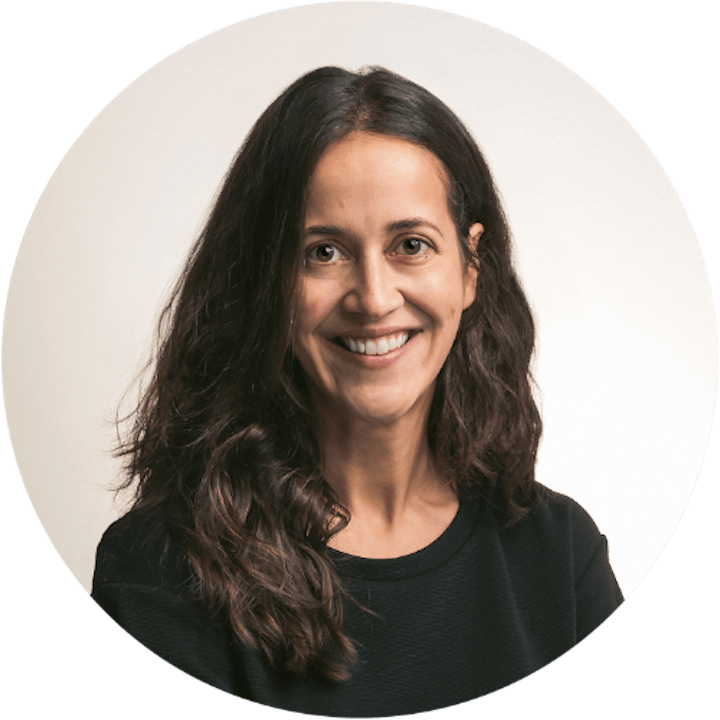 Selma Zafar, Director of Experience Design @ Best Buy
Leading the Experience Design team at Best Buy Canada, Selma is defining their vision of creating compelling, seamless digital experiences for Canadian consumers. With over 18 years of experience in UX design, Selma's work spans several industries including eCommerce, retail, digital agency, and mobile. This diverse background has given her a holistic view of the challenges and opportunities of innovative and user-friend solutions. A passionate advocate for women in tech, Selma is active in teaching, speaking, and mentoring.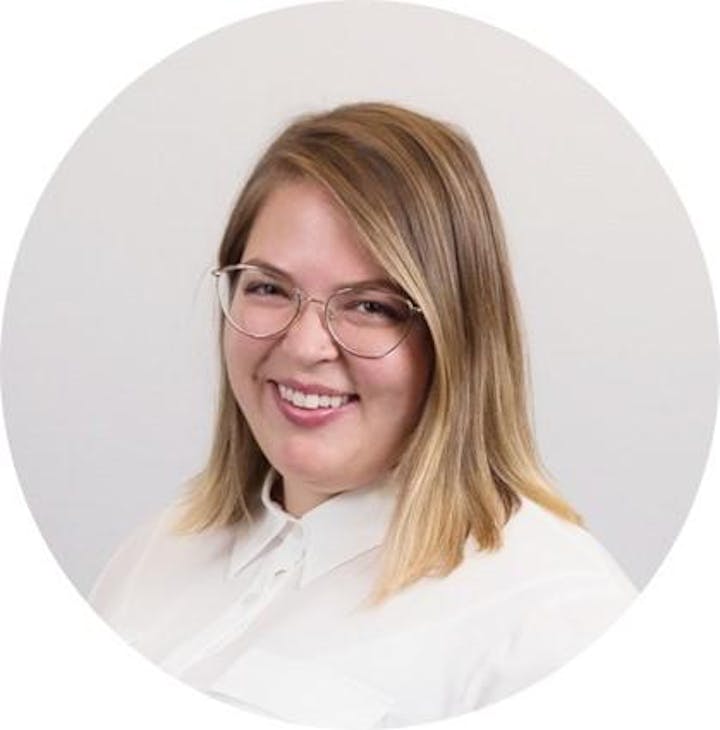 Maddy Wilson, Product Marketing Manager @ Central 1
Maddy is a creative strategist, content marketer, and copywriter with over seven years of experience in the technology, advertising, and non-profit sectors. She cut her teeth in go-to-market strategy at SAP and continues to drive innovative launch and post-launch strategies as a Product Marketing Manager at Central 1. Maddy has a Bachelor of Fine Art from the University of Victoria, so it's no surprise that creativity and the arts have always been a large part of her personal and professional life. She's excited to share how her creative background contributes to a fulfilling career in tech.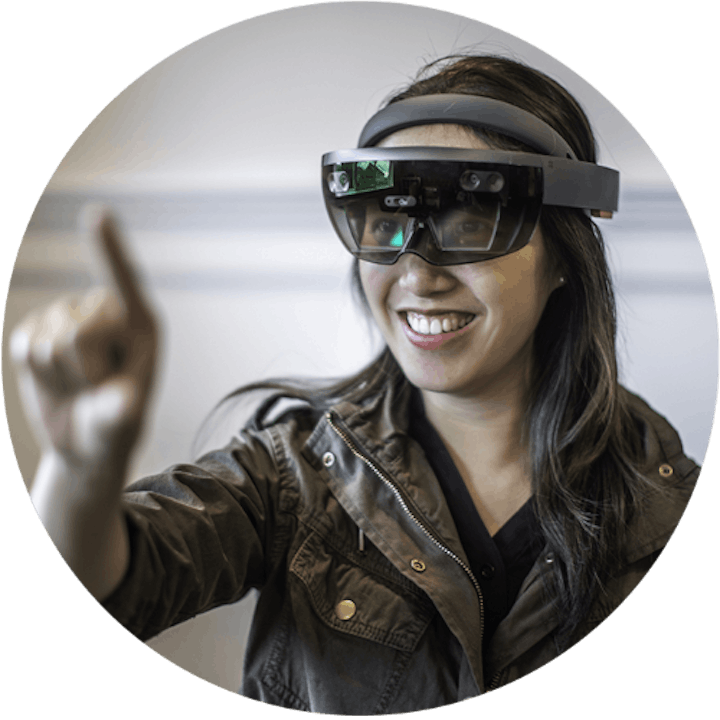 Shirley Ho, Mixed Reality Senior Designer @ Microsoft
Shirley is a Senior Designer at Microsoft, currently working with Mixed Reality technology to solve challenges encountered by Firstline workers. A graduate from the UBC Cognitive Systems program, she has always been intrigued with design thinking and human-computer interaction. Outside of work, you can find her behind a camera, hiking with her dogs, or attempting to learn a new skill in the Microsoft garage space (e.g. laser cutting!)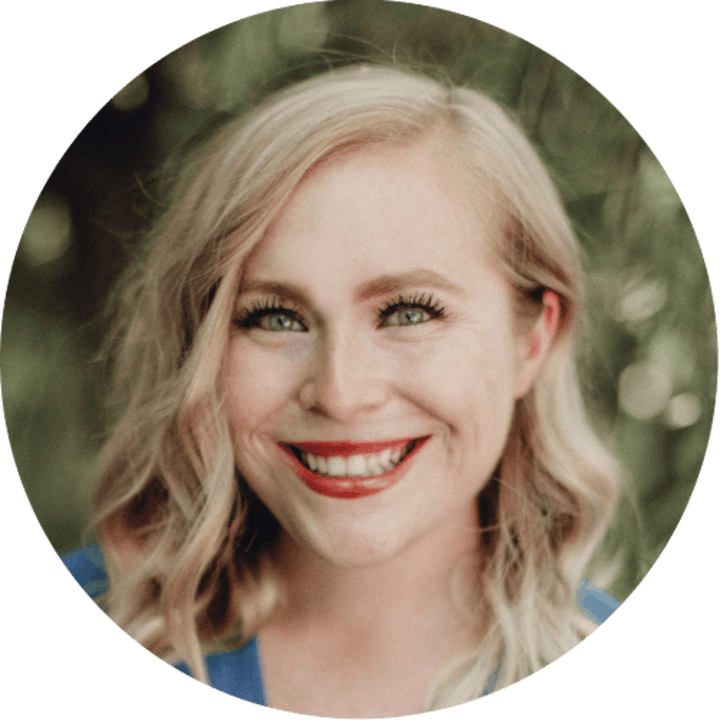 Rose Gunson, ESports Creative Program Manager (Gears of War) @ Microsoft
Rose Gunson oversees creative for the Gears of War esports program at Microsoft. Her role includes executive producing esports documentary series and video content, managing the program's visual brand, and developing creative strategies for external program growth. In her free time, Rose enjoys doing yoga and binge listening to all the podcasts.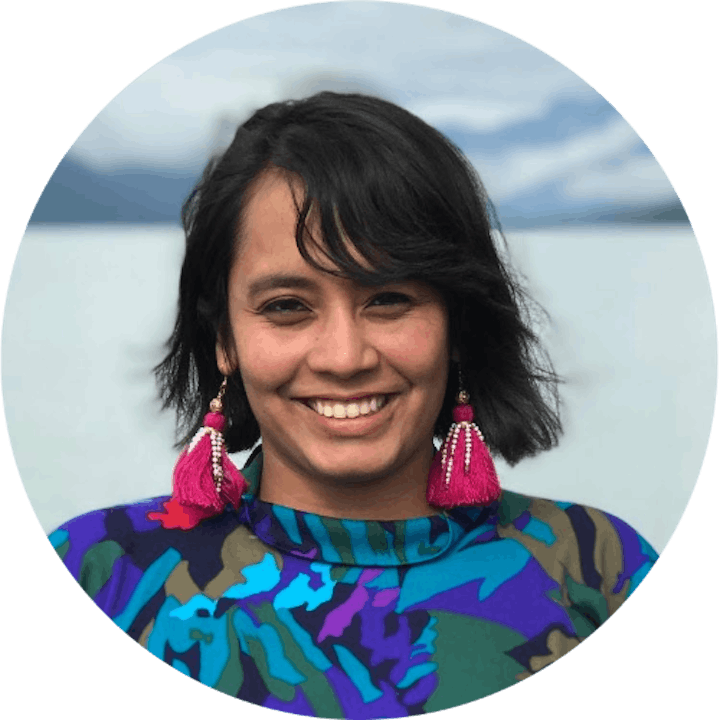 Vedashree Bankar, Product Designer @ Earnin
Vedashree is a Product Designer at Earnin, a Fintech startup recognized as New York Times's Next Wave of Unicorn Startups. As a teen, she founded her venture of designing custom shoes for individuals and now creates user-centric products for technology companies at scale. Outside work, she volunteers at local nonprofits, collects postcards, and chases rainbows.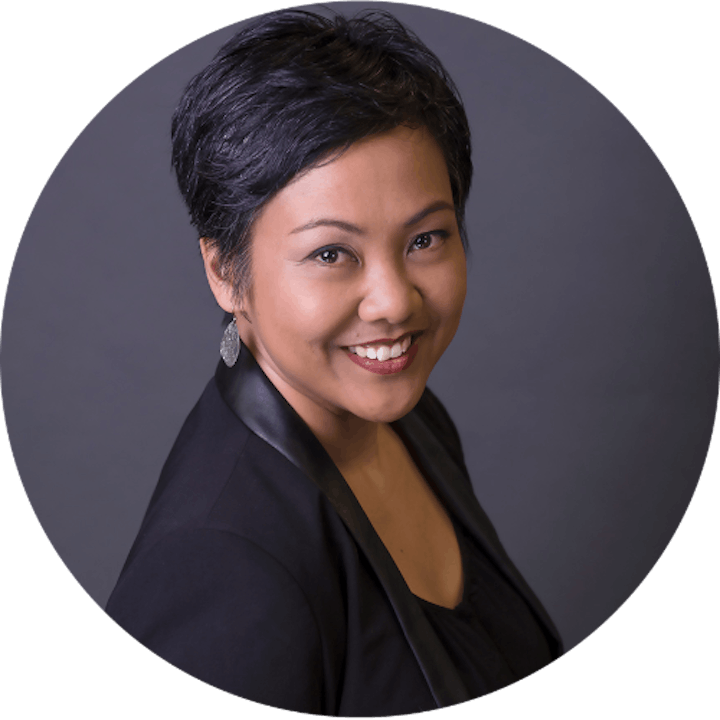 Darlene Arriola, Senior UX Designer @ Visier
Darlene started out her career as a User Interface Design intern at Corel Corporation over twenty years ago, as a part of the Architectural Studies program at Carleton University. A few career iterations later, she finds herself UX-ing at Visier Inc, facilitating the solving of complex problems and collaborating closely with agile teams to arrive at a solution that best fits. When not at work, she's running around after her two amazing young boys and tending to her growing jungle of plants.
Moderator:
Ashley Chen
Ashley is deeply passionate about building a community and empowering women to find their voice and home in the male-dominated technology industry. She handles all administrative-related topics to ensure the operations are running smoothly and contributes to Girls in Tech's global mission of encouraging and supporting women to stay in technology. She has been a part of the UBC Computer Science Tri-Mentoring Program as an Industry Mentor since 2015 and is leading the BWT Mentoring Program. Ashley is a Product Owner and UX Advocate at SAP. She graduated from the University of British Columbia with a BSc. in Computer Science, and started her career at SAP as a UX Developer. Besides reading, hiking, and camping on weekends, Ashley loves travelling and exploring the world, to experience the diverse cultures of people all over the world and connect with them.
Questions about the event? Email us: eventsvan@girlsintech.org
---
Interested in sponsoring this event? Contact us at sponsorshipvan@girlsintech.org
---
A huge thank you to our venue sponsor:
455 Granville St, Suite 400