Description
Advanced Business Solutions MENA FZCO. would like to meet you in this year's GITEX Technology Week 2016 event in Dubai, taking place between October 16 until October 20, 2016. The venue for GITEX is the Dubai World Trade Center. Come visit and let us have a meeting.

SpamTitan Technologies specializes in delivering its award
winning business email security appliances efficiently and cost effectively.

WebTitan offers ultimate protection from internet based threats and powerful web filtering functionalities to SMBs, Service Providers and Education sectors around the World.

Webroot is the market leader in cloud-based, real-time internet threat detection for businesses. Webroot delivers real-time advanced internet threat protection to customers through its BrightCloud® security intelligence platform.

Safetica Technologies is a leading force in protecting companies against human factor failures - accidental and malicious actions by company insiders.

Quarri delivers advanced web security solutions that enable organizations to fully utilize the web without compromising on the privacy and integrity of sensitive information at the point of use: the browser.

Outlier is an Agentless Endpoint Threat Detection and Response system that automates the best practices of world-class cyber security investigators.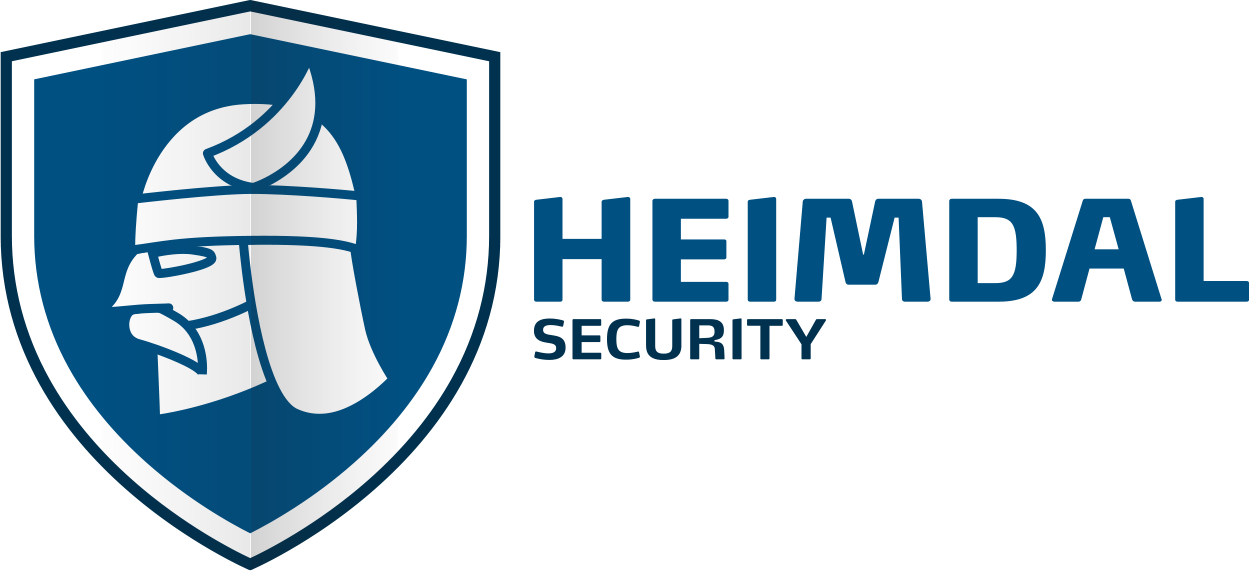 Since 2011, Heimdal Security has been developing new technologies and providing intelligence to protect over 350,000 users against cyber-criminal attacks and data security breaches. Heimdal protects users and companies from all kind of advance malware and ransomware, by keeping confidential information and intellectual property safe.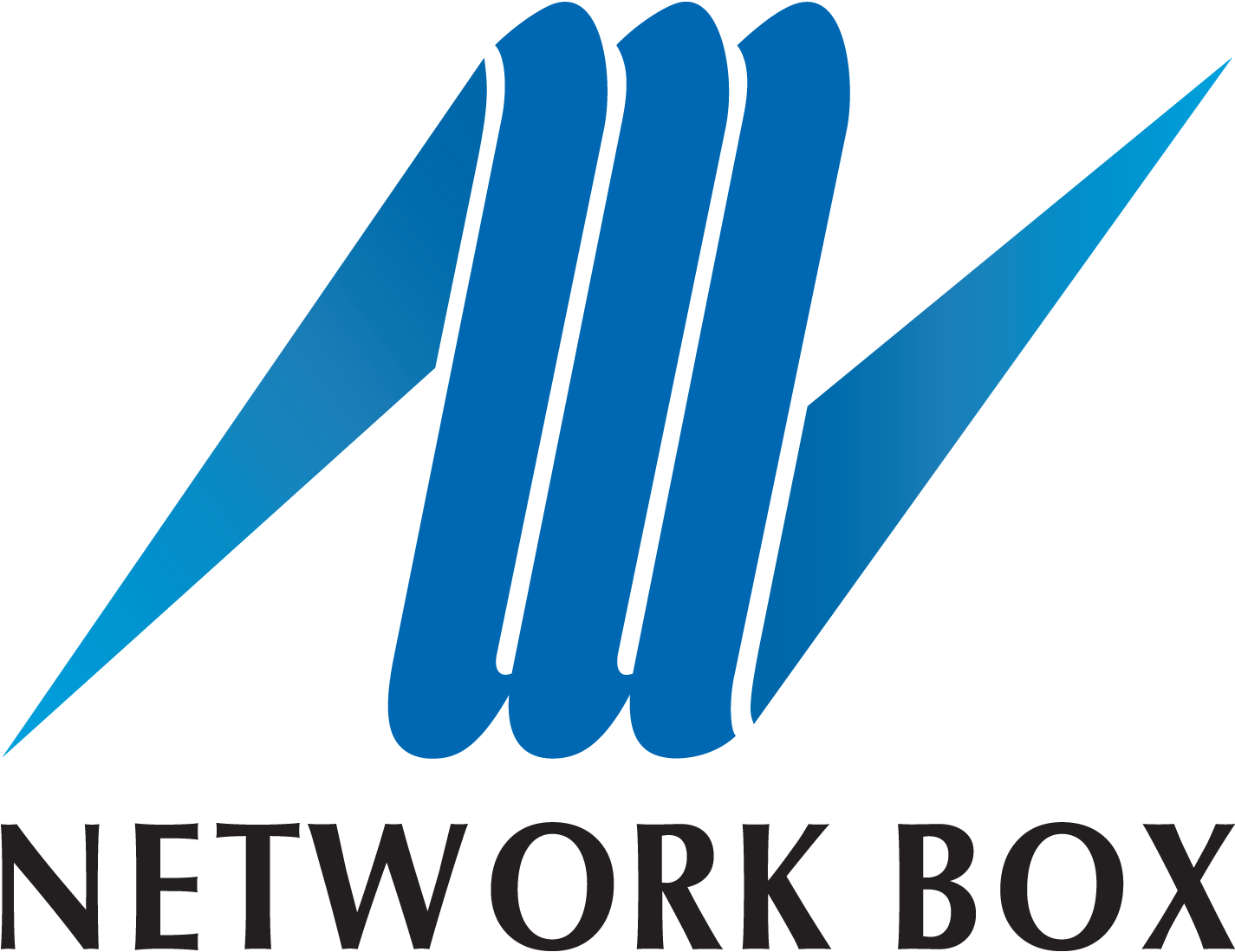 Network Box provides a range of Internet Threat Prevention and Security devices, available in a number of hardware options to accommodate different network types and sizes.

Netbox Blue is a leading provider of innovative internet compliance, management and security solutions. Netbox Blue provides organizations with unique, real-time social media analysis and controls with predictive outcomes and benefits.

Pioneers of the remote desktop industry, ISL Online software enables over 200,000 businesses to hold 10 million remote assistance and maintenance sessions, live chats and online meetings in 30+ languages every year.