Connect, reminisce, and have fun with your fellow alum and other members of the STMC Community in our Annual Greater Knight Open.
About this event
JOIN US ON ON SATURDAY, SEPTEMBER 25TH FOR OUR 21ST ANNUAL GKO FAMILY & FRIENDS GOLF TOURNAMENT.
WE WILL USE THIS EVENT TO CELEBRATE AND HONOUR SHANE VAN VLIET.
ALL PROCEEDS OF THIS EVENT WILL SUPPORT THE SHANE VAN VLIET MEMORIAL BURSARY FUND.
Contact Dominic Zimmermann at alumni@stmc.bc.ca with any questions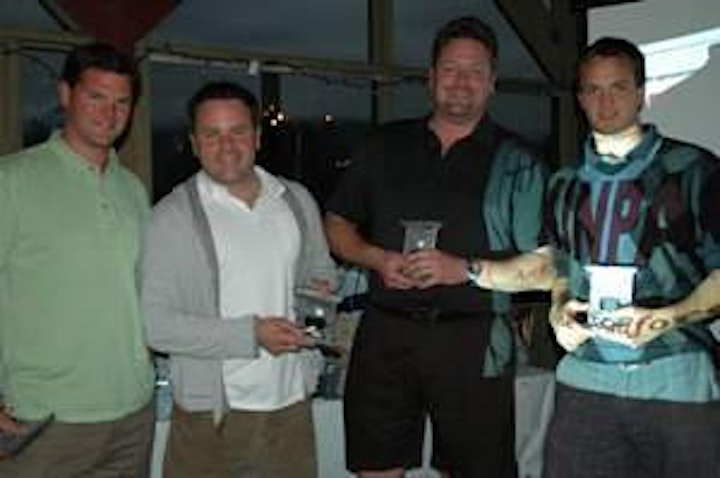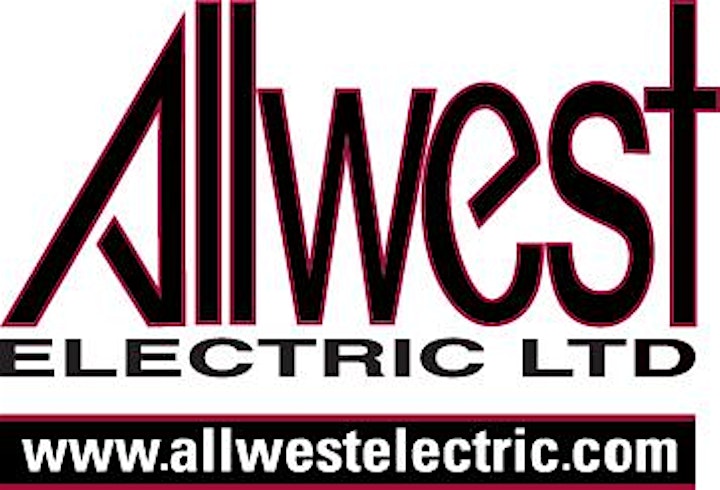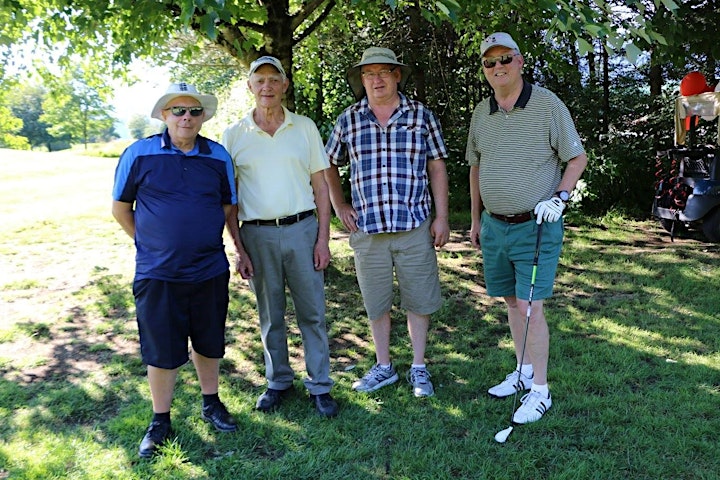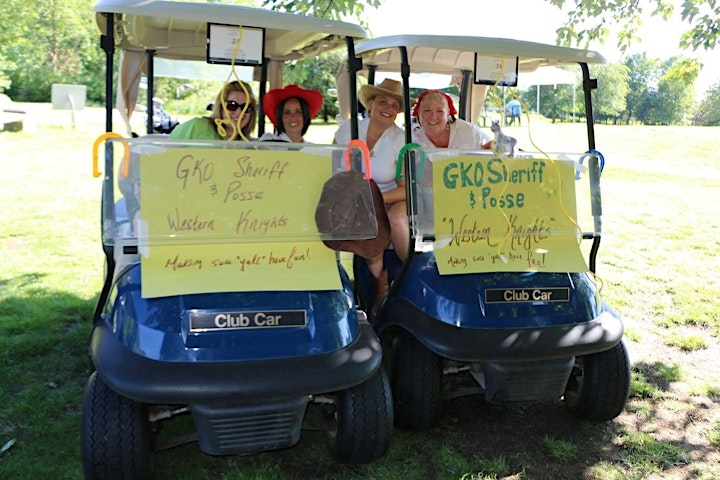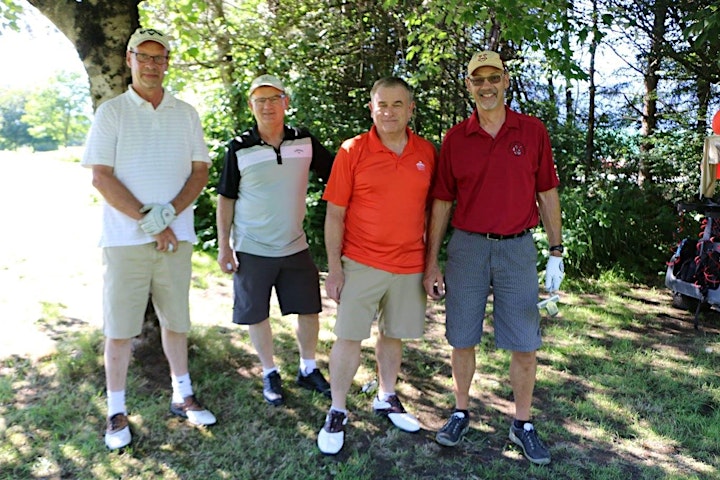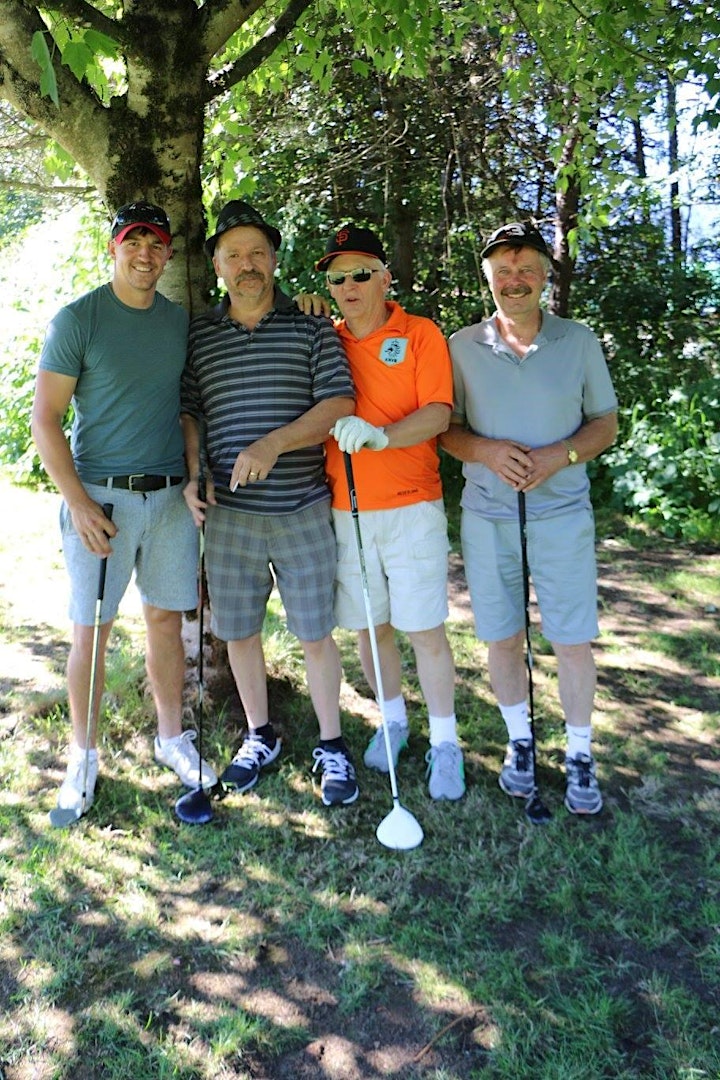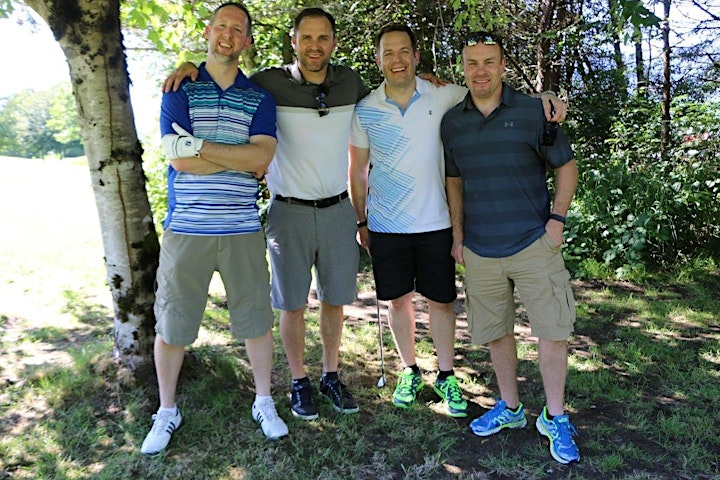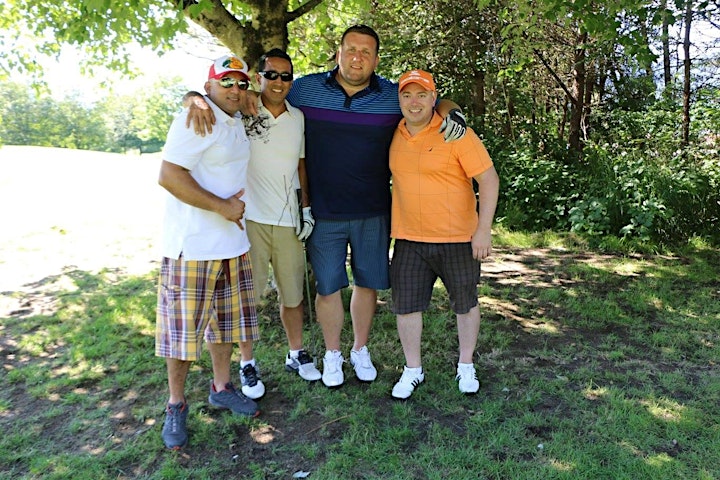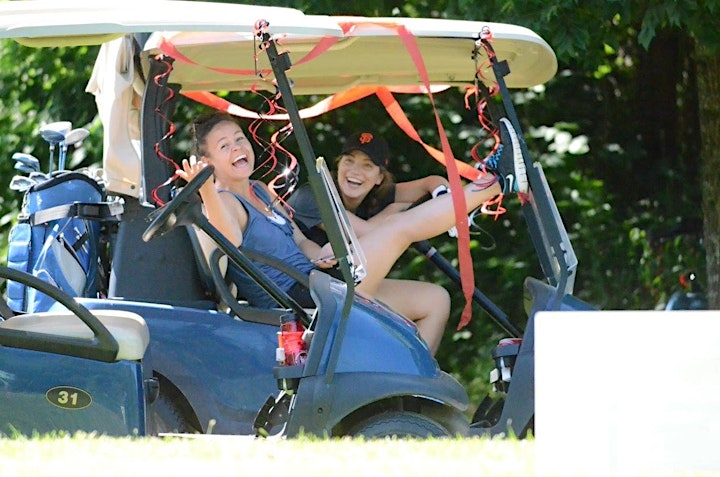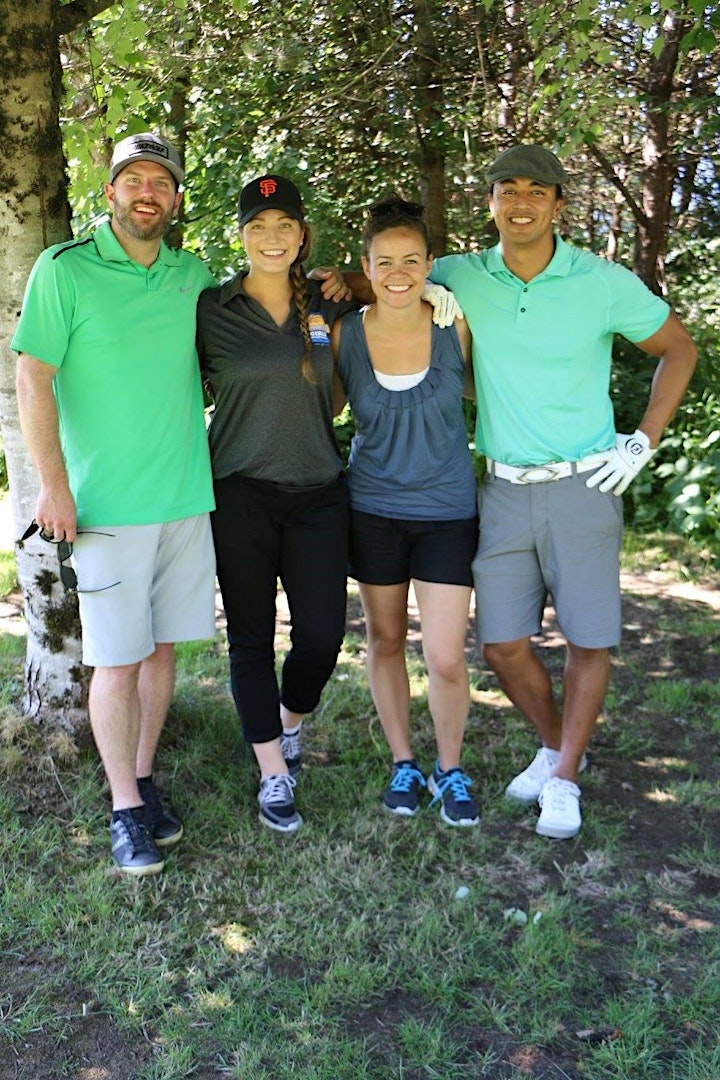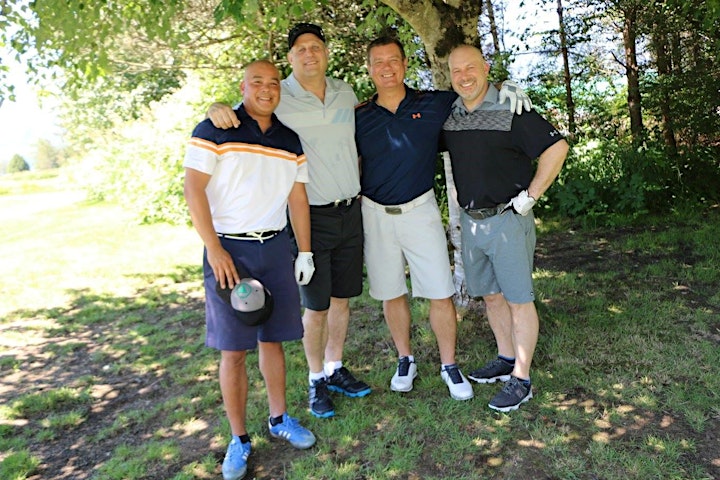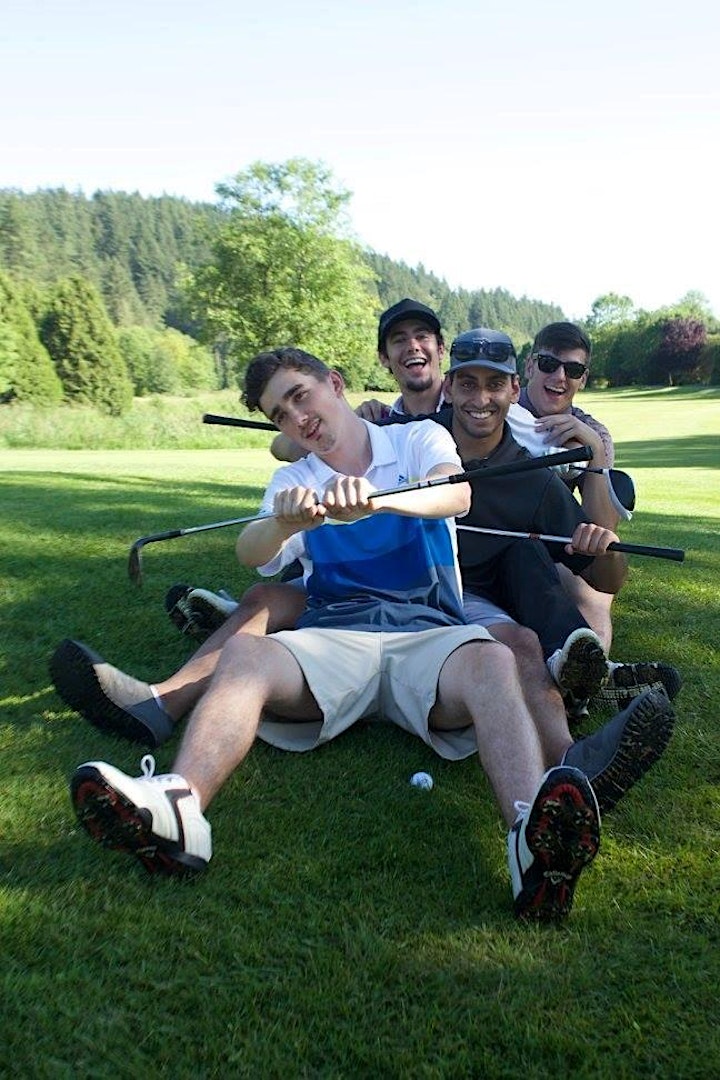 The St. Thomas More Collegiate Alumni Association is a registered Non-Profit Society which strives to create networking/mentorship opportunities and host Social events for its current students and over 5,000 alumni.
Social Events
Host annual sport and arts related events to bring together the STMC Alumni community. Offer support for alumni to celebrate reunions and/or other milestones.
Networking
Provide the space for Alumni to connect with one another around common areas of interest - to engage in conversations and/or learning on both professional and personal topics.
Student Programs
Create initiatives for Alumni to share their skills, talents, expertise and career experiences to the current STMC students.