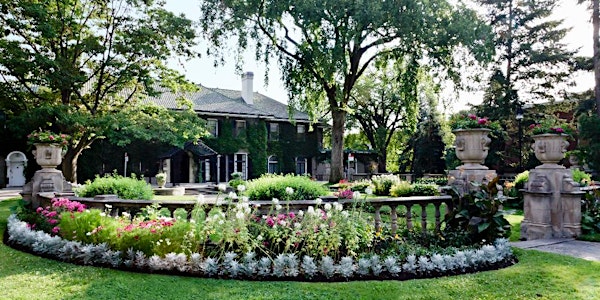 Glendon MPIA Information Session| Session d'information sur la MAPI
Presentation of the Masters of Public and International Affairs (MPIA). York University.
About this event
SESSION D'INFORMATION: 22 novembre, 10 décembre et 20 décembre 2021
Nous tiendrons une session de vidéoconférence sur la maîtrise en affaires publiques et internationales de Glendon. La présentation durera 45 minutes et sera suivie d'une période de questions. Voici les sujets que nous allons aborder:
Notre programme

Les différents volets du programme

Les critères d'admissibilité 

Préparer une demande d'admission

Le financement

Opportunités de carrière

Vos questions
Un lien pour le webinaire vous sera envoyé lors de votre inscription avec le billet Eventbrite.
VEUILLEZ NOTER: Comme il s'agit d'un programme bilingue, le webinaire sera en français et en anglais. Toutes les heures des événements sont indiquées à l'heure normale de l'Est (heure de Toronto).
-----------------------------------------------------------------------------------------------------------------------------
INFORMATION SESSION: November 22, December 10 and December 20, 2021
We will be presenting our program, the Masters of Public and International Affairs (MPIA). The presentation will last 45 minutes followed by a question period. The following topics, among others, will be addressed:
Program Streams

Admission Requirements

Application Process

Financing 

Career opportunities

Questions?
A link to the webinar will be sent to you upon registration with the Eventbrite ticket.
PLEASE NOTE: This webinar will be in French and English as the program is bilingual. All event times are listed in Eastern Standard Time (Toronto time).