Description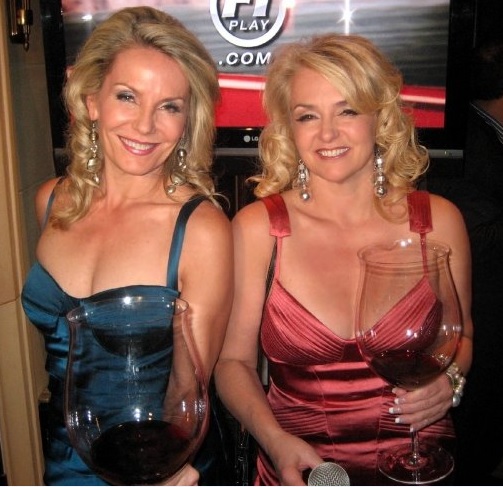 Glitter and Glam,
Fashion, Food, Wine,Music and Fun!
Walk the Red Carpet for Charity!

of Oakville
Private Event. Invites only
You are invited
Sip on sumptuous holiday cocktails and seductive wines
Savour Holiday bites
Shop, Shape and show off Holiday fashions suited uniquely to you!
Tips and Tricks for Holiday dressing…
Mini-Up-do's and styling tips by Celebrity Hair Stylist Linda Hall of Diva Couture Salon & Spa
Get a sneak peek and preview the Joseph Ribkoff Spring 2015 line
JOIN THE WINE LADIES and Walk the Red Carpet… for charity!
$3,500 in prizes to be won...and still adding!

FOUR ways to WIN!
Your entrance ticket gives you one chance…
Your "Walk down the red carpet" gives you another
Your gently used piece of clothing you bring gives you yet another
Your additional $5.00 raffle purchases gives you another
Everyone is a WINNER with $50.00 Gift Bags for all!
And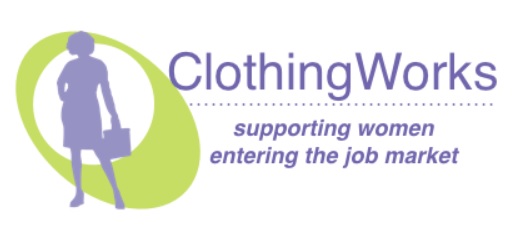 the charitable organization for ladies in need of clothing to find employment WINS too!
Fill the Santa sleigh with…. gently used pieces, dollars from 10% of all sales of K. BARKETTI, dollars from all ticket sales of raffle
Tickets: $20.00
Please Purchase Ticket on line here
Thursday
Nov 20th, 2014
From: 7:00pm - 10:00pm
236 Lakeshore Road East, Oakville, Ontario L6J 1H8
:
Pease Call 905-338-6797 to RSVP or email
Thank-you to our generous sponsors and partners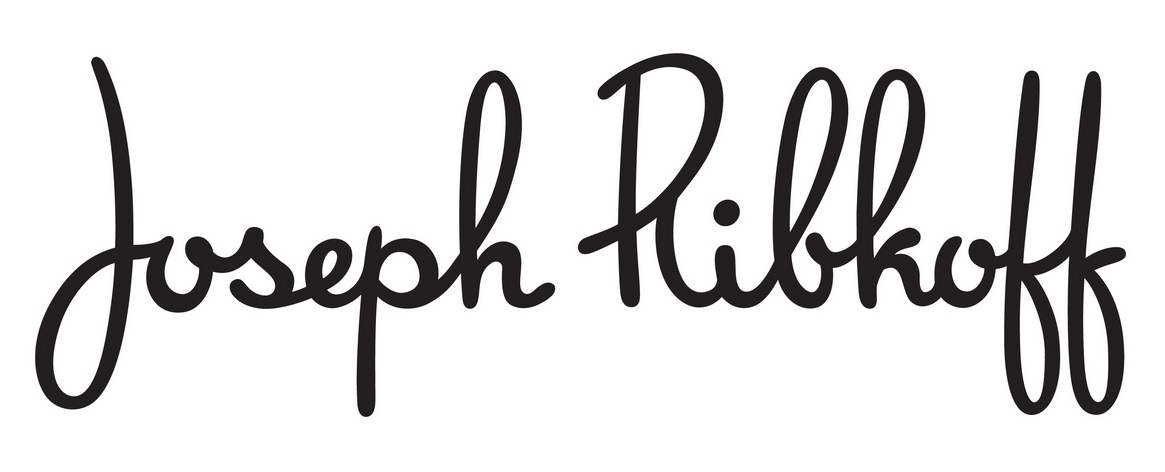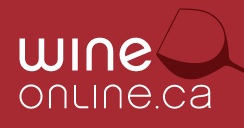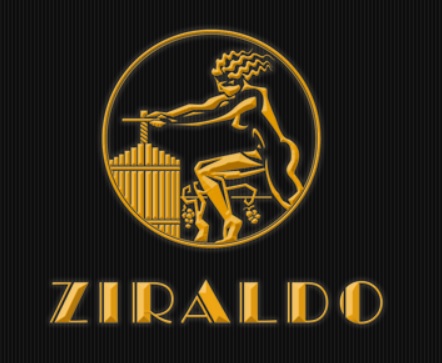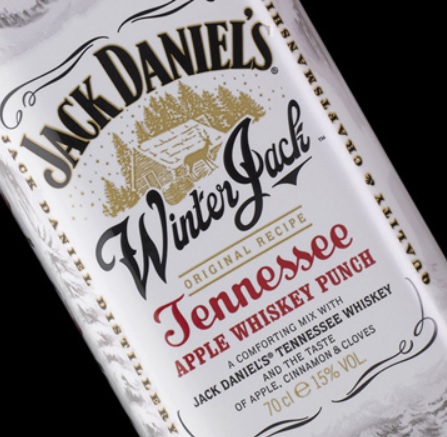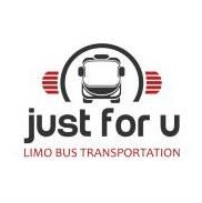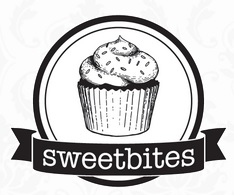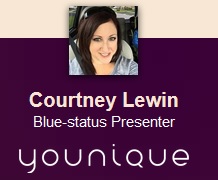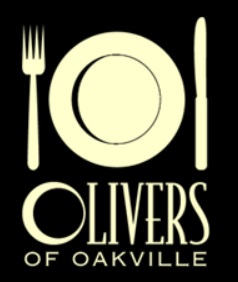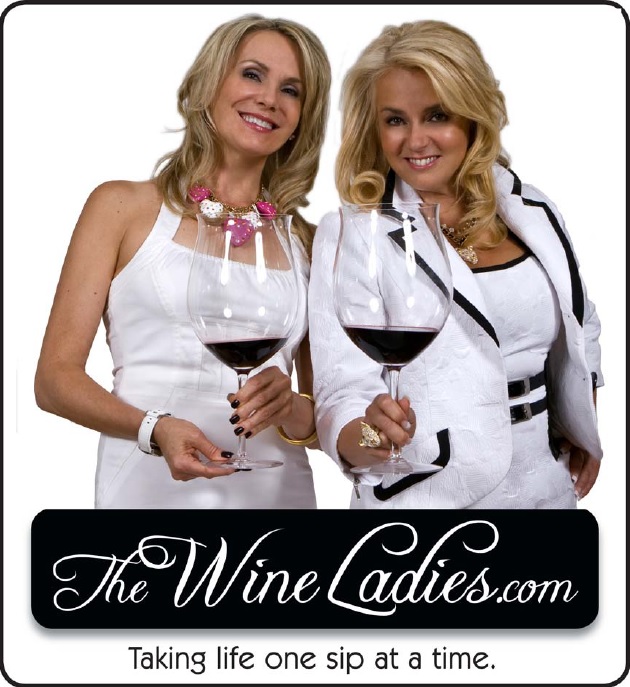 Organizer of Glitter and Glam,Fashion, Food, Wine, Music and Fun! Walk the Red Carpet for Charity!
The Wine Ladies, Georgia and Susanne founded by entrepreneur sister team in 2003, take life one sip at a time as they share the splendour of food and wine for all and the wonderful lifestyle it entails.  Regular national TV personalities and hosts of their own weekly TV show about wine, food and lifestyle these ladies share their passion and live life to the fullest and without hesitation. Their motto "everything in life somehow comes back to the vine" keeps their audiences entertained and informed.
Charismatic and entertaining The Wine Ladies enjoy their many live public appearances acting as hosts and emcees at events, fundraisers, galas, on stage presentations, wine tours or wine tastings. They also spread their passion of wine, food and lifestyle  through  their national newspaper columns and their regular food and wine article. The Wine Ladies enjoy a very active social media platform engaging their many followers and fans through their blogging, videos, Facebook, TWITTER, You Tube and more.
The Wine Ladies recently received the prestigious  Entrepreneur of the Year  award  by the Oakville Awards For Business Excellence.