Description
The Global Game Jam (GGJ) is the world's largest game jam event (game creation) taking place around the world at physical locations. Think of it as a hackathon focused on game development. It is the growth of an idea that in today's heavily connected world, we could come together, be creative, share experiences and express ourselves in a multitude of ways using video games – it is very universal. The weekend stirs a global creative buzz in games, while at the same time exploring the process of development, be it programming, iterative design, narrative exploration or artistic expression. It is all condensed into a 48 hour development cycle. The GGJ encourages people with all kinds of backgrounds to participate and contribute to this global spread of game development and creativity.
For more information about the event go to ocieee.org
Thank you to our sponsors at: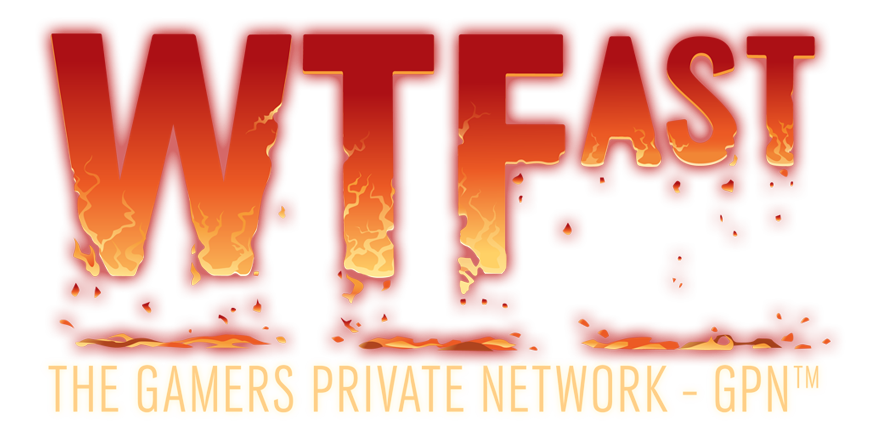 "Tired of bad lag and high ping? Then you need WTFast! WTFast is the Gamer's Private Network (GPN), a unique network for gamers that intelligently sends game traffic and routes it through the most efficient path. WTFast is the premium connection tool for all gamers."