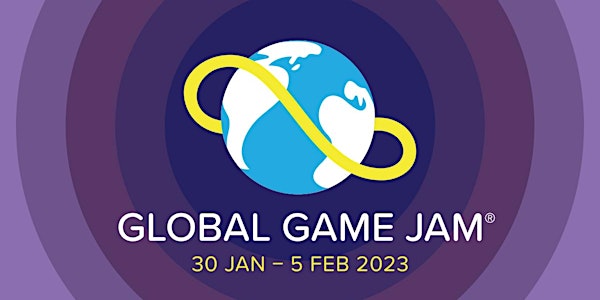 Global Game Jam - Moncton
The GGJ is the world's largest game creation event taking place around the globe boasting tens of thousands of participants at virtual sites
About this event
The GGJ is the world's largest game creation event taking place around the globe, boasting tens of thousands of participants (jammers) at hundreds of physical and virtual sites in over one hundred countries around the world.
Attention all videogame enthusiasts!
If you're a pro or have no idea how to make a game, this Jam is for you!
Let's gather, unite and share what we can do with our skills no matter what they are; they are needed! Let's collaborate and make something fun out of it!
This Jam is virtual and open to all Moncton and all New Brunswick aficionados but will not exclude anyone who wants to join in from the outside!
About registering or more info: https://globalgamejam.org/2023/jam-sites/moncton-ggj
You'll need a discord account; registrations on the official Global Game Jam page, instructions and the Discord Virtual Jam Site will be provided.