Join Volta and MNP for the workshop Bring About What You Think About with Eddie LeMoine on Tuesday, November 30, 2021 at 3:00pm AST.
About this event
When: Tuesday, November 30, 2021 at 3:00pm AST
Where: Virtual Via Zoom (A link will be sent to you at 2:00pm AST on Tuesday, November 30, 2021)
Description:
Surprisingly, top performers do not necessarily work more hours or have more product knowledge. However, they do have a set of common characteristics that allow them to create the habits needed to achieve their goals. In this powerful keynote presentation, Eddie LeMoine shares insights gained from his research on this topic. He explores the principles from his bestselling book, "Bring About What You Think About." He reveals a straightforward approach to increasing your personal and professional success.
Eddie loves what he does and welcomes the opportunity to share his insights and enthusiasm with you. His concepts resonate across different cultures, age groups and occupations. Participants come away inspired and motivated to make lasting changes in their lives.
This presentation is packed with valuable ideas interwoven with inspiring anecdotes and accented with humour and emotion. Eddie's practical approach provides you with techniques you can use immediately in your work and personal life.
You will discover how to:
Become happier at work and home.
Improve business and personal relationships.
Create more of what you would like to have and less of what you would not
Remove the disempowering beliefs that hinder success.
Employ the power of emotions on relationships, success, health and happiness.
Breakthrough fears to achieve higher levels of success.
Foresee pitfalls along the way and avoid them.
Enjoy living life "in the moment."
Attract abundance in all areas of life.
Achieve the outcome you desire.
Facilitator: Eddie LeMoine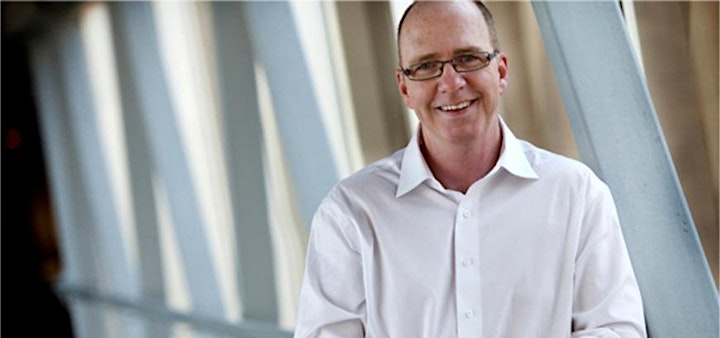 Eddie is a Canadian-born international author, certified virtual speaker, seminar leader and corporate trainer. He is a sought-after resource for both public sector and corporate clients. Eddie's unprecedented success is due to his powerful ability to close the gap between business results and personal development. He inspires greatness by awakening the talent in each individual.
Not only a successful professional speaker, his career experience as a seasoned business executive quickly builds credibility for his topics as he can personally relate business success stories and lessons learn throughout his 40 plus years of experience.
Eddie is an authority on changing demographics, diversity, performance development and productivity improvement. He specializes in leadership, employee engagement, employee attraction/retention, resilience and the psychology of success.
Disclaimers:
If you're unable to attend an event please take a minute and cancel your ticket. This allows our events team to better prepare for every event.
NOTE: By attending this event, you agree to be photographed and/or filmed, and give permission to Volta to use your image in promotional and/or marketing materials
Organizer of Global Speaker Series: Bring About What You Think About with Eddie LeMoine