Global Sustainable Cities - Part 1 of 3

Thursday, April 7, 2016 from 11:30 AM to 1:30 PM (EDT)
Event Details
Speakers
Alex Gill, Executive Director, Ontario Environment Industry Association
David MacLeod, Senior Environmental Specialist, Environment & Energy Division, City of Toronto
Glenn Miller, Senior Associate, Canadian Urban Institute
Moderator: Jeanette Southwood, Vice President - Strategy and Partnerships, Engineers Canada

Abstract
Pressing issues in cities aroung the world have led to increased recognition of the interconnectedness of water, energy, waste, and food security. This three-session series will focus on that intersection and the innovation that has been happening around the world. Topics of discussion will include:
How cities around the world are tackling changes in the water cycle and water availability (floods and droughts, water supply, water rationing)

How cities around the world are preparing for the energy challenges of tomorrow

How cities around the world are responding to anticipated food security challenges (land use conflicts, agricultural land versus development, selecting good food sources)

Sustainable solutions to infrastructure development

What are the latest market mechanisms to support advancement in innovation?

How will the solutions be funded?
An overview of sustainable cities will be offered and discussion on what sustainability initiatives cities are undertaking around the world. As well, we will look at how different cities are approaching sustainability from a spatial perspective and include food and waste issues affected global cities. 
Infrastructure resilience is an important theme and how it can make cities more sustainable. A focus on what the City of Toronto is doing will be offered along with discussion of climate risk assessment work, work done for Toronto Hydro, and discussion of the context of interdependency.
Jeanette Southwood will provide an overview of the topics and lead the discussion.

Speaker Abstracts
Alex Gill will talk about the business perspective and innovations that can be used to create more sustainable cities. Much of our discussion on what makes a city sustainable and progressive focuses on the "hardware" side of the equation - building envelopes, energy systems, transit infrastructure.  But the "software" that a city runs - namely the ways in which companies can innovate and scale their solutions - is equally as important.  This discussion will focus on the transformation that we will have to make in order to fully engage the capacity that Canadian environment and cleantech companies have for innovation, answering the question "how can we create the conditions we want for the innovations we need?"
David MacLeod will provide an overview of the City of Toronto's leadership in understanding and managing climate change risks to infrastructure and essential services. Since 2007 Toronto has been one of the thought leading cities in the world through its multi-sectoral approach to climate risk assessment and understanding interdependencies to help avoid scenarios of cascade failure, including energy providers. David will also consider how Toronto could realize an economic opportunity through attracting and retaining business due to comparative resilience relative to competing cities. He will also discuss promotion of our own "resilience sector" which is stepping up to enhance our own ability to cope with increasing frequency of extreme weather.
Glenn Miller will discuss how integrated thinking can benefit decision-making in the Toronto Region. Progressive jurisdictions are moving from making decisions sector-by-sector to a culture that stresses the benefits of an integrated approach. Set against the context of dealing with climate change and disruptive trends such as how to afford to replace aging infrastructure, the private sector concept of "return on investment" is increasingly being applied to "public" infrastructure projects. What lessons can Toronto learn from places as diverse as Sweden, Australia and the Philippines?
This seminar is held in collaboration with the Ontario Society of Professional Engineers and the Royal Bank of Canada.

Agenda
11:30 - 11:45   Registration & Networking
11:45 - 12:00   Welcome & Lunch
12:00 - 1:30     Presentations, Discussion, Q&A
1:30 - 2:00       Networking
About Alex Gill: Alex Gill is the Executive Director of the Ontario Environment Industry Association (ONEIA), the organization representing the interests of the province's $8-billion environmental business sector. ONEIA's members include companies working in a range of diverse fields, from waste and recycling to water, environmental consulting and clean technology. Prior to joining ONEIA in 2005, Alex spent more than a dozen years as an executive at a number of large nonprofits and associations. He currently works as a part-time professor in Ryerson University's Department of Politics and Public Administration and serves as that university's first Social Innovator in Residence. He also moderates the G20 Young Entrepreneurs' Alliance and speaks around the world on the issues of innovation and entrepreneurship. In 2015 Alex was named one of Canada's 30 social justice "all stars" by This Magazine.
About David MacLeod: David is a Senior Environmental Specialist in the City of Toronto's Environment & Energy Division.  Having worked full time on the issue of climate change adaptation for the last nine years, he is one of Canada's pioneers in the field of urban climate change adaptation.   Working with groups such as Engineers Canada, David has been a leading voice engaging multiple infrastructure sectors in climate risk management.  A key aspect of his work has been consideration of interdependencies between infrastructure groups affected by extreme weather.  David chaired the WeatherWise Electrical Sector Project Team for the Toronto area, resulting in enhanced climate risk understanding and action.  Prior to joining the City, for 17 years David was an environmental management consultant and auditor for over a dozen divers industry sectors across Canada.  For the electrical sector, he conducted 35 environmental audits in five different utilities across Canada.  He has taught courses at the university level in fields of environmental auditing, management systems and climate change adaptation.  David is active with C40 (international cities working on climate change) and the Urban Sustainability Directors Network and has conducted presentations for more than 150 audiences on climate change adaptation.

About Glenn Miller: For more than 20 years, Glenn Miller led the Canadian Urban Institute's education and research program, focusing on growth management, downtown revitalization and the impact of demographic change. He is now a Senior Associate with the CUI and co-founder of the Strategic Regional Research Alliance (SRRA), a not for profit organization dedicated to providing non-partisan research on the connections between infrastructure, land use and the regional economy. SRRA is a joint venture between CUI and Real Estate Search Corporation.

About Jeanette Southwood: An award-winning engineer, Jeanette Southwood is Vice-President - Strategy & Partnerships at Engineers Canada, the national organization of the 12 engineering regulators that license Canada's 280,000 members of the engineering profession.  She leads a team focusing on the future of the engineering profession, in particular strategies to sustain and grow the profession for the continued benefit of society.  Prior to joining Engineers Canada, Jeanette led the Canadian Urban Development & Infrastructure Sector and the Global Sustainable Cities teams at a large global consulting firm where her teams focused on the strategic integration of cutting-edge international innovation and knowledge into value-creating solutions for public and private clients.  For more than 20 years, she has directed and participated in numerous projects related to urban intensification and the sustainable revitalization of communities.   A dedicated volunteer on several Boards over the years, Jeanette is a Fellow of Engineers Canada and a Fellow of the Canadian Academy of Engineering, a recipient of the Province of Ontario "Leading Women Building Communities Award", and a Canada's Clean50 2014 honouree.  In 2015, she received the Ontario Professional Engineers Awards (OPEA) Engineering Excellence Medal and was named one of the WXN Top 100.
 
Sponsors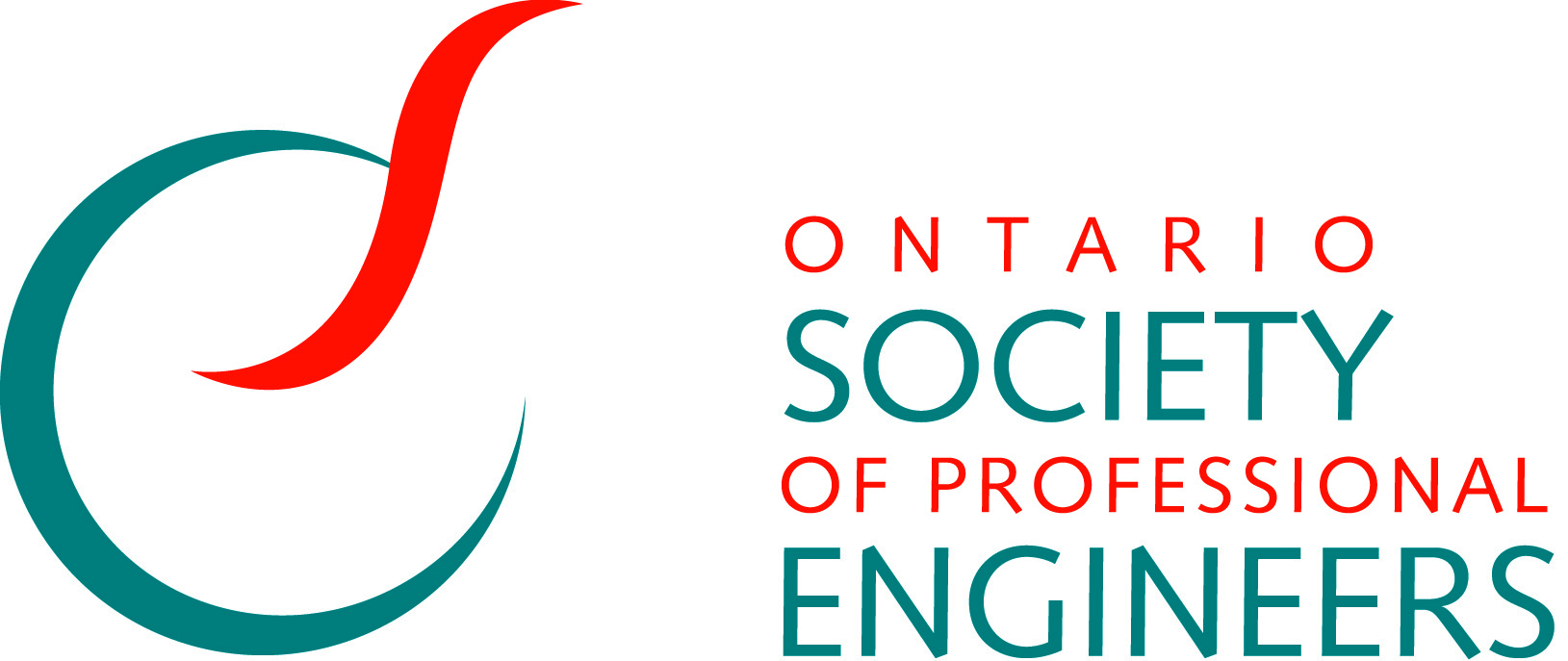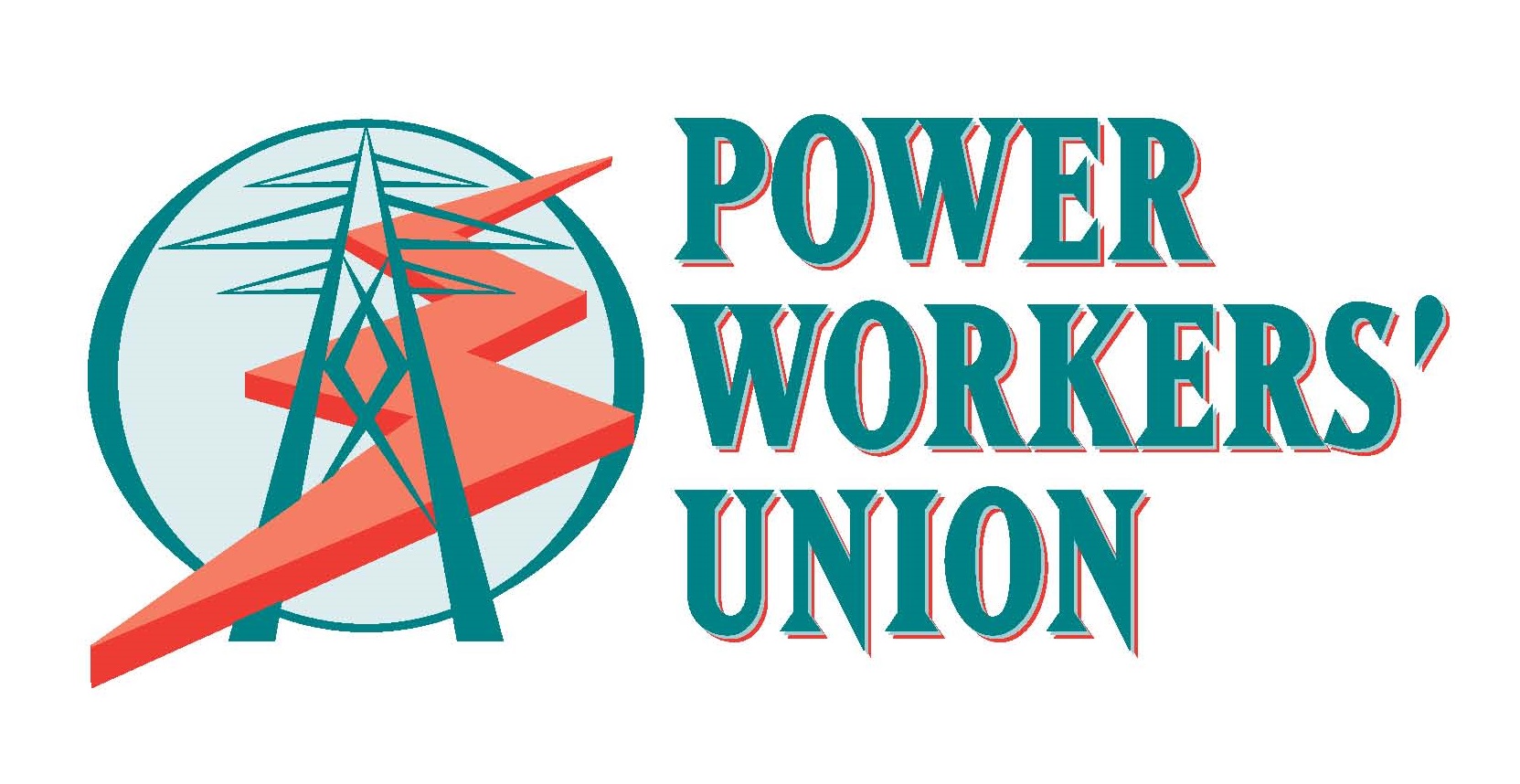 Mindfirst (M1) is the organizer of the Mindfirst Energy Seminar series of private energy seminar lunches. Events are conducted under Chatham House Rule to respect speaker confidentiality. 
Mindfirst Inc HST 86725 2470 RT 0001
When & Where

RBC Centre
155 Wellington Street West, 11th floor
Toronto, Ontario M5V 3K7
Canada

Thursday, April 7, 2016 from 11:30 AM to 1:30 PM (EDT)
Add to my calendar