Description
Speakers
Blair Feltmate, Head, Intact Centre on Climate Change, University of Waterloo
David Lapp, Practice Lead, Globalization and Sustainable Development, Engineers Canada
Krystyn Tully, Vice President, Lake Ontario Waterkeeper
Jim Young, Senior Consultant, Air Quality & Weather, RWDI

Moderator: Jeanette Southwood, Vice President - Strategy and Partnerships, Engineers Canada

Speaker Abstracts
Blair Feltmate of the Intact Centre on Climate Change will address whether Canada's largest cities are prepared for the floods that haven't happened. Climate change is unstoppable, and as a result, the magnitude of severe weather going forward will increase. The presentation will focus on Canada's largest cities and their state of preparedness to limit impacts relative to flood potential. Flood preparedness should extend beyond conventional areas of focus, such as flood plain mapping and urban drainage maintenance, to also include the continuity of electricicy supply, communications systems, food supply, telecommunications systems, and a host of similar key city functions. Recommendations will be made regarding adaptation initiatives that are not on the radar screen of many large Canadian cities.
David Lapp's presentation will focus on methods for engineers working with other professionals needing to assess urban infrastructure risk and vulnerability to extreme weather events, flooding and our changing climate over the long-term. Principles of climate change adaptation and technically feasible, cost-effective adaptation measures to improve the climate resilience of infrastructure will be introduced.
Krystyn Tully of Lake Ontario Waterkeeper will talk about the connection between wet weather, flooding, and urban water quality issues. She will describe the ways poor water quality affects city residents and the communications challenges (and opportunities) government and nonprofit organizations face in the 21st Century.
Jim Young of RWDI will discuss long term weather forecasting and means to assess potential future climate scenarios. He will explain how weather modelling can exploit global climate change models and then provide predictions for local weather changes. Toronto conducted a study to simulate the future climate in 2011. This work generated predictions for potential changes in rainfall, snow, winds, temperatures, humidity etc. Jim will explain how that work was done and use some of the findings to demonstrate how this will affect city and building design. Examples used will include demonstrating how building energy demand will change (e.g. more cooling, less heating), how drainage will need to increase to meet the new 100 year storms, and the potential change in ice formation. Ultimately this form of modelling can be used to prepare cities and infrastructure for future climate. By starting at the building level, and reducing the burden they place on infrastructure, the whole city can be made more robust.


Agenda
11:30 - 11:45 Registration & Networking
11:45 - 12:00 Welcome & Lunch
12:00 - 1:30 Presentations, Discussion, Q&A
1:30 - 2:00 Networking

About Blair Feltmate
Blair Feltmate is head, Intact Centre on Climate Adaptation, Faculty of Environment, University of Waterloo. The primaty purpose of the ICCA is to mobilize practical and cost-effective means to help de-risk Canada from climate change and extreme weather events.
Previous positions Dr. Feltmate has held include Vice President, Sustainable Development, Bank of Montreal, Director, Sustainable Development, OPG, and Partner Sustainable Investment Group/YGM Capital Management.
Dr. Feltmate has written scores of papers on sustainable development, ecology, the capital markets and climate change. His co authored textbooks include Aquatic Insects (CAB International, 1992), and most recently, Sustainable Banking (University of Toronto Press, 2016)

About David Lapp
David's work focuses on environment, sustainable development and globalization issues as they relate to the practice of engineering. Since 1997, he has been part of the Secretariat to Engineers Canada Canadian Engineering Qualifications Board. He has worked in climate change adaptation since 2001, overseeing the implementation of an Engineers Canada national action plan on climate change impacts and adaptation. Since 2005, he has led a long-term project to evaluate the engineering vulnerability of public infrastructure to the impacts of climate change, supporting the Public Infrastructure Engineering Vulnerability Committee (PIEVC) and the development and application of an infrastructure climate risk protocol in Canada and internationally. From 2007 to 2015, David led the Secretariat for the World Federation of Engineering Organizations Standing Committee on Engineering and the Environment.

About Krystyn Tully
Krystyn Tully is Vice President and co-founder of Lake Ontario Waterkeeper and co-creator of the web's most popular beach information service, Swim Guide. Tully has a BA in Public Administration and Governance, minor in Nonprofit Organizations and a BAA in Radio and Television Arts, both from Ryerson University. She has spoken on nonprofits, technology, and community engagement for a range of audiences, including federal, provincial, state, and municipal water agencies.

About Jim Young
Dr. James W.S. Young joined RWDI in 2015 with a focus on growing weather related services across the company. He continues to enjoy a stellar career in air quality and weather services for national and international clients. In 2013 he was project manager for a state-of-the-science study for the City of Toronto on Future Weather and Climate Drivers which developed climate statistics for the period 2040-2049. Dr. Young has written or co-authored more than 100 technical papers and presentations. He is a recipient of a Government of Canada Merit Award, an Environment Canada Citation of Excellence, and a Citation of Appreciation for his work on acid rain.

About Jeanette Southwood
An award-winning engineer, Jeanette Southwood is Vice-President - Strategy & Partnerships at Engineers Canada, the national organization of the 12 engineering regulators that license Canada's 280,000 members of the engineering profession. She leads a team focusing on the future of the engineering profession, in particular strategies to sustain and grow the profession for the continued benefit of society. Prior to joining Engineers Canada, Jeanette led the Canadian Urban Development & Infrastructure Sector and the Global Sustainable Cities teams at a large global consulting firm where her teams focused on the strategic integration of cutting-edge international innovation and knowledge into value-creating solutions for public and private clients. For more than 20 years, she has directed and participated in numerous projects related to urban intensification and the sustainable revitalization of communities. A dedicated volunteer on several Boards over the years, Jeanette is a Fellow of Engineers Canada and a Fellow of the Canadian Academy of Engineering, a recipient of the Province of Ontario "Leading Women Building Communities Award", and a Canada's Clean50 2014 honouree. In 2015, she received the Ontario Professional Engineers Awards (OPEA) Engineering Excellence Medal and was named one of the WXN Top 100.


Sponsors & Supporters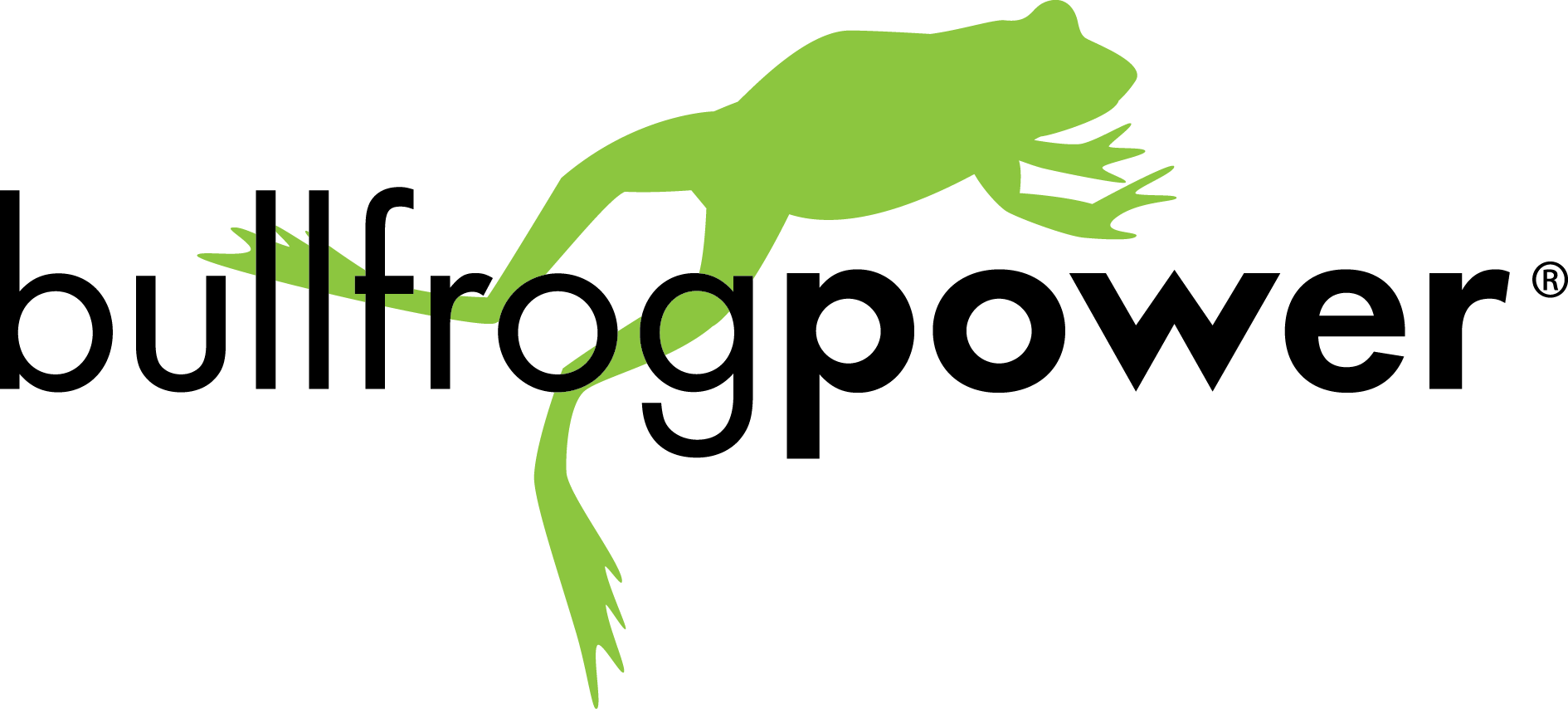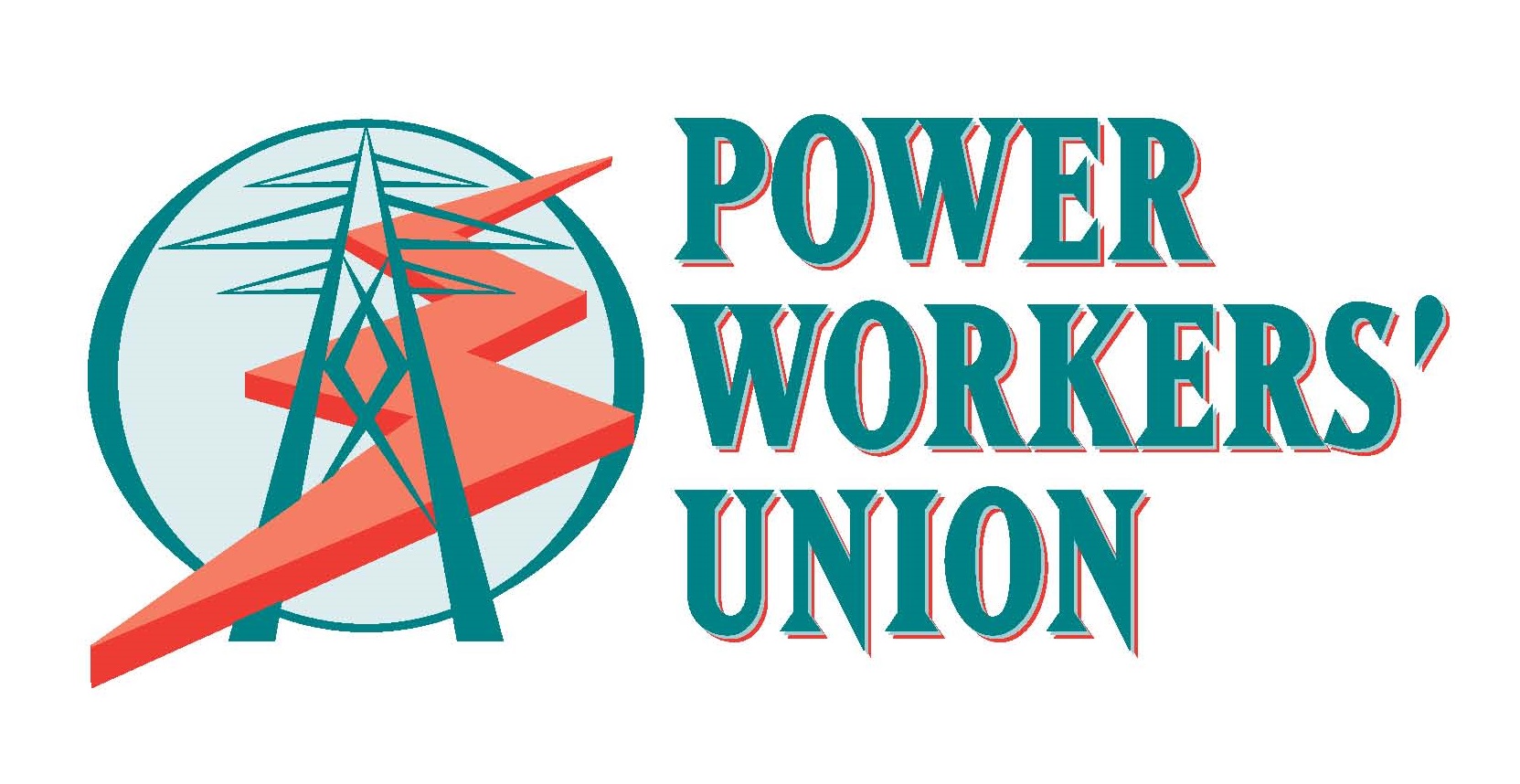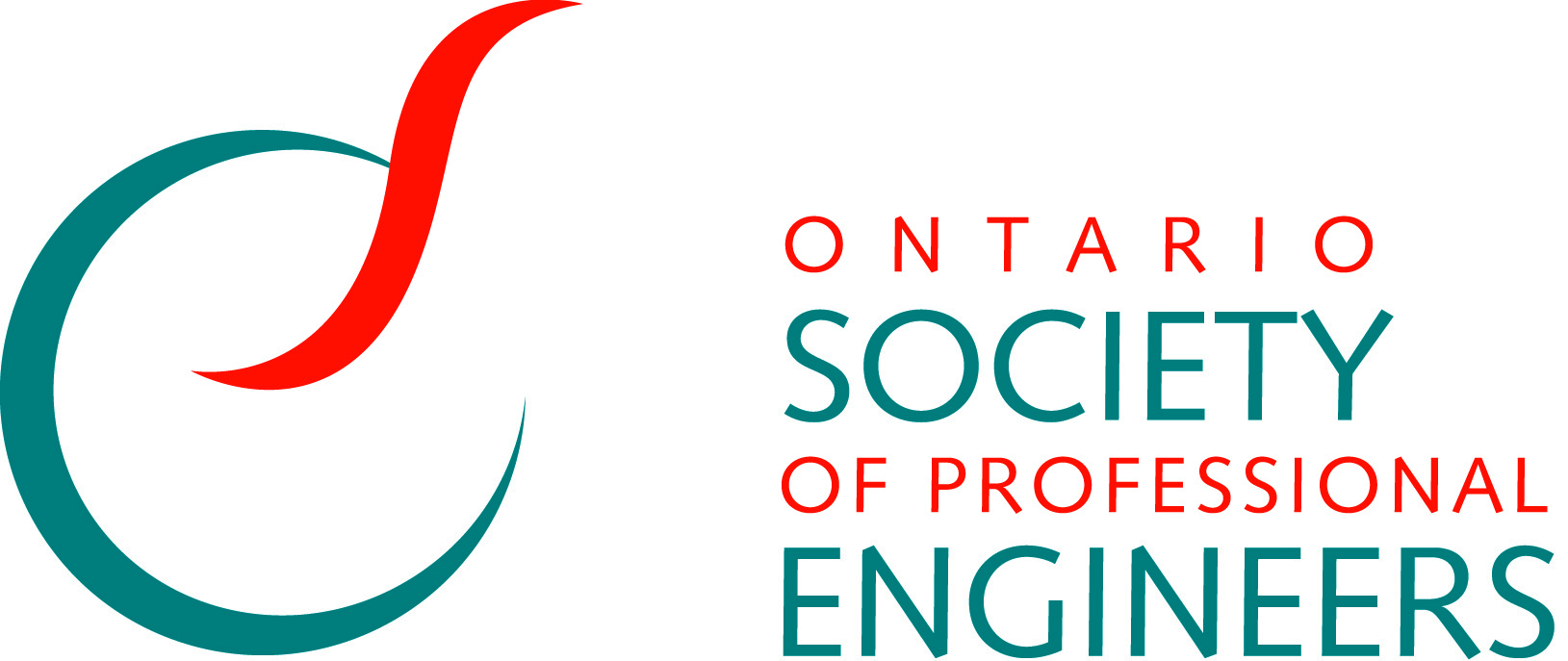 Mindfirst (M1) has a mission to create an objective, unbiased platform for the discussion of important topics and is the organizer of several series of private seminar lunches. Events are conducted under Chatham House Rule to respect speaker confidentiality.
Mindfirst Inc HST 86725 2470 RT 0001