Description
Today's youth face many challenges - struggles with confidence, fear of failure, and bullying. As parents, teachers and leaders, we can do something about it! You and your youth are invited to participate in a world-changing youth movement that will empower youth to be the change they wish to see in the world!
During Global Youth Initiative week, youth leadership events will be hosted all over the world. Our goal is to reach 500,000 youth. As a certified member of the John Maxwell Team, we are hosting a local Global Youth Initiative event right here in Mississauga on April 20, 2019.
Click here for the full agenda: http://www.teacademy.ca/UP/youth.jsp
This event is free and open to all children and youth groups, ages 13-18.
Some of the topics include:
• Developing a Positive Self Image
• Learning to Fail Forward to Success
• Stand Up & Be Counted (Stop Bullying)
• Developing Strong Personal Character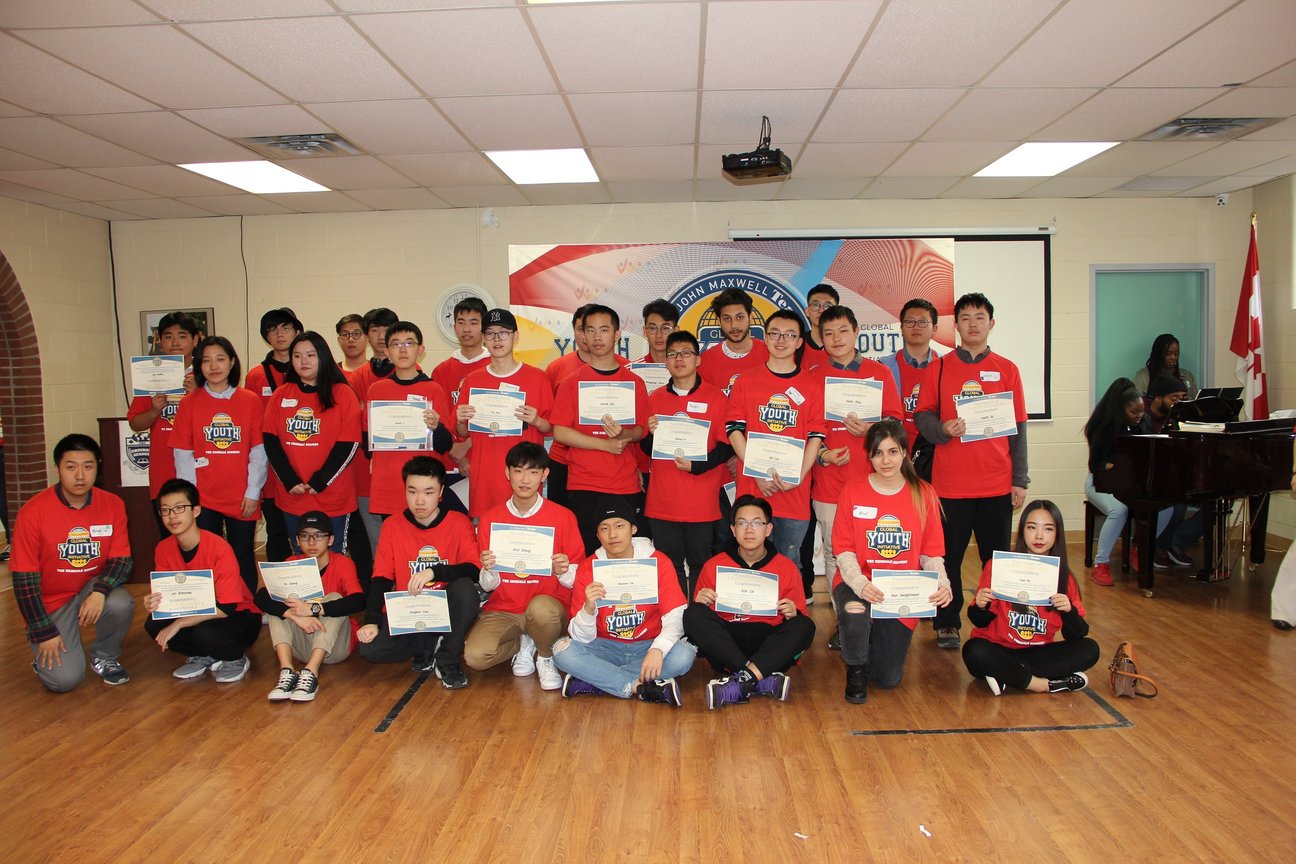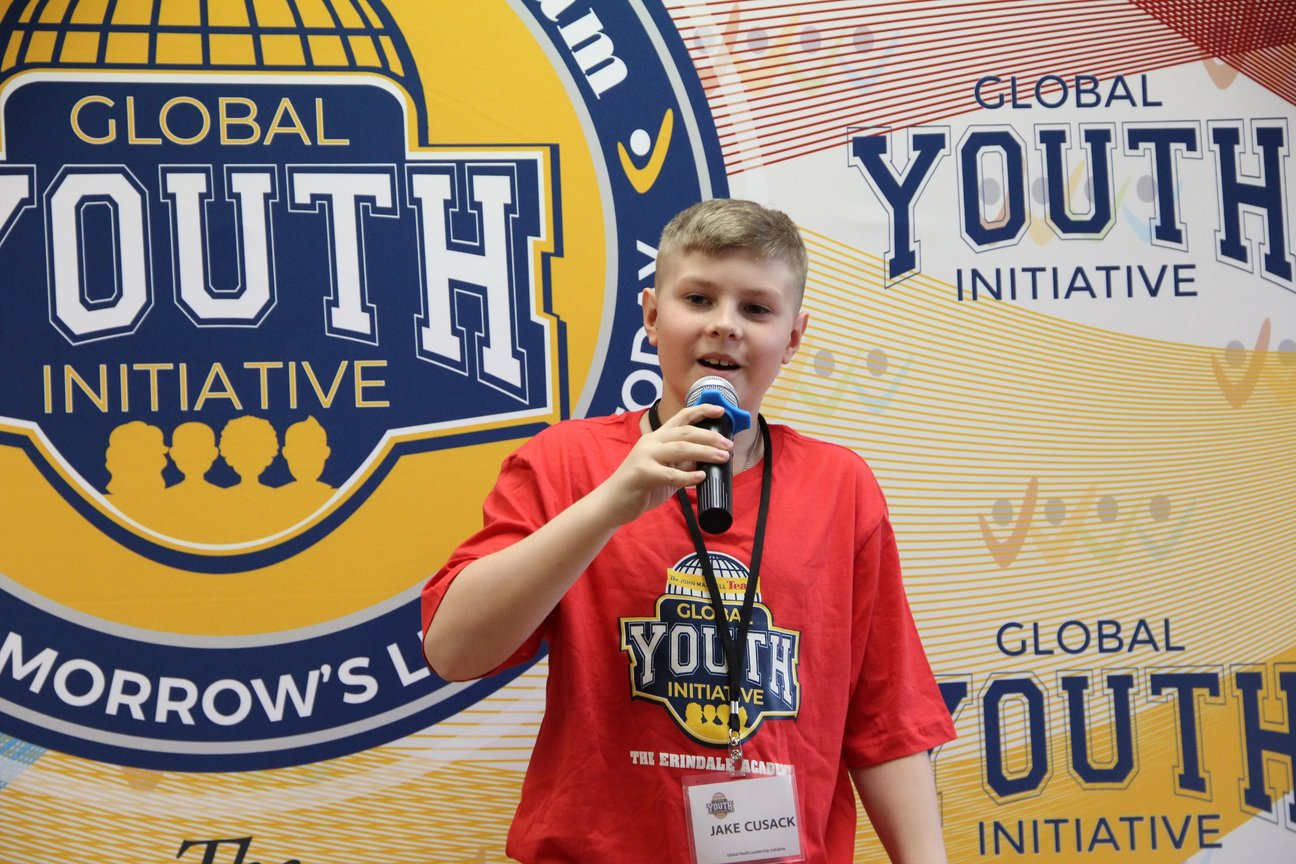 Previous Event: April 20, 2019: Global Youth Initiative at The Erindale Academy, April 20, 2019. Part 1
Previous Event: Global Youth Initiative at The Erindale Academy, April 20, 2019. Part 2
Organizer of Global Youth Leadership Initiative