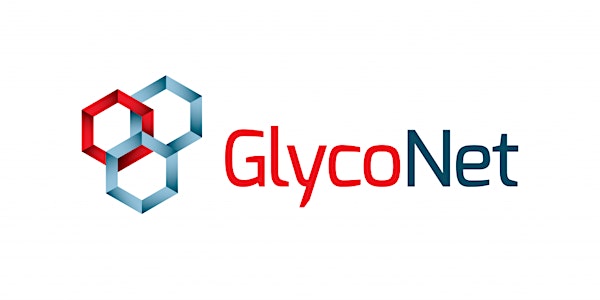 GlycoNet Webinar ft. Dr. Chris Phenix & F. Ifthiha Mohideen (August 12)
Webinar link will be included in the registration confirmation email.
About this event
11:00 am - 11:40 am MT:
Chemical tools for studying glucosidase activity in complex biological samples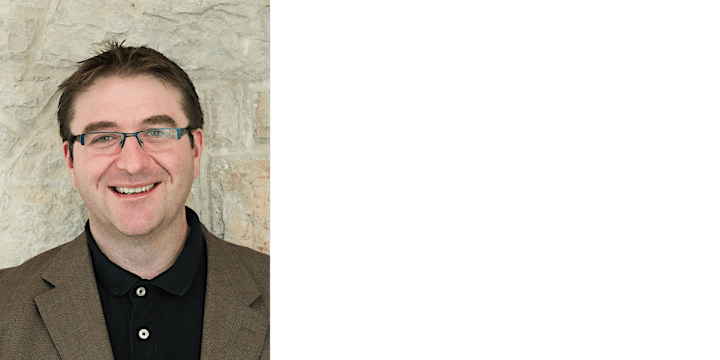 Dr. Chris Phenix, Assistant Professor, University of Saskatchewan
Dr. Chris Phenix obtained his Ph.D. from the University of Saskatchewan under the supervision of Dr. David Palmer in the Department of Chemistry. There he studied the biochemical role of an enzyme found in Sinorhizobium meliloti, a bacteria used as a nitrogen inoculants for leguminous crops. He then went on to postdoctoral studies at UBC/TRIUMF under the supervision of Drs. Stephen Withers, Tom Ruth and Michael Adam. There he worked on the radiochemical synthesis of agents to 18F label β-glucosidases using a mechanism-based approach. The intent of such agents is to PET image the in vivo biodistribution and pharmacokinetics of an exogenously administered β-glucosidase, Glucocerebrosidase, the therapeutic enzyme used for direct enzyme replacement therapy of Gaucher disease. Currently he is a scientist at the Thunder Bay Regional Research Institute and Assistant Professor at the Northern Ontario School of Medicine. He is also an adjunct in Chemistry at Lakehead University. His research is focused on developing probes for PET imaging enzymes important for human health including glucosidases involved in Parkinson's and other diseases.
11:40 am - 12:00 pm MT:
An engineered in vitro enzymatic pathway for the anticancer anthracycline deoxysugars: TDP-L-acosamine and TDP-L-daunosamine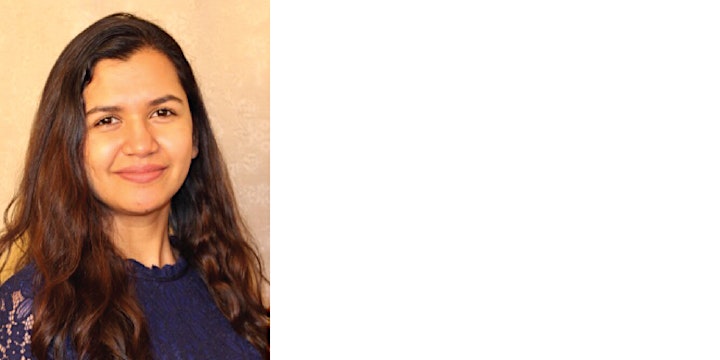 F. Ifthiha Mohideen, Graduate Student, Concordia University
Ifthiha is a Ph.D. Candidate in the laboratory of Dr. David Kwan at Concordia University. Her doctoral research focuses on the function and engineering of enzymes involved in the glycosylation of natural products. In particular, she is interested in developing a method for assaying glycosyltransferases in a high-throughput fashion and engineering a novel in vitro enzymatic pathway for the anticancer anthracycline deoxysugars. Before joining Concordia, Ifthiha obtained her B.Sc. (Honors) in Plant Biotechnology from the University of Colombo, Sri Lanka in 2014.
Questions about this webinar can be directed to Ali Chou at ychou@glyconet.ca.
Learn more about other webinars and workshops we offer on our website.