GlycoNet Webinar ft. Dr. Robert Britton & Dr. Kristin Low (August 26)
Webinar link will be included in the registration confirmation email.
About this event
11:00 am - 11:40 am MT:
De novo synthesis of nucleoside analogues for medicinal chemistry purposes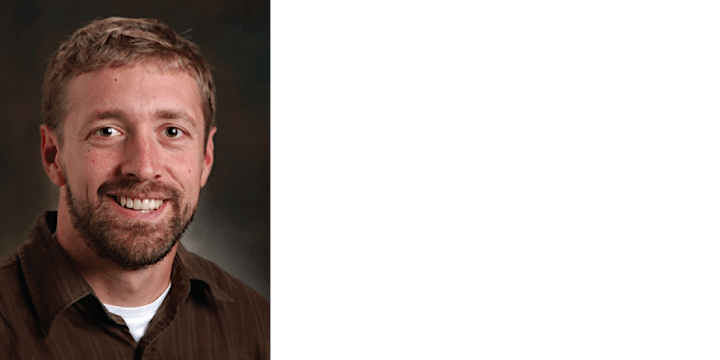 Dr. Robert Britton, Professor, Simon Fraser University
Professor Robert Britton obtained his B. Sc. from the University of Waterloo in 1996 working with Professor Victor Snieckus, and his Ph. D. in natural product isolation, structural elucidation, and total synthesis from the University of British Columbia under the supervision of Professors Edward Piers and Raymond Anderson. He spent two years at the University of Cambridge with Professor Ian Paterson as an NSERC PDF then joined the Process Research Group at Merck as a Senior Scientist before starting an independent career at Simon Fraser University in 2005. He is a Michael Smith Foundation for Health Research Career Scholar and his research program focuses on the concise synthesis of structurally and stereochemically complex natural products and the discovery of new synthetic methods to support drug discovery and development.
11:40 am - 12:00 pm MT:
Bioprospecting CAZymes from intestinal microbiomes for the tailored degradation of non-starch dietary polysaccharides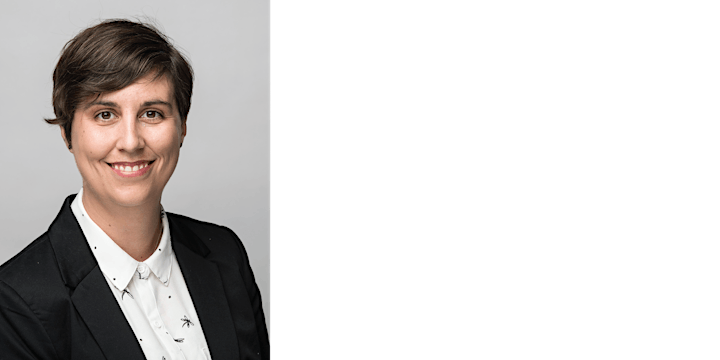 Dr. Kristin Low, Post-Doctoral Fellow, Agriculture and Agri-Food Canada
Dr. Kristin Low completed her Ph.D in Biochemistry at Queen's University. Following this, her first postdoctoral fellowship was with Dr. P. Lynne Howell at The Hospital for Sick Children (SickKids) characterizing protein-protein interactions in the alginate acetylation machinery of Pseudomonas aeruginosa. She is currently in Dr. Wade Abbott's research program at Agriculture and Agri-Food Canada where her research involves investigating the carbohydrate-active enzymatic potential of commensal bacteria of the poultry gastrointestinal tract.
Questions about this webinar can be directed to Ali Chou at ychou@glyconet.ca.
Learn more about other webinars and workshops we offer on our website.
Organizer of GlycoNet Webinar ft. Dr. Robert Britton & Dr. Kristin Low (August 26)