GlycoNet Webinar Series ft. Dr. Christopher Cairo & Mirat Sojitra (April 8)
Webinar link will be included in the registration confirmation email.
About this event
11:00 am - 11:40 am MT:
Inhibitors of the human neuraminidase enzymes as probes in glycobiology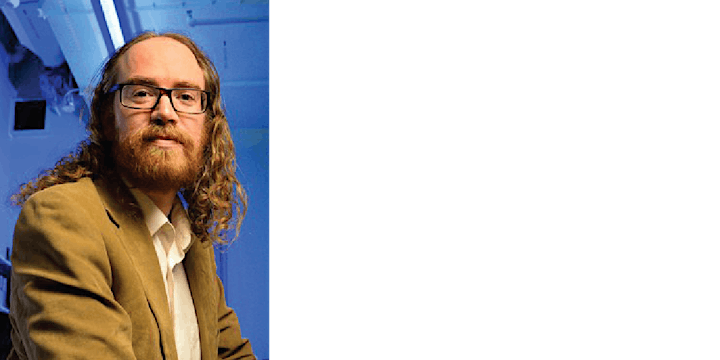 Dr. Christopher Cairo, Associate Professor, University of Alberta
Christopher W. Cairo is an Associate Professor of Chemistry at the University of Alberta. He obtained a BSc in Chemistry from the State University of New York (SUNY) at Albany. He went on to graduate studies at the University of Wisconsin-Madison, with Prof. Laura L. Kiessling where he worked on multivalent carbohydrate-protein interactions. Chris then moved to an NIH-funded Postdoctoral fellowship with Prof. David E. Golan at Harvard Medical School where he studied the regulation of integrins in T cell adhesion. Chris joined the faculty of the University of Alberta in 2006 as an Assistant Professor of Chemistry and was promoted to Associate Professor (with tenure) in 2012. He was a principal investigator in the Alberta Glycomics Centre, and is currently a Network Investigator with GlycoNet. The Cairo research group studies the function of glycoproteins and glycolipids in cardiovascular disease, cancer, and immunity. Their work takes place at the chemistry-biology interface with major projects targeting the design of inhibitors for the human neuraminidase enzymes, the recognition of carbohydrate antigens in immune response, and bioconjugate labelling strategies for glycolipids and glycoproteins.
11:40 am - 12:00 pm MT:
Genetically encoded multivalent liquid glycan array (LiGA)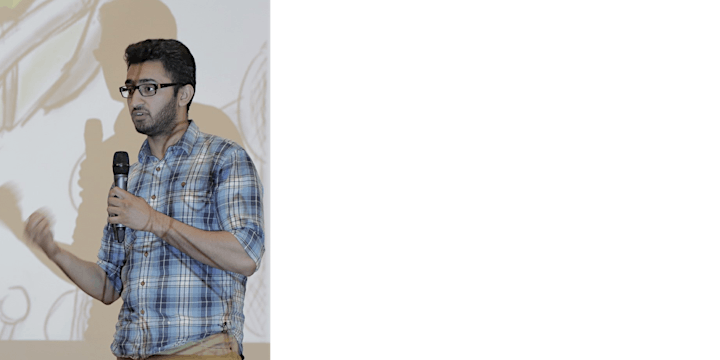 Mirat Sojitra, Graduate Student, University of Alberta
Mirat obtained his B.Sc in Biochemistry from the University of Alberta in 2016 and joined the laboratory of Dr. Ratmir Derda in 2018 to pursue his Ph.D. in Chemistry. His current research involves developing a genetically-encoded Liquid Glycan Array (LiGA), to study ex-vivo and in vivo carbohydrate binding profiles of cell surface receptors.
Questions about this webinar can be directed to Ali Chou at ychou@glyconet.ca.
Learn more about other webinars and workshops we offer on our website.
Organizer of GlycoNet Webinar Series ft. Dr. Christopher Cairo & Mirat Sojitra (April 8)