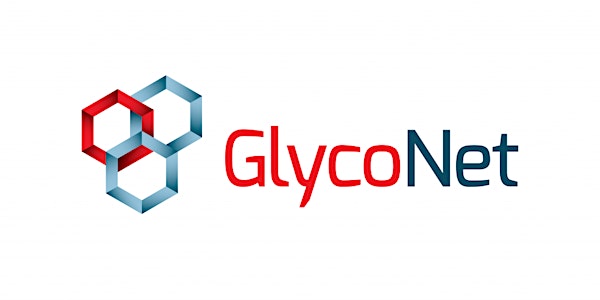 GlycoNet Webinar Series ft. Dr. David Kwan & Shermaine Sy (July 29)
Webinar link will be included in the registration confirmation email.
About this event
11:00 am - 11:40 am MT:
A set of chemical biology tools to probe and inhibit cellular glycosyltransferases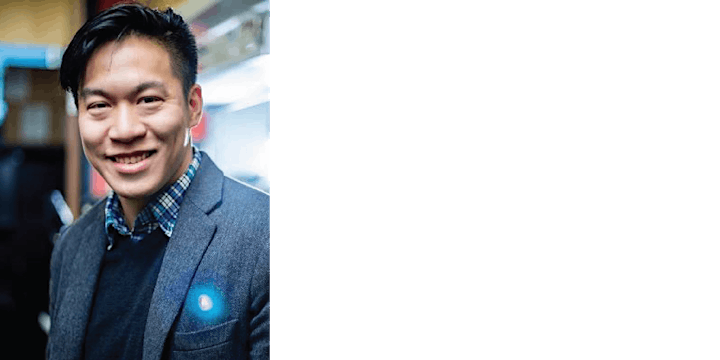 Dr. David Kwan, Assistant Professor, Concordia University
Dr. David Kwan is an Assistant Professor in the Department of Biology at Concordia University. His research is focused on exploring the function and engineering of proteins—studying how they act as molecular machines and how they can be used in biotechnology or synthetic biology, and also how they can be targeted for new medicines and therapeutics where they are involved in health and disease. Among other projects, his lab is developing novel methods for discovering drugs that block the enzymes involved in pathogenesis of infectious bacteria, and those involved in metastasis within cancer cells.
11:40 am - 12:00 pm MT:
Development of a bead-based assay for ABO antibody detection: creating a new tool for the clinical laboratory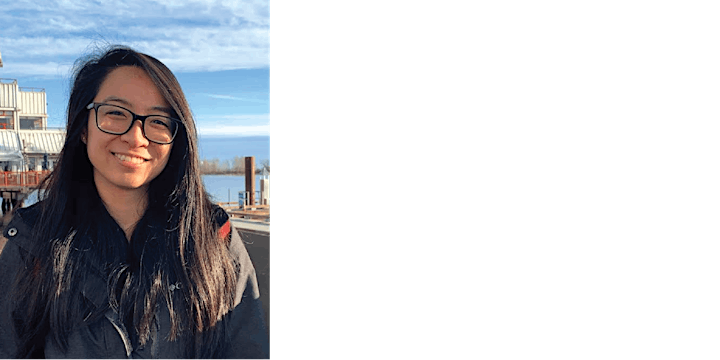 Shermaine Sy, B.Sc, University of Alberta
Shermaine obtained her B.Sc in Medical Laboratory Science (MLS) from the University of Alberta in 2020. She completed a research project with Anne Halpin in the laboratory led by Dr. Lori J. West in her final year of MLS. This project involved utilizing Luminex technology to define ABO antibody development in paediatric patients. In the future, Shermaine wishes to work as a laboratory technologist and continue to support patient care.
Questions about this webinar can be directed to Ali Chou at ychou@glyconet.ca.
Learn more about other webinars and workshops we offer on our website.