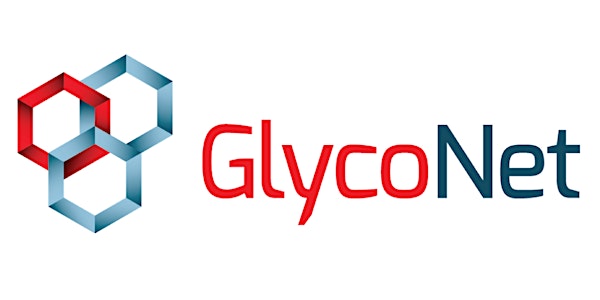 GlycoNet Webinar Series ft. Dr. Karla Williams & Sadia Rahmani (May 20)
Webinar link will be included in the registration confirmation email.
About this event
11:00 am - 11:40 am MT:
Polysialic acid as a prognostic marker in breast cancer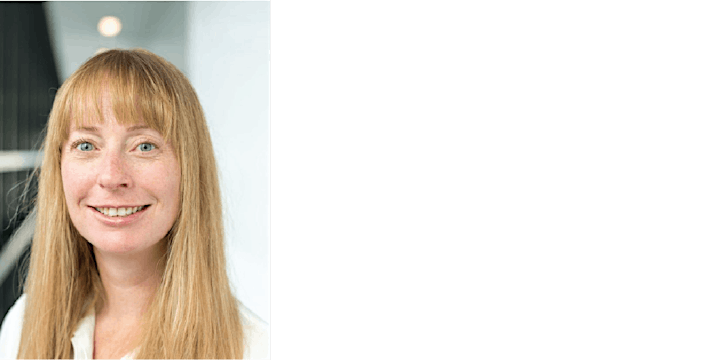 Dr. Karla Williams, Assistant Professor, University of British Columbia
Dr. Williams received her PhD from the University of Guelph in 2013. She completed her postdoctoral fellowship in surgery at Western University and is now an assistant professor at UBC Pharmaceutical Sciences.
Dr. Karla Williams' research program is focused on cancer cell dissemination and the development of evidence based medicine for cancer detection and prognostication. Dr. Williams studies small invasive structures termed invadopodia to define their role in metastasis and is investigating potential applications for targeting them to prevent, or stabilize, metastatic disease. In addition, her research is exploring the use of extracellular vesicles to help detect and diagnose cancer. She uses nano-scale flow cytometry to analyze extracellular vesicle biomarker composition for the development of evidence based tests capable of directing patient treatment.
11:40 am - 12:00 pm MT:
O-GlcNAc modification affects clathrin coated pit assembly and efficiency at the plasma membrane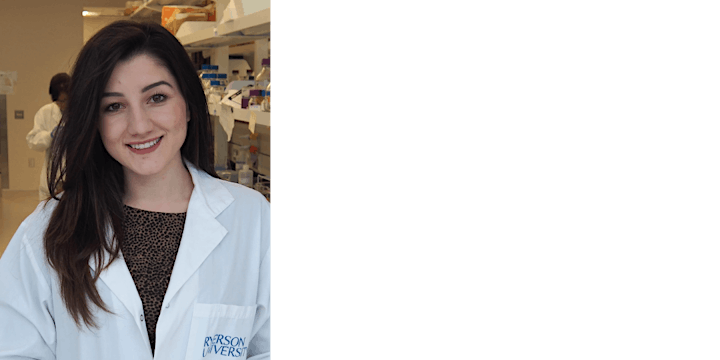 Sadia Rahmani, Graduate Student, Ryerson University
Sadia is working between the Wakarchuk lab (University of Alberta) and the Antonescu lab (Ryerson University). Sadia's cell biology expertise is being applied to understanding how endomembrane traffic is influenced through nutrient sensing and extracellular glycosylation. Her work also includes application of glycosyltransferases to probe signalling effects of cell surface modification.
Questions about this webinar can be directed to Ali Chou at ychou@glyconet.ca.
Learn more about other webinars and workshops we offer on our website.