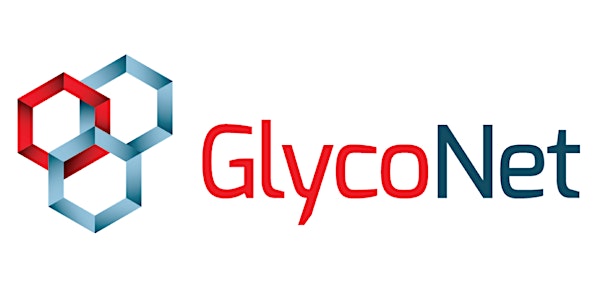 GlycoNet Webinar Series ft. Dr. Matt Macauley & Carla Eymard (May 6)
Webinar link will be included in the registration confirmation email.
About this event
11:00 am - 11:40 am MT:
Modulation of microglia by the glycan-binding protein CD33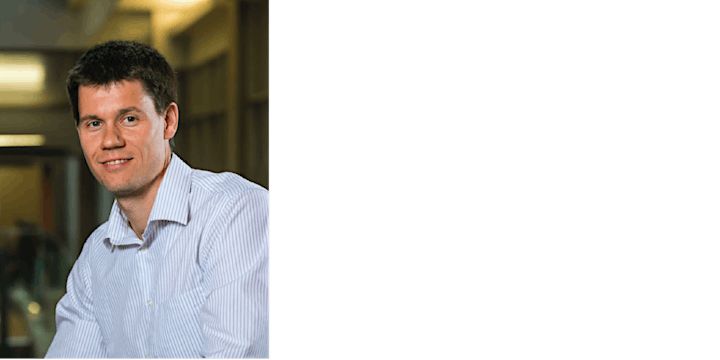 Dr. Matt Macauley, Assistant Professor, University of Alberta
BSc – University of British Columbia, 2003.
PhD – Simon Fraser University, 2010.
Postdoctoral Fellow – The Scripps Research Institute, 2010-2014.
Assistant Professor – The Scripps Research Institute, 2014-2017.
Trained as a biochemist, Dr. Macauley carried out his PhD with Professor David Vocadlo, at Simon Frasier University, using chemical biology to tackle roles for glycosylation. This interest was further developed during his Postdoctoral research with Professor James Paulson, at The Scripps Research Institute, where Dr. Macauley developed an expertise in glycoimmunology. For the three years prior to joining the University of Alberta, Dr. Macauley has been an Assistant Professor at The Scripps Research Institute where he has been developing projects that he is excited to carry on at University of Alberta. As a primary investigator at GlycoNet, Dr. Macauley joins an exceptional group of investigators with a specialty in the glycosciences.
11:40 am - 12:00 pm MT:
From free radical chemistry to novel classes of bioactive modified furanosides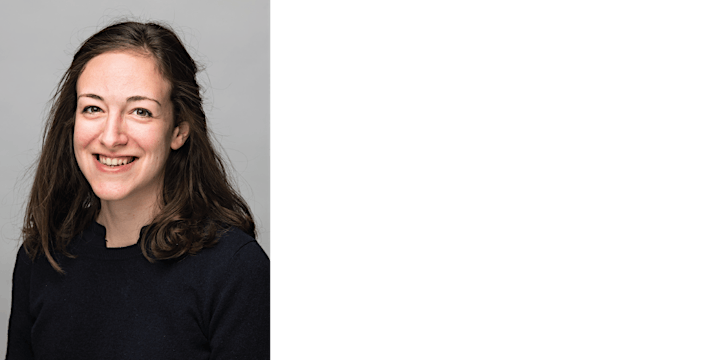 Carla Eymard, Graduate Student, Institut de recherches cliniques de Montreal (IRCM)
Carla Eymard is a PhD Candidate in the bio-organic chemistry laboratory of Dr. Yvan Guindon at the Clinical Research Institute of Montreal. Her doctoral research focuses on the synthesis of nucleoside analogues against gastrointestinal cancers. She holds a Magister degree in Molecular Physico-Chemistry from the Ecole Normale Supérieure of Cachan and the University of Paris-Sud, and a Master degree in Chemistry from the University of Pierre et Marie-Curie. Her previous research affiliations include Lonza and Sanofi where she developed a strong interest in the design, the synthesis and the biological-responses of new therapeutic compounds.
Questions about this webinar can be directed to Ali Chou at ychou@glyconet.ca.
Learn more about other webinars and workshops we offer on our website.