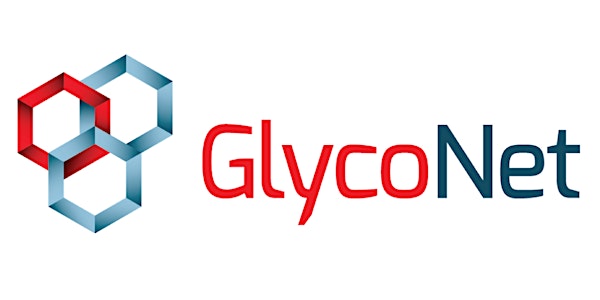 GlycoNet Webinar Series ft. Dr. Molly Shoichet & Akay Akohwarien (June 17)
Webinar link will be included in the registration confirmation email.
About this event
11:00 am - 11:40 am MT:
Polysaccharide hydrogels enable local drug & cell delivery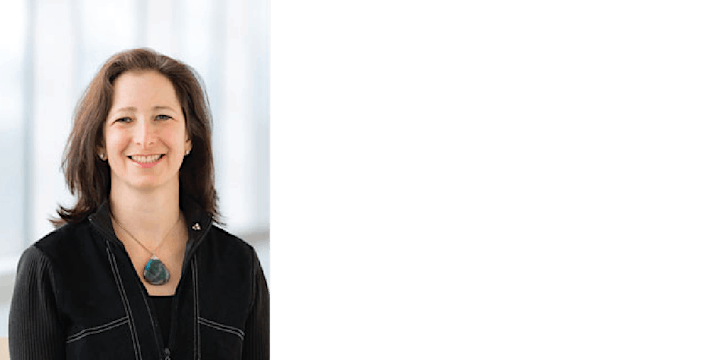 Dr. Molly Shoichet, Professor, University of Toronto
Molly Shoichet is an expert in the study of polymers for drug delivery and tissue regeneration. She holds the Tier 1 Canada Research Chair in Tissue Engineering and is Professor of Chemical Engineering & Applied Chemistry and Biomaterials & Biomedical Engineering at the University of Toronto. Professor Shoichet was recruited to the faculty at the University of Toronto in 1995 with a NSERC University Faculty Award, after completing her S.B. from the Massachusetts Institute of Technology (Chemistry, 1987), her Ph.D. from the University of Massachusetts, Amherst (Polymer Science & Engineering, 1992), and three years at CytoTherapeutics Inc.
Professor Shoichet was promoted to Full Professor in 2004, after being named one of Canada's Top 40 under 40 (2002), and receiving CIFAR's Young Explorer's Award (to the top 20 scientists under 40 in Canada, 2002) and NSERC's Steacie Research Fellowship (2003-2005). In 2014, Professor Shoichet was appointed University Professor in recognition of her dedication to the advancement of knowledge and the University's academic mission, and her excellence as a teacher, mentor and researcher. This is the University of Toronto's highest distinction, and is held by less than 2% of the faculty. In 2015, Professor Shoichet was the North American Laureate for the L'Oreal-UNESCO for Women in Science and in 2016, she was named foreign member of the US National Academy of Engineering. In 2017, Professor Shoichet won the Killam Prize in Engineering, the most important engineering prize in Canada. In 2018, Professor Shoichet was appointed Chief Scientist, Ontario and inducted as an Officer of the Order of Canada – one of the highest distinctions for a Canadian.
Professor Shoichet aims to advance the basic science and enabling technologies of tissue engineering and drug delivery. She is a world leader in the areas of polymer synthesis, biomaterials design and drug delivery in the nervous system. Her research program is unique in its breadth, focusing on strategies to promote tissue repair after traumatic spinal cord injury, stroke and blindness and enhance both tumour targeting through innovative strategies and drug screening via 3D cell culture with new hydrogel design strategies.
11:40 am - 12:00 pm MT:
Designing novel chemical tools to study β-glucocerebrosidase: a relevant biomarker and therapeutic target in Parkinson's Disease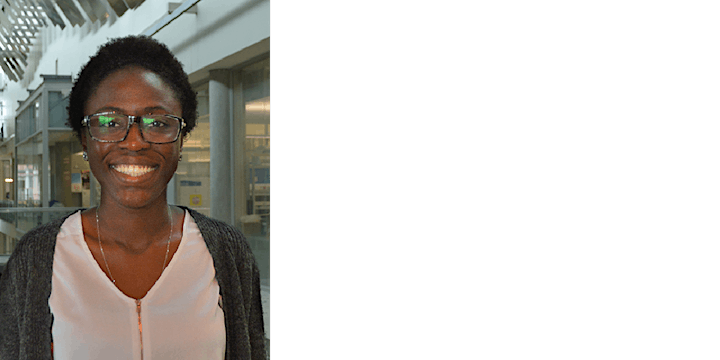 Akay Akohwarien, Research Technician, University of Saskatchewan
Akay Akohwarien obtained her B.Sc in Chemistry (major) and Environmental Studies (minor) from Queen's University in 2016. In 2019, she completed her M.Sc degree in Medicinal Chemistry at the University of Saskatchewan under the supervision of Professor David R.J. Palmer. Akay is currently working as a Research Technician for Dr. Christopher Phenix at the University of Saskatchewan. Her research involves developing non-radioactive probe and radioactive inhibitors of GCase for labeling and imaging the enzyme.
Questions about this webinar can be directed to Ali Chou at ychou@glyconet.ca.
Learn more about other webinars and workshops we offer on our website.