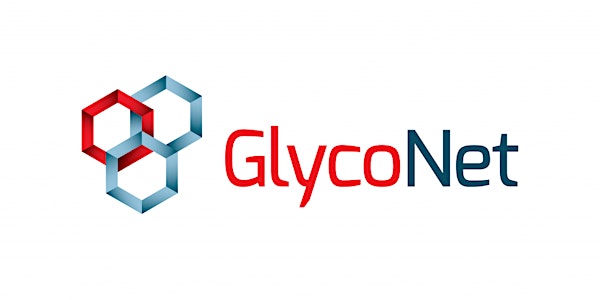 GlycoNet Webinar Series ft. Dr. Parastoo Azadi & Dr. Supriya Dey (July 8)
Webinar link will be included in the registration confirmation email.
About this event
11:00 am - 11:40 am MT:
Glycobiology of SARS-CoV2 and its implications for vaccine development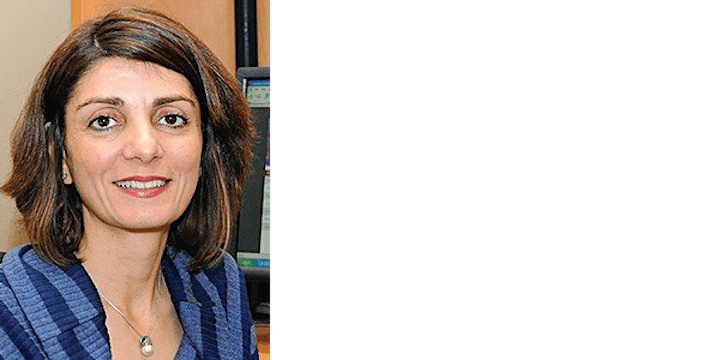 Dr. Parastoo Azadi
Dr. Azadi is currently the Executive Director of the Analytical Services where she oversees and manages the analytical services and training at the Complex Carbohydrate Research Center (CCRC). The CCRC is a facility that performs detailed structural elucidation of glycoconjugates including glycoproteins, polysaccharides, and glycolipids from animal, plant and bacterial sources using MS and NMR techniques. Dr. Azadi is involved in collaborative studies with research facilities, universities, and pharmaceutical and biotechnology industries. She has been involved in structural elucidation of many pharmaceutical products including biosimilars, carbohydrate-based drug products and regulatory compliance projects. She has also been annually teaching courses/and organizing workshops on glycoprotein and polysaccharide isolation and characterization for the last twenty years. Dr. Azadi received her B.Sc. in Chemistry in 1987 from University of North London, UK and her Ph.D. degree in biochemistry in 1991 from Imperial College of Science and Technology, University of London, studying structural characterization of carbohydrates and glycoproteins by mass spectrometry. She was a senior scientist at SGS, a mass spectrometry consultancy company prior to joining the Complex Carbohydrate Research Center.
11:40 am - 12:00 pm MT:
Programmable one-pot synthesis of heparin and heparin-related anticoagulants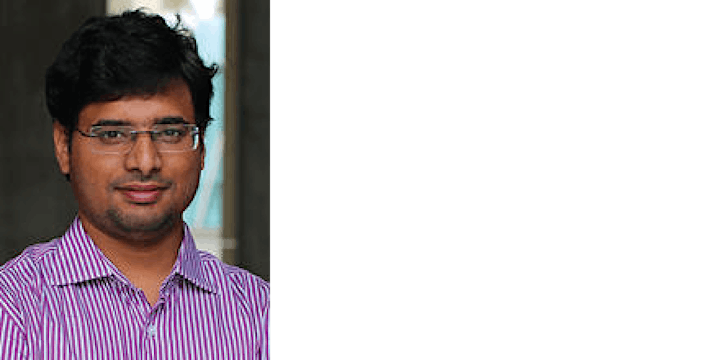 Dr. Supriya Dey
Supriya Dey obtained his Ph.D. from Indian Institute of Science in Synthetic Carbohydrate Chemistry working on the development of synthetic methodology and conformational study of septanoside sugars with Prof. N. Jayaraman in Sep 2014. Subsequently, he moved for his postdoctoral study with Prof. Chi-Huey Wong at the Genomics Research Center, Academia Sinica, Taipei in Dec 2014 and later in the Scripps Research Institute, CA. In Prof. Wong's lab, he developed the programmable onepot synthesis of (i) heparin pentasaccharides with regiodefined sulfation, (ii) heparin anticoagulants Fondaparinux and Idraparinux, (iii) sialidase-resistant oligosaccharides and (iv) chemoenzymatic synthesis of N-glycans. In March 2019, he moved to Harvard University to work with Prof. George M Whitesides. His current research involves developing polymeric material and its application in magnetic levitation.
Questions about this webinar can be directed to Ali Chou at ychou@glyconet.ca.
Learn more about other webinars and workshops we offer on our website.