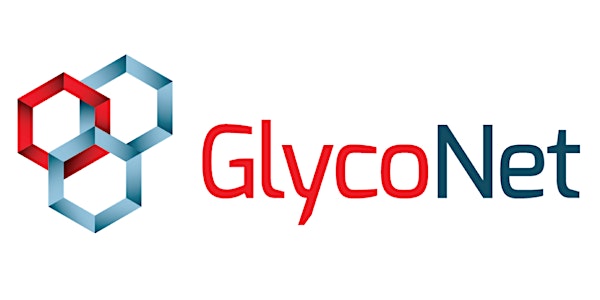 GlycoNet Webinar Series ft. Dr. Robert Woods & Dr. Jolene Garber (April 22)
Webinar link will be included in the registration confirmation email.
By Canadian Glycomics Network (GlycoNet)
When and where
Date and time
Wed, Apr 22, 2020 10:00 AM - 11:00 AM PDT
About this event
11:00 am - 11:40 am MT:
3D models of glycosylated SARS-CoV-2 protein suggest challenges for vaccine development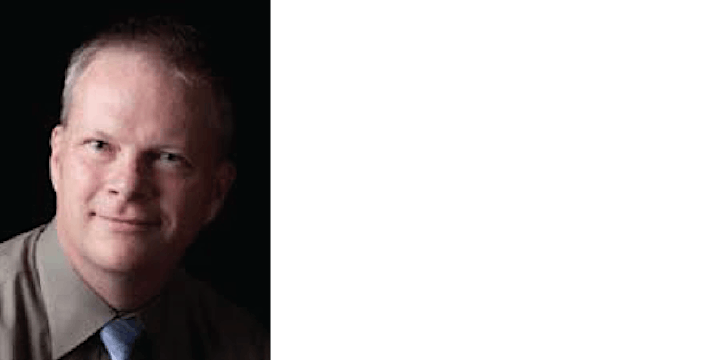 Dr. Robert Woods, Professor, University of Georgia
Prof. Woods holds joint faculty appointments in the Dept. of Biochemistry and Molecular Biology, the Dept. of Chemistry, the Dept. of Infectious Diseases, and the Complex Carbohydrate Research Centre at the University of Georgia. From 2008 to 2014, he was also Chair of Computational Glycosciences at the School of Chemistry at the National University of Ireland, Galway. His academic expertise is in biophysical carbohydrate chemistry. He is creator of the GLYCAM force field for modeling carbohydrates, a developer of the AMBER molecular modeling package, and integrates experimental and theoretical methods in his research. Prof. Woods guides the productization, commercialization strategy, and research.
11:40 am - 12:00 pm MT:
Campylobacter jejuni chemotaxis and metabolism of fucose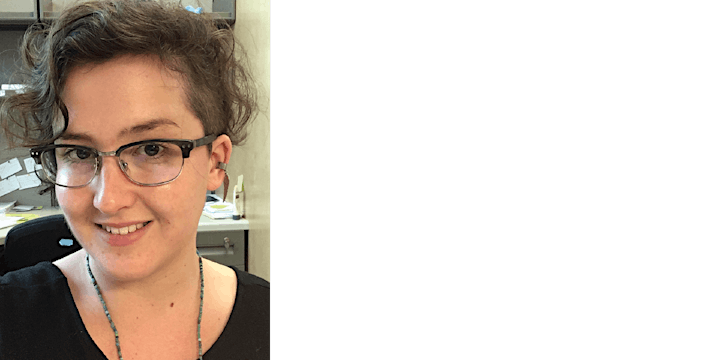 Dr. Jolene Garber, Post-Doctoral Fellow, University of British Columbia Okanagan & Agriculture & Agri-Food Canada
Dr. Jolene Garber recently completed her PhD in Microbiology, focusing on understanding carbohydrate sensing and metabolism by the gastrointestinal pathogen Campylobacter jejuni and its implications on human infections, particularly in the context of breastfeeding. She is now beginning her postdoctoral work examining the roles of carbohydrate metabolism and mucin modification in infections by Clostridium perfringens, a causative agent of necrotic enteritis in poultry.
Questions about this webinar can be directed to Ali Chou at ychou@glyconet.ca.
Learn more about other webinars and workshops we offer on our website.