GlycoNet Webinar Series: Industry Session ft. API (June 10)
Webinar link will be included in the registration confirmation email.
About this event

Navigating commercial development with API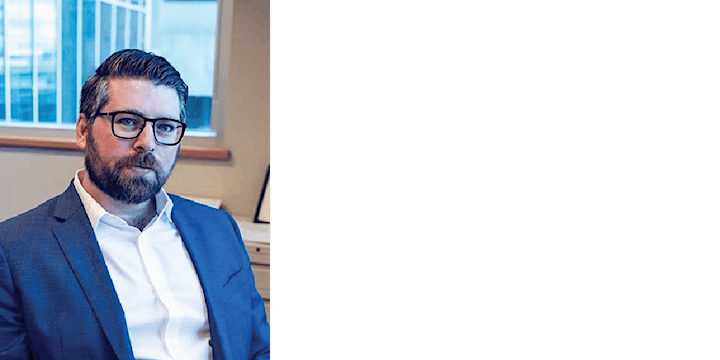 Andrew MacIsaac, CEO, Applied Pharmaceutical Innovation
Over the past decade Andrew has successfully established over $75 million in partnerships between industry, academia, government, and donors, and developed catalysts for economic investment totalling more than $200 million. With a background in economics and public sector management, Andrew has worked with UBC, and the University of Alberta, and is currently the Assistant Dean for the Faculty of Pharmacy and Pharmaceutical Sciences. Andrew sits on the Edmonton Chamber of Commerce, Policy Committee, the Edmonton Health City Steering Committee, and the board of the Canadian Mental Health Association, Edmonton.
About API
API is a not-for-profit that works in collaboration with the University of Alberta's Faculty of Pharmacy and Pharmaceutical Sciences as well as research and post-secondary institutions across Canada. API draws on an interdisciplinary network of over 30 pharmaceutical scientists, clinicians, regulatory, patent, and market experts in a variety of fields and disease areas to bring life-saving research to the real world. API provides a framework to support industry projects in a manner that keeps IP with the company, is regulatory compliant, and moves at a commercial pace.
Questions about this webinar can be directed to Ali Chou at ychou@glyconet.ca.
Learn more about other webinars and workshops we offer on our website.
Organizer of GlycoNet Webinar Series: Industry Session ft. API (June 10)