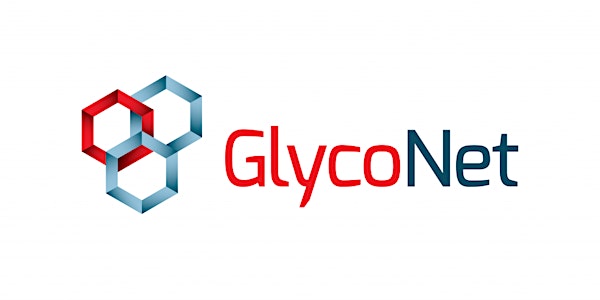 GlycoNet Workshop: Writing an effective grant proposal (July 22)
Webinar link will be included in the registration confirmation email.
About this event
Structures & properties of an effective grant proposal
This presentation and discussion is intended for trainees who have little or no experience writing a grant, and will be based upon my experience on the NSERC Discovery Evaluation Group (1504, Chemistry). Attendees who have an idea for a research proposal are encouraged (but not required) to prepare a 500-word summary intended for an expert audience, and a 250-word summary of the same proposal intended for a lay (non-expert) audience.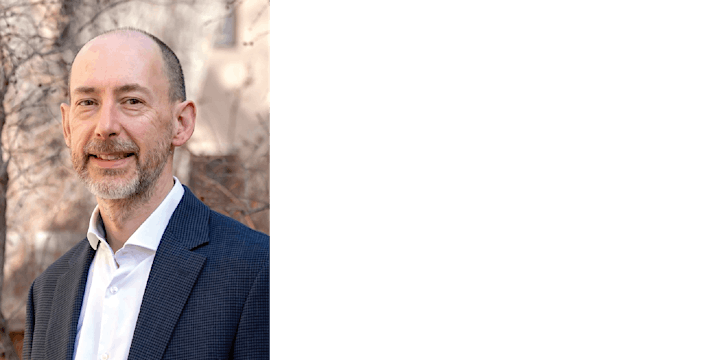 Dr. David Palmer
Dr. David Palmer earned his BSc(Hons) and PhD in Chemistry from Queen's University in Kingston, Ontario, and was a postdoctoral fellow at the University of Illinois, Urbana-Champaign. Dave has been a faculty member in Chemistry at the University of Saskatchewan since 1999, and served as Head of that department for nine years. He served as Chair of the Biological and Medicinal Chemistry Division of the Canadian Society for Chemistry for 2005-2006, and is a co-founder of the Western Canadian Medicinal Chemistry Workshop. He has been a member of the NSERC Discovery Grant Evaluation Group for Chemistry since 2018 and co-chair for organic and bioorganic chemistry for the 2020 and 2021 competitions. Dave's research interests are in organic chemistry and enzymology, especially enzyme structure-function relationships, inhibitor design, chemoenzymatic synthesis, carbohydrates and inositols.
Questions about this webinar can be directed to Ali Chou at ychou@glyconet.ca.
Learn more about other webinars and workshops we offer on our website.