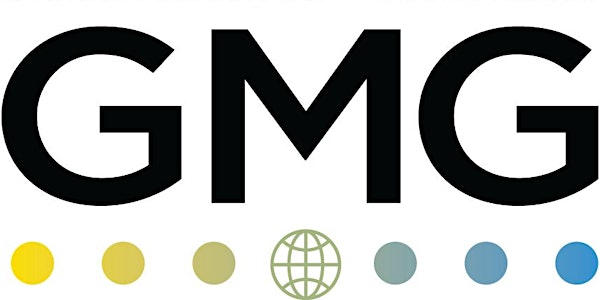 GMG Workshop: Applications for AI in Mining Melbourne
The Applications of AI in Mining project group will host a workshop in Melbourne to work on further defining this recently launched project.
When and where
Location
Woodward Centre - South Room, 10th Floor Melbourne Law (Building 106) University of Melbourne 185 Pelham St Carlton, VIC 3053 Australia
About this event
Many mining stakeholders have implemented various AI applications and experimented with different approaches—some have seen success while others have been disappointed. This project aims to leverage lessons learned from these efforts to build a library of algorithms, techniques and applications and using those to develop a guideline for applying AI.
Objectives :
This project is still in its very early stages, so a key objective for this workshop will be around further defining the nature of the project and a path for moving forward. For example, participants will:
- Refine the scope of the project
- Define a method for moving forward
- Identify how the project output will be presented
- Identify first steps
We invite those with an interest in and experience with AI and digital transformation in mining to register for this workshop.
An agenda and logistical details will be sent to all registered participants prior to the workshop.
Thank you to the University of Melbourne for hosting