Go Farther. Explore like never before, with Lindblad Expeditions
Exploring the world's most interesting places, in the most interesting way.
About this event
Explore like never before. Discover beauty, wildness & the seldom seen.
Join me as I welcome Lesa Bain, Vice President Sales North America with Lindblad Expeditions. Learn about the adventure that awaits and why Lindblad Expeditions is outstanding in their field.
Head into the world's remote corners, where wildness offers its healing tonic.
Experience the thrill of a polar bear stalking the ice. Or of being among animals in Galápagos that don't flee at the sight of you. Feel the grace of a manta ray gliding overhead in the azure waters of the Marquesas. Or marvel at the gravitas of a whale's breach in Alaska. Discover the wild sides of hot spots like Iceland or Guanacaste. Or see the sea-facing side and unimagined wildness along European coasts. Wherever you choose, go farther.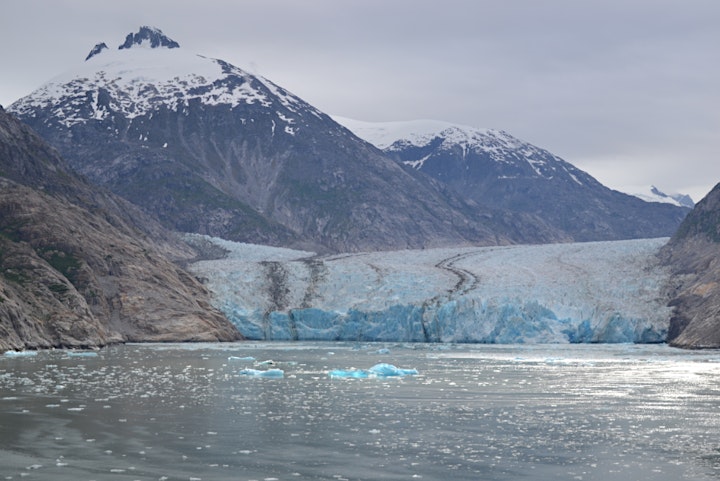 Going where awesome is for 50 years
Lindblad Expeditions goes to the most amazing places on the planet—40+ geographies in all. And they've planted a flag in many of them, deeply committing to remote wild places—like South Georgia and the Falklands; Patagonia, where they opened up Staten Island, 'the island at the end of the world,' for eco-tourism; and remote and beautiful regions of Polynesia, including the Marquesas Islands where few go.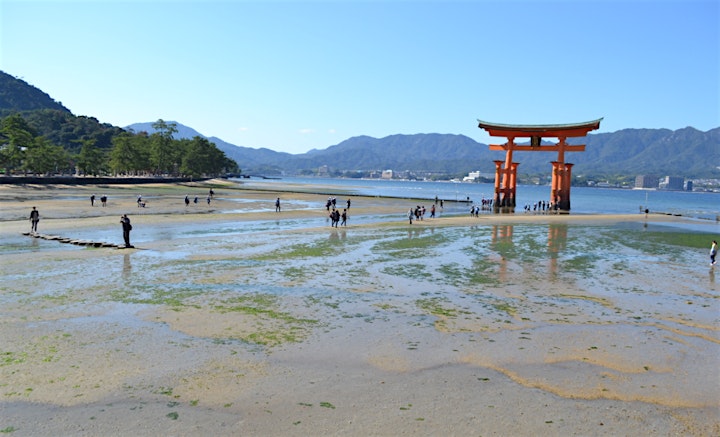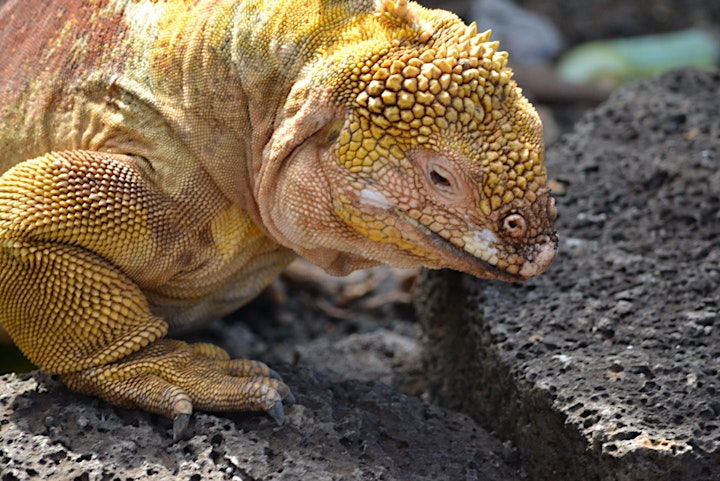 Organizer of Go Farther. Explore like never before, with Lindblad Expeditions