Description
These solar panels were installed in June by Bullfrog Power, Canada's leading green energy provider, Mountain Equipment Co-op (MEC), Canada's leading outdoor retailer, and the Society Promoting Environmental Conservation (SPEC), the oldest environmental non-profit in BC. The array generates about 7 kwh per day, and over 2,900 kwh annually. It has enough power to run a modest energy efficient household!
Come join our Go Solar Tours this summer to learn how to:
-Identify different types of solar panels
-Determine the costs and savings of Installing a solar panel
-Make your home/building solar ready
-Integrate solar energy Into a building
-Move away from fossil fuels and into renewables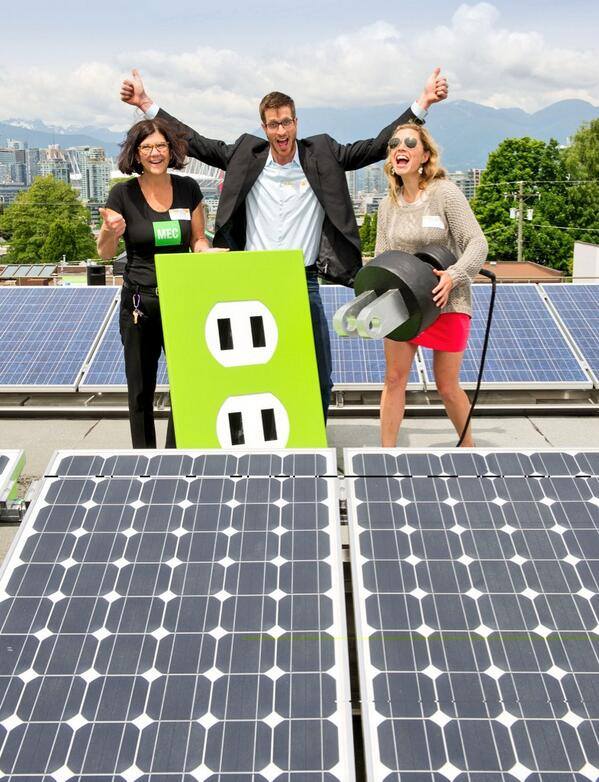 This tour is a community collaboration, and we'd like to thank our partners, MEC for providing the roof space and Bullfrog Power for funding this project.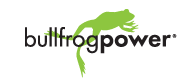 Organizer of Go Solar Tours