Description
You have a great product/service backed by a solid business model. The next step in the process of building a startup is to get the product/service out in the market, get people to use it and make money out of it! This is often the hard part and many startups fail to market their product/service and sell it.
Revenue Engineering is a set of processes that drive customer traction and revenue for a business. This workshop is designed to help you understand the importance of sales and marketing, and lay a solid foundation for revenue growth.
Facilitator:
Elliott Atkins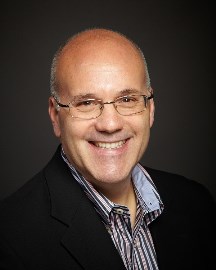 Co-founder, Opilio Labs Inc.
Founder & President, AddMirror Canada Limited
Professor, School of Marketing, Seneca Business
Elliott is Co-founder of Opilio Labs, a new company capitalizing on the growth and excitement around the Internet of Things. His passion for entrepreneurship and education allows him to split his time between helping organizations grow their people and revenue and developing our leaders of the future. Elliott is also a Professor in the School of Marketing at Seneca College focusing on Sales, Marketing and Entrepreneurship. He currently helps young entrepreneurs start and grow their new businesses as a Business Coach and Lead Mentor at HELIX, Seneca's on campus business accelerator program.
Elliott founded and built a place-based media business, AddMirror, which has grown to include locations in Montreal, Toronto, Calgary and Vancouver. He has over 10 years of experience working with Agencies and brands across Canada. Prior to founding AddMirror, Elliott held sales and sales leadership positions at leading technology companies including Microsoft, Dell and Sprint.
Elliott holds an MBA in Marketing from the Schulich School of Business and a BASc in Electrical Engineering from the University of Waterloo.
Special Guests: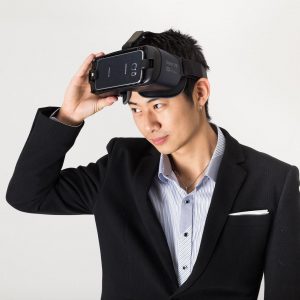 Jimmy Chan
Co Founder and CEO, Odyssey3D
Jimmy's vision for Odyssey3D began from a trip to Israel to study technology entrepreneurship. Since graduating from the Schulich School of Business, He was the winner of Schulich's 2016 Start-Up Day and has since brought his project to the market to launch the award winning real estate start up Odyssey3D.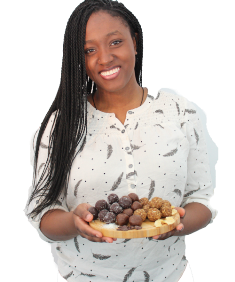 Brittany Charlton
Founder, Ohh Products
Brittany is the 23 year old founder of Ohh Products, a company that is on a mission to bring inclusive products to the snacking category.
Her quest began, when she noticed that there are a lack of products for individuals with food sensitivities. Being one of those individuals she decided to act on creating inclusive snacks.
Now as an adult, she has channeled her inner entrepreneur and placed her focus on providing healthy products for those with food sensitivities. Charlton's company, Ohh Products, creates snacks that are allergen free, nutritious and tasty!