Description
Go Wild! Youth for Conservation is a leadership workshop for youth ages 11 – 17. Youth will be introduced to fish & wildlife conservation, ecology, and sustainability. Go Wild aims to inspire an interest in environmental stewardship and empower youth to take on a leadership role in their communities. Participants will leave with the skills and knowledge to be responsible in the environment and become involved in conservation projects. This is a perfect fit for youth who enjoy the outdoors and want to gain leadership skills.
This camp is filled with fun activities designed to engage, educate, and inspire youth in conservation initiatives and leadership. The valuable experiences gained from camp will leave a lasting impact both in personal development and as change-makers in the community.
Some of the scheduled activities include:
Building a working wind turbine prototype
Orienteering
Range Day (archery, .22mm)
Fire and shelter building
Restoration project
Leadership exercises
A more detailed scheduled will be included in a Parent Handbook, which will be sent via email a few business days after registration. The Parent Handbook provides an overview of Camp logistics such as where campers must be dropped off and picked up, forms, etc.
Price: $50
Ages: 11 – 17

Dates: July 10-14, 2017
Time: 8:30 am - 4:30 pm daily
Location:
Dawson Creek Sportsman's Club
237 Riley Crossing Road
Rolla, BC, V0C 2G0


What to Bring: Participants are asked to bring a 'Go Bag" that we will keep on site to ensure that campers have everything when needed. These are the items to place in each participant's Go Bag:
Snacks
Water bottle
Sun protection (hat, sunglasses, & sunscreen)
Light rain gear (activities happen rain or shine!)
A change of clothes
Any medication/emergency treatments (EPI pens can remain with camper at all times)
In addition, please dress in comfortable clothes and closed-toe footwear, suitable for the weather and outdoor activities. Bring a lunch and water bottle with you each day.
For more information, contact:
Ariene Cabantog
Go Wild! Intern, Kids and Youth Program
BC Wildlife Federation
Office: 604-882-9988 ext. 228
Email: gowild@bcwf.bc.ca
Website: www.bcwf.bc.ca
Chris Lim
Kids and Youth Program Coordinator
BC Wildlife Federation
Office: 604-882-9988 ext. 228
Email: youth@bcwf.bc.ca
Website: www.bcwf.bc.ca
In Partnership with:
This workshop could not be offered without the generous sponsorship provided by: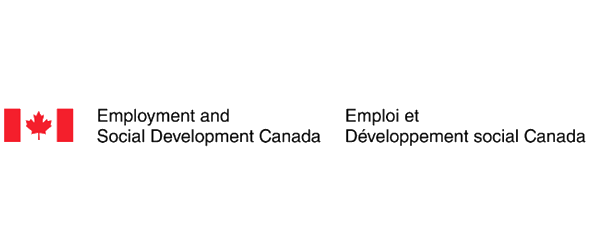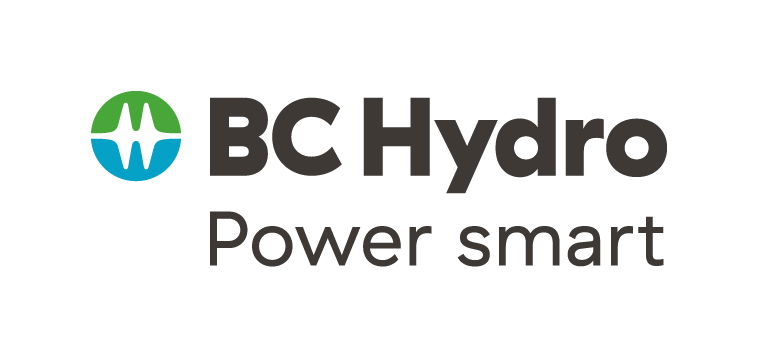 "We acknowledge the financial assistance of the Province of British Columbia"