Sales Have Ended
Registrations are closed
Thank you for registering for the Go Wild! Youth for Conservation workshop in Prince George, B.C.. I look forward to meeting you July 20th.
Sales Have Ended
Registrations are closed
Thank you for registering for the Go Wild! Youth for Conservation workshop in Prince George, B.C.. I look forward to meeting you July 20th.
Description
Go Wild! Youth for Conservation is a leadership workshop for youth ages 13 – 17. This four-day event introduces youth to fish & wildlife conservation, ecology, and sustainability, and strives to inspire an interest in environmental stewardship. Participants will leave with the skills and knowledge to become involved in conservation projects making a positive impact in their community.

Go Wild! features a diverse range of activities in Prince George bound to amuse, educate, and provide valuable experience to participants. The workshop will also include guest speakers and classroom discussions, and will offer information for those contemplating post-secondary and career options in a conservation-related field.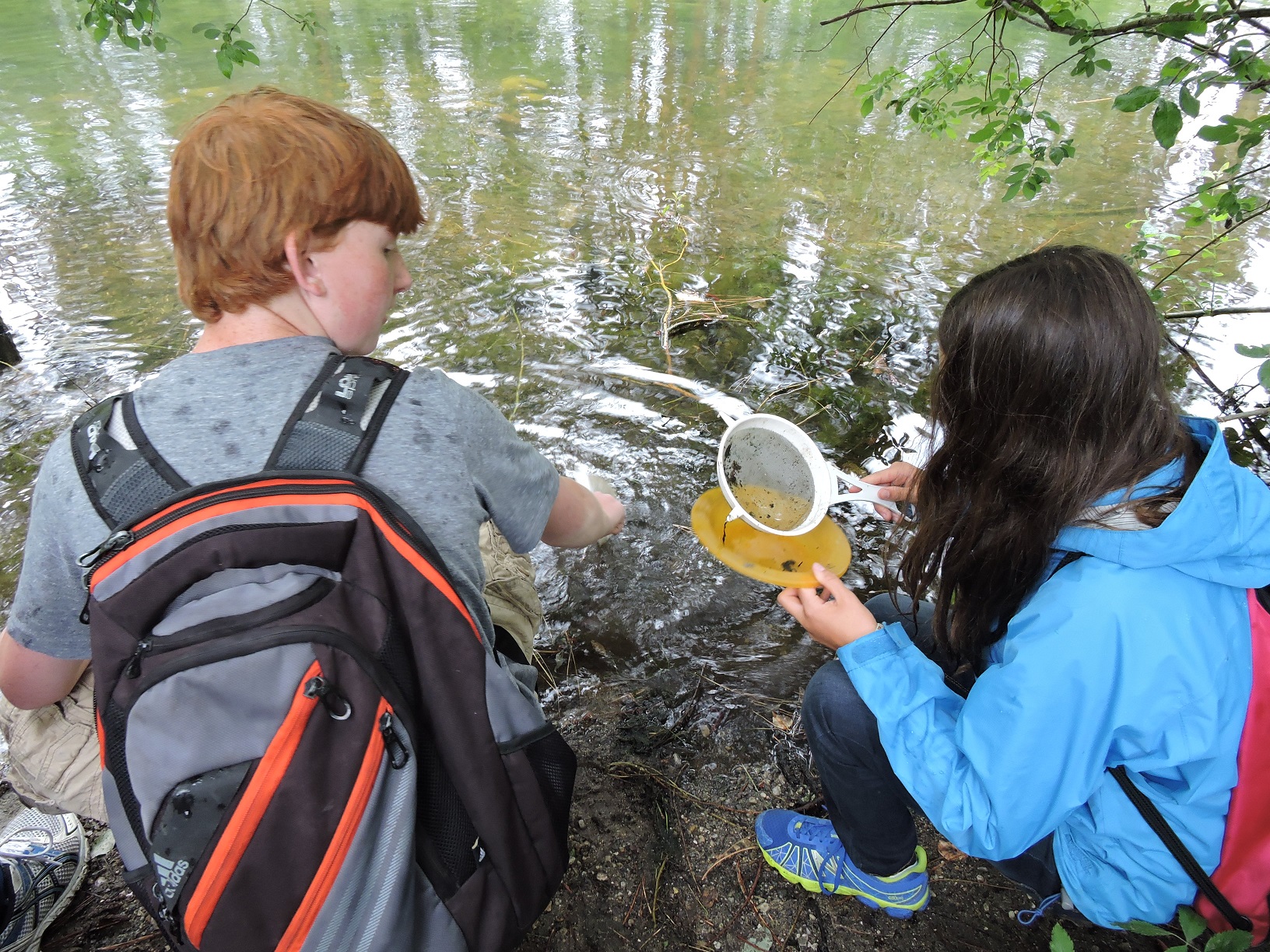 Schedule:

Date:
Activities:
Venues:
Monday,
July, 20th
Hatchery Tour, Fly Tying, Archery, Crafts Spruce City Wilderness Association
Tuesday,

July, 21st
Horseback Riding and Wilderness Survival Triple J Ranch
Wednesday,
July, 22nd
Presentations and activities in the park:
Conservation Officer, Recycling and Environmental Action Planning Society, Northern Bear Awareness Society Ft. George Park
Thursday,
July, 23rd
Map Our Marshes (Orienteering and Wetlands Education), Swimming, Fishing Northland Motorsports Park
Friday,

July, 24th
Conservation Project, Leadership workshop Ft. George Park

Price: Free!!!


Ages: 13 – 17
Dates: Monday, July 20th to Friday, July 24th, 2015
Time: 9:00 am - 4:30 pm daily
Meeting Location:
First Day ONLY - Spruce City Wildlife Assn, 1384 River Rd, Prince George, BC V2L 5S8

Following days - Fort George Park, 333 Becott Pl, Prince George, BC
What to Bring: Participants are asked to dress in comfortable clothes and closed-toe footwear, suitable for the weather and outdoor activities. Bring a lunch and water bottle with you each day.
Where to Register: https://gowild-princegeorge.eventbrite.ca
For More Information Contact:
Taylor Stefanik – Youth for Conservation Coordinator,
BC Wildlife Federation
Office: 604-882-9988 ext 228
Email: youth@bcwf.bc.ca
Website: www.bcwf.bc.ca

In Partnership with: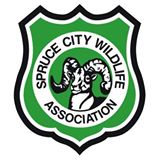 This workshop could not be offered without the generous financial support provided by: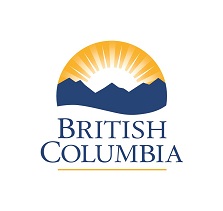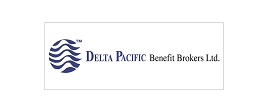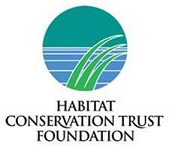 If you are interested in taking a moment to improve our youth programming, please fill out this survey. Your feedback is greatly appreciated!
https://www.surveymonkey.com/s/LMDKX6L
Organizer of Go Wild! Youth for Conservation
The B.C. Wildlife Federation is British Columbia's largest and oldest conservation organization with over 50,000 members passionately committed to protecting, enhancing and promoting the wise use of the environment for the benefit of present and future generations. Please visit www.bcwf.bc.ca for more information.