Goats N' Ghouls Halloween Howler Spooky Evening Oct 23, 2021
"Time on the Land" Presents Goats n' Ghouls Halloween Howler Evening at Dreamcatcher™ Ranch
About this event
Book Time on the Land for our Goats N' Ghouls Halloween Howler Family Fun Fundraiser out at the 40-acre Dreamcatcher™ property.
October 23, 2021, 5:00 pm to 8 pm
What You Can Do/ Expect at the event:
Come dressed up in your favorite Halloween costume, both adults and children welcome
Enjoy a thrilling walk through the trails out on the 40-acre Dreamcatcher™ property and stop to make a your own S'mores delight
Take advantage of a selfie photo booth
Animal Interactions
Meet Zeus - the handsome Shire, our newest co-counsellor & Alick Brooke
Listen to the story of their expedition across Canada for the Angel Express Society
And watch Alick put Zeus through his groundwork exercises
Walk the Magical Forest Trail in search of spooky fairies & gnomes
Visit the goats and sheep at the spooky Goat Lookout Point
Visit & feed treats to the equine co-counsellors over the fence
Visit & feed treats to the chickens
The Dreamcatcher Market Booth is available to buy:
$5 Fresh Farm Eggs
$3 Pin-on button of your favorite co-counsellor animal
$1 Animal Treats
Assorted Beverages
Assorted Snacks
Raffle tickets
How much
Tickets:
$40.00 registration fee for one family/ group of six plus service fee
$25.00 Goats n Ghoul's t-shirt plus service fee per person (to be completed during registration)
$7.00 concession lunch, plus service fee per person (to be completed during registration) Lunch consists of: a hot dog, beverage, pckg'd cookies & chips
How to book your visit?
Visits are allowed by booking 1.5-hour time slots per family of six between the hours of 10:00 am and 4:00 pm., to ensure social distancing.
Tickets are limited to the same household members and each ticket can include up to six members.
Ensure to click on the "Select a different date" arrow to find the best available time for you.
During registration you must read and answer:
Covid-19 questionnaire
Adult Waiver
Children Waiver
Code of Conduct
For safety, we ask that you do not bring your pets to the ranch.
The ticket is non-refundable as this is a fundraiser.
Upon booking you will be emailed the following:
A confirmation email with further details about your visit.
If you have questions, contact us at dreamcatcherTOTL@gmail.com, thank you!
We can't wait to see you from a distance!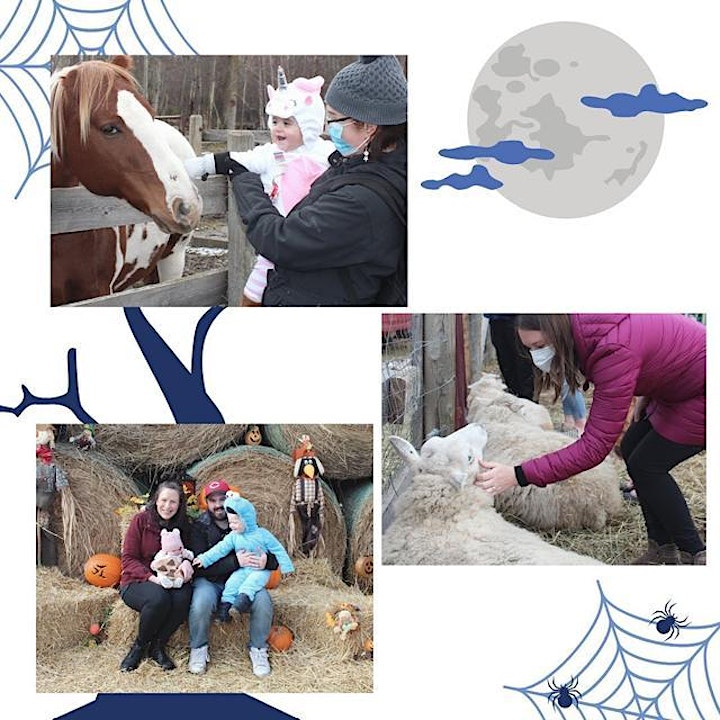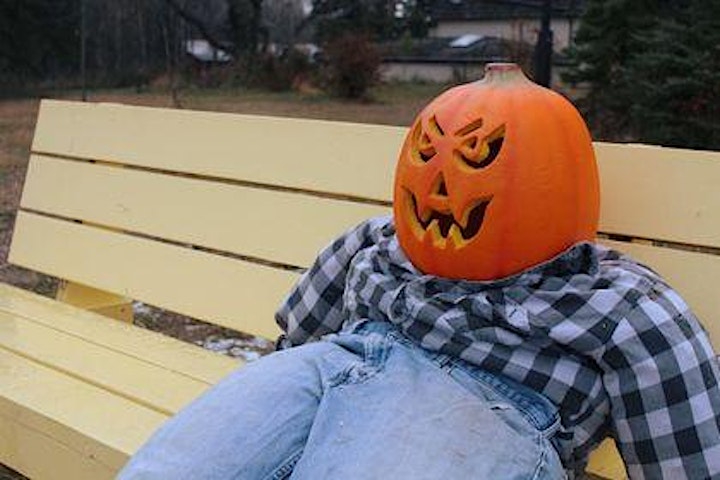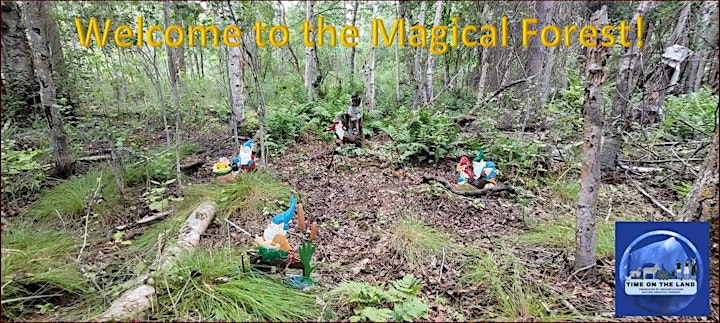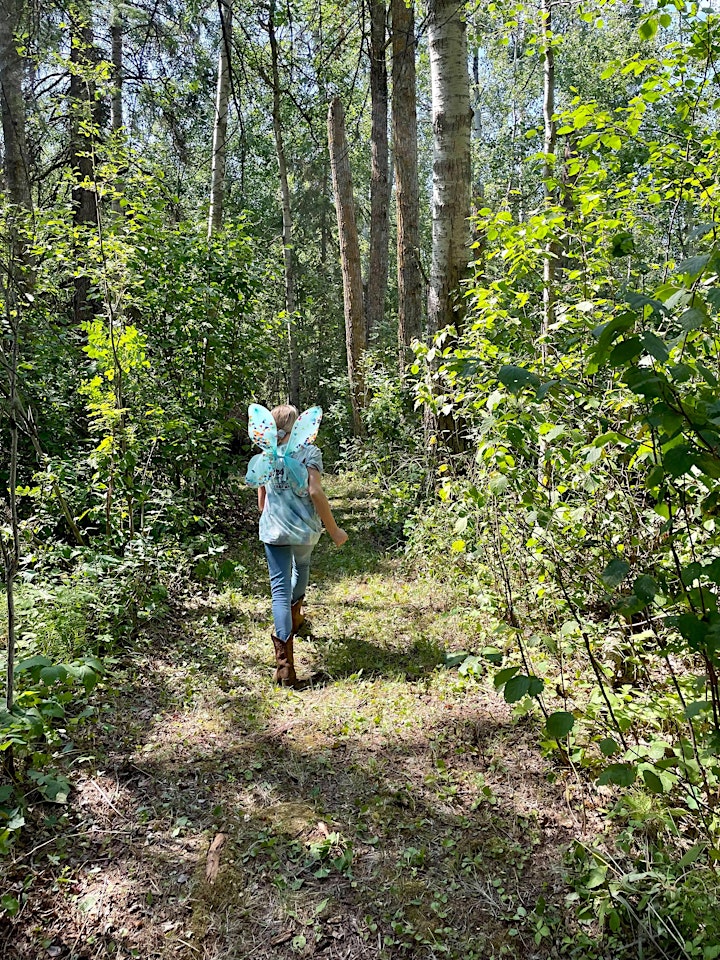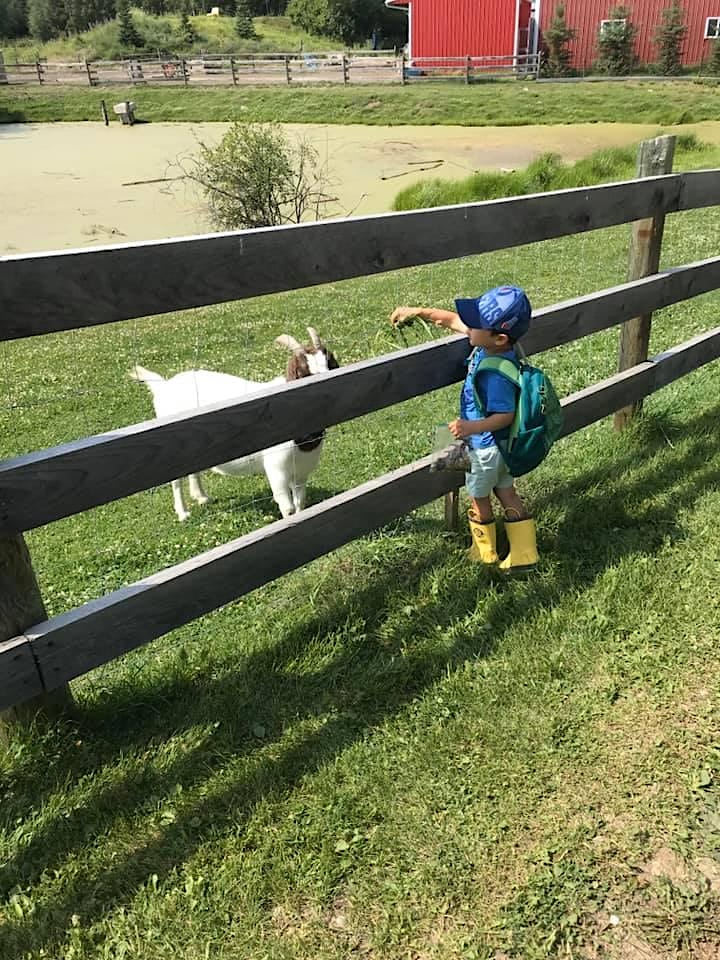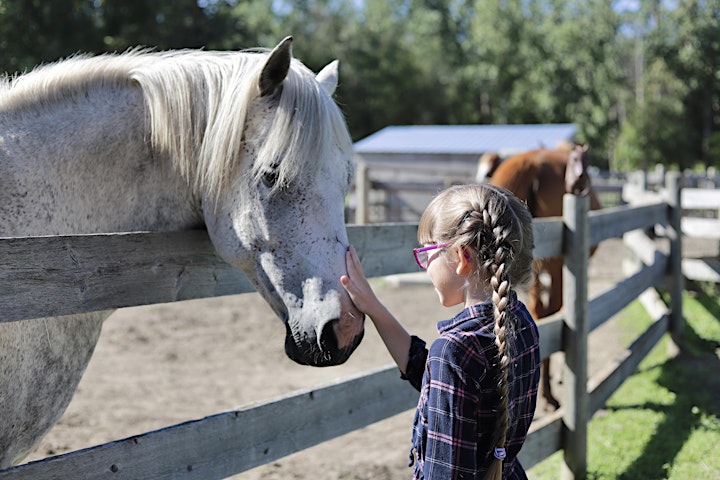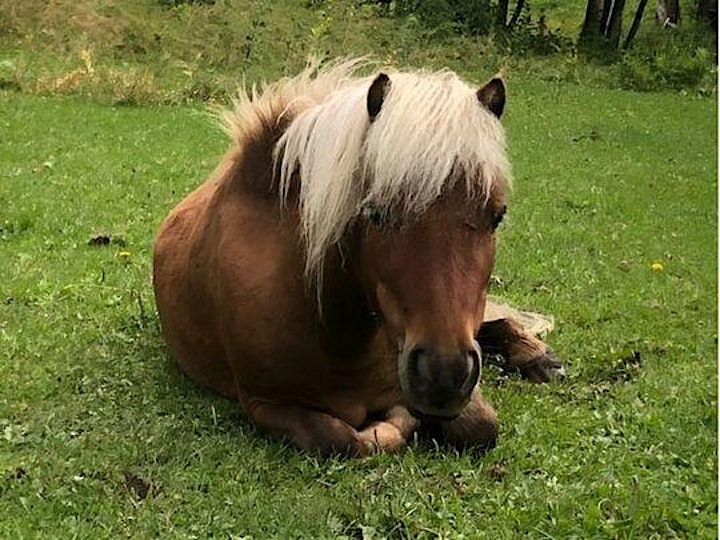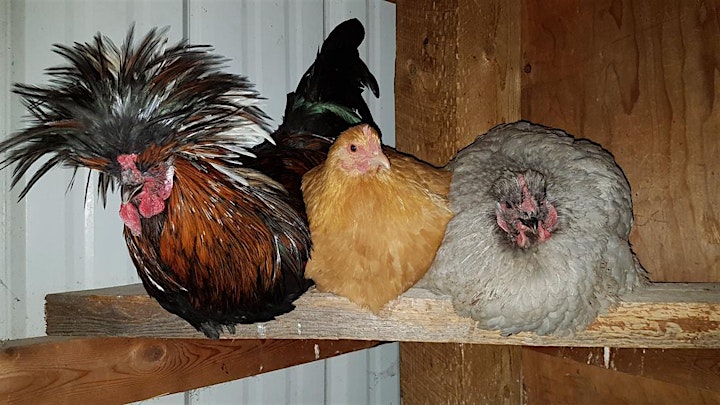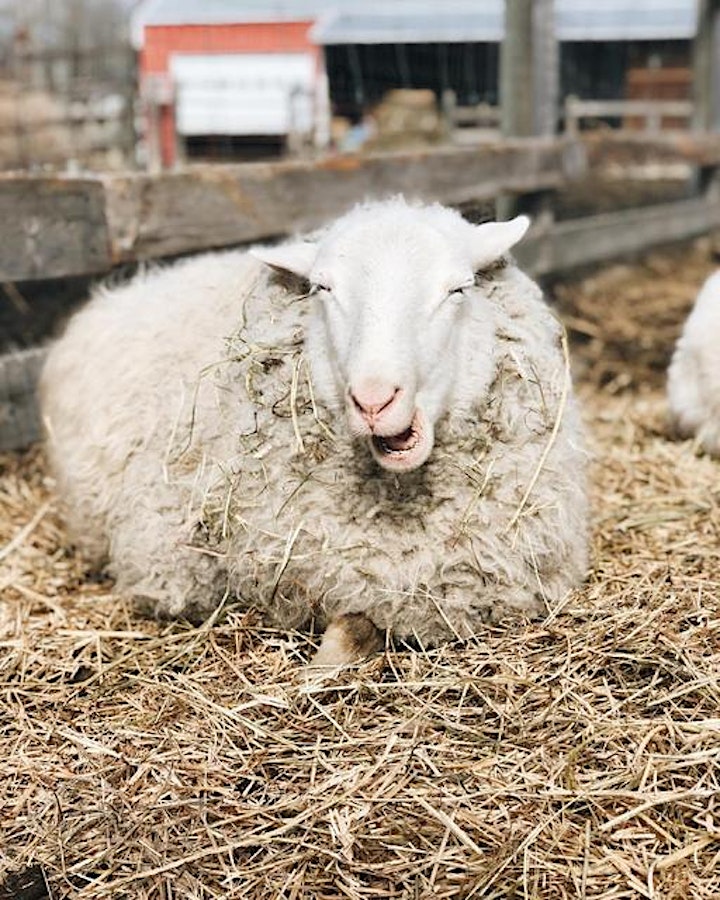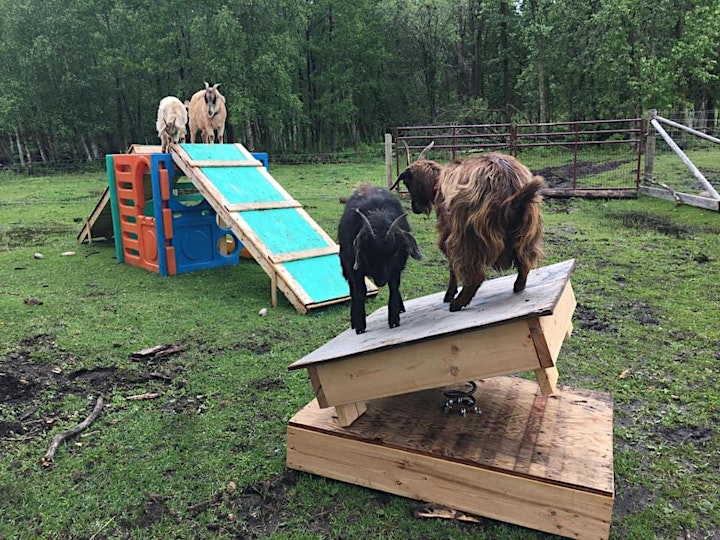 Organizer of Goats N' Ghouls Halloween Howler Spooky Evening Oct 23, 2021
Dreamcatcher is a Psychology Private Practice located on a 40 acre ranch in Ardrossan Alberta. Dreamcatcher offers a variety of treatment services which include individual, family and group counselling to people of all ages. Dreamcatcher offers specialized services to help people who have not found success in other forms of treatment. These services include incorporating rescued or donated animals that have been thoroughly screened into the counselling environment in an open and natural setting or indoors if the individual prefers.
We are committed to helping people find healing, balance, joy, hope and confidence through the immediate feedback that animals and nature provide.We are here to guide, teach, counsel and inspire.