Learn from John Stott's passion for birds as part of the lead up to a global birding event in his memory.
About this event
John Stott is well known as an influential Christian leader of the 20th century. Perhaps less well known is that he was a passionate birder and a keen supporter of A Rocha's work since its inception. This A Rocha Talk will both highlight Stott's influence and legacy for creation care today and it will invite you to the joy and wonder of birding.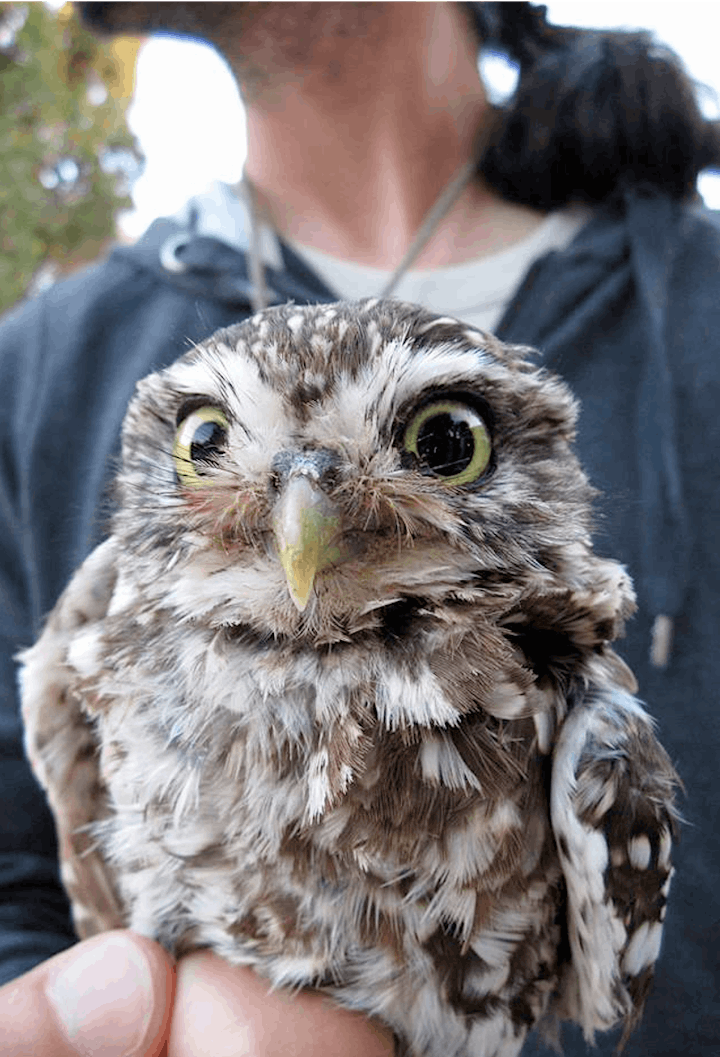 One of the marvels of spring is the annual migration of millions of birds. These remarkable creatures give us a window into the intricacies and beauty of creation. They also have much to teach us about the Creator.
Stott took to heart Christ's exhortation to "consider the birds" and this partly explains why he advocated for the role of creation care in discipleship long before it was commonplace.
So where do we start? How do we begin to better appreciate and know these creatures whose presence connects us to so many other people and places?
Join our panel as we follow Stott, who was following Christ, into the remarkable world of birds.
Bob Wismer, Assistant Rector & Sr. Chaplain at St. Francis School and former Study Assistant to John Stott.
Michelle Jackson, Conservation Research Biologist for A Rocha Canada
David Anderson, Brooksdale Centre Co-Director for A Rocha Canada
Rick Faw, VP Programming for A Rocha Canada
Zoom link will be sent to registrants.
PLEASE NOTE: The A Rocha Talk will be on May 3. The global birding event to commemorate Stott will be on May 8.