Description
Come and join us as we celebrate International Women's Day. Included in the ticket price will be a glass of wine (tea or coffee if preferred) & light refreshments. 50% of the ticket sales will be set aside to create a woman's scholarship fund.

Our special guest speaker will be Jacqui Beban, the first female President of the Truck Loggers Association.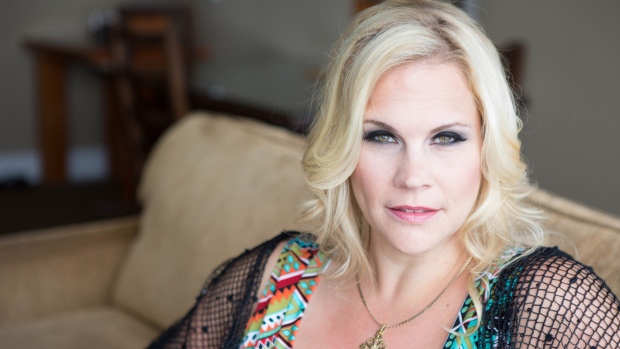 Jacqui Beban is used to being the only woman in the room.
Practically since birth, she has been exposed to the male-dominated and macho logging business. And last month she became the first female president in the 73-year history of the organization that speaks for the B.C. coast's forestry industry.
Nanaimo-born Beban, 40, was vice-president of the Truck Loggers Association for two years before her Jan. 14 election as president, for a two-year volunteer term.
The non-profit represents more than 450 companies including independent sawmills, industry suppliers and independent harvesting contractors.
A 10-year member of the board, she and a partner own Nootka Sound Timber on Vancouver Island. Her family has been in the business for more than 100 years — her great-grandfather, two grandfathers and her father all owned logging companies. - By: Staff Torstar News Service Published on Sun Feb 07 2016
Email us at nigoddessmovement@gmail.com to purchase youth tickets at a reducerd rate of $15 per ticket.

Sorry guys, this is a ladies only event. :-)